Benefits of Buying a Used Car

It can be a fun experience when you're setting out to find the right pre-owned vehicle to help you tackle the roads of Vista, Escondido, and Carlsbad, CA. There are plenty of reasons to settle into a used car, so when you're beginning your search, you may want to know the benefits of buying a used car.
At Norm Reeves Honda Superstore Vista, we're here to shed some light on these benefits and give you some reasons as to why buying pre-owned can be a good move for you!
It's Cost-Effective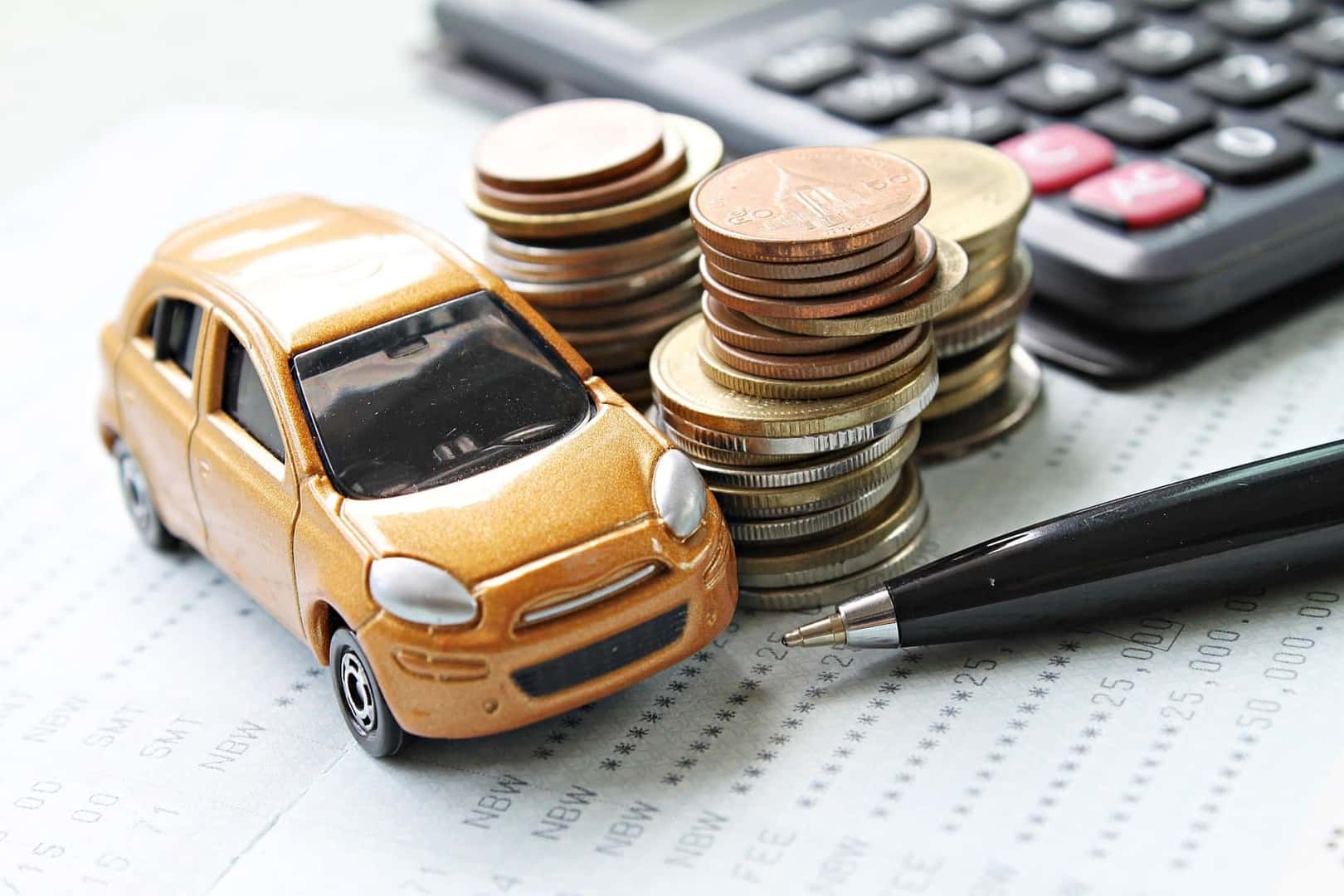 It's no secret that used cars cost less than new cars. Buying used allows you to save on the overall cost of the vehicle, including the down payment, and the subsequent monthly payments. You can use those savings toward your next car when you're ready to move on, or save it for another major purchase down the road.
You Avoid Depreciation
Depreciation is an unavoidable factor when you buy a new car. In fact, your vehicle could drop 11% in value the moment you drive off the lot. This would greatly affect its trade-in value, as the vehicle would be worth less than what you had originally paid for it. Buying used allows you to avoid this because the vehicle has already passed the original depreciation in value.
Low Insurance Premiums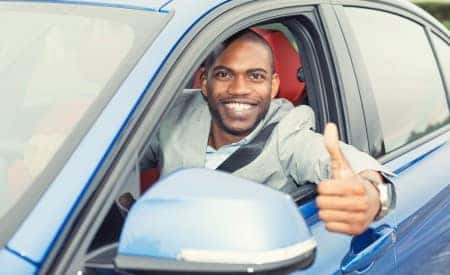 When you buy a used car, the cost to insure it is much less than if the vehicle was new. This can help you save on what you'd normally spend monthly on covering your new car, and you can use those added savings toward something else.
It's Environmentally Beneficial
Taking on a used car is actually better for the environment. It's because you're keeping an older car in circulation rather than building a new one. While it's not as environmentally conscious as a hybrid or electric vehicle, it's reducing the potential emissions that you would have if you had ordered a new car instead of used.
Browse the Used Car Selection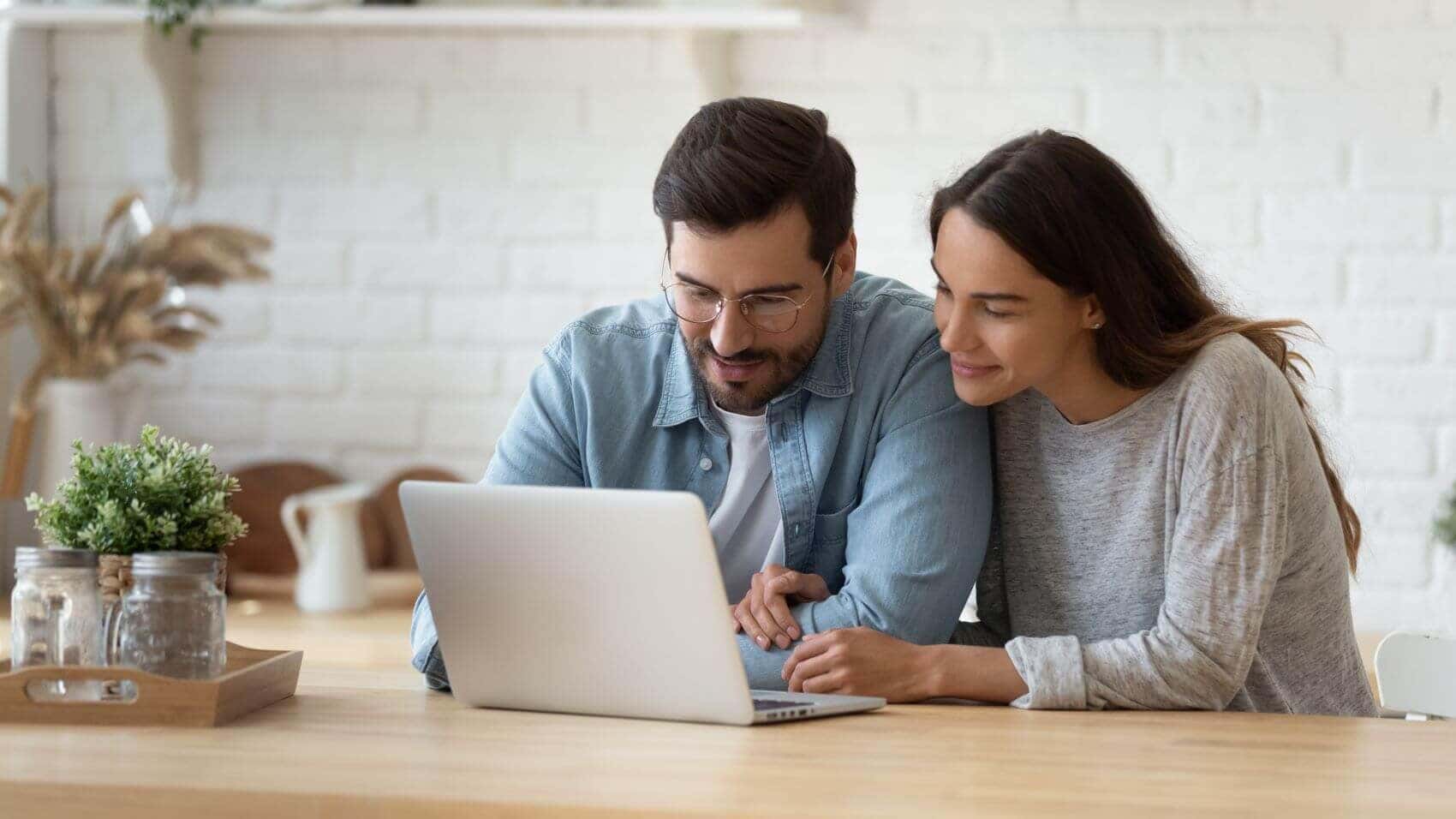 When you're ready to begin your experience, you'll want to start browsing for the right used car. You can begin by browsing our selection either in person or online. If you browse online, you'll be able to explore your options comfortably and at your own pace.
You can even use our search filters. These can help you narrow down the selection based on factors like make, model, price, mileage, and more! You'll be able to find your next set of wheels in just a few clicks!
Get Started at Our Dealership
Now that you know the benefits of buying a used car, and how you can get started, it's time! Browse our selection to check out the assortment of various makes, models, and styles, and schedule a test drive with the one that stands out, so you can see how it handles on the roads near Vista, Escondido, and Carlsbad, California.
Browse our used inventory and schedule your test drive with us at Norm Reeves Honda Superstore Vista to get a feel for your next car!