Brake Repair near Carlsbad CA
Before embarking on any adventure beyond Carlsbad, it helps to make sure that you have proper control of your vehicle and its components—especially its brakes. Considering that they're your number one safety feature, you'll want to seek brake repair near Carlsbad right away if there's something wrong.
At Norm Reeves Honda Superstore Vista, we're proud to be a resource for drivers near Carlsbad who are in need of automotive service and repairs to their car brakes.
---
How Your Braking System Works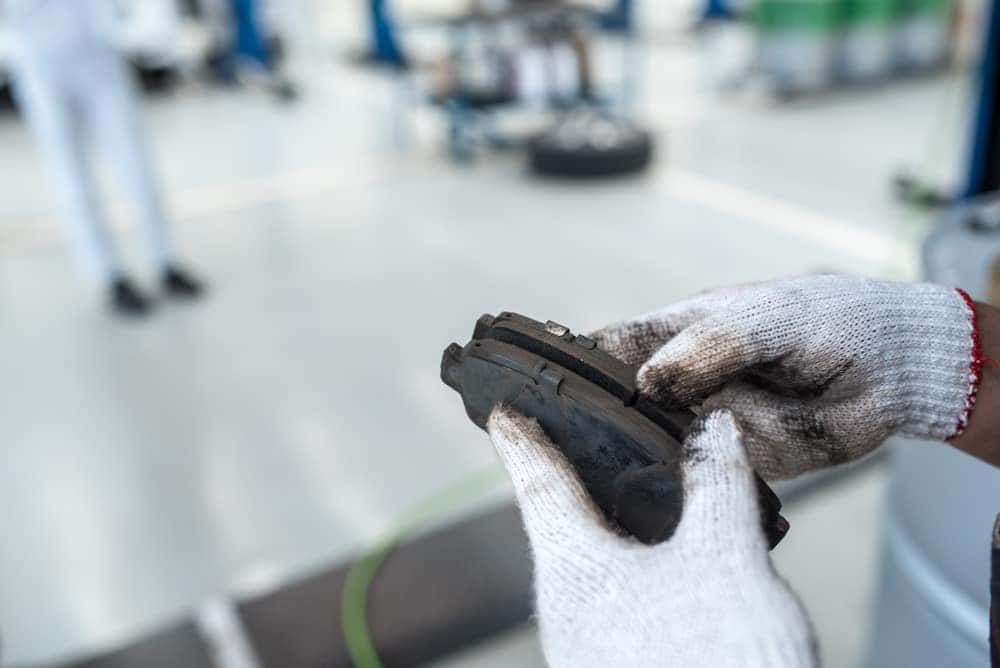 As you know, your brakes are made up of several systems and components that all work together to help you slow your vehicle down or to stop it in an emergency situation. It all begins with the pedal. When you press it, it forces fluid through the lines. This causes the piston to drive into the master cylinder, which allows the calipers to squeeze and force the brake pads against the rotors.
The friction that this creates helps slow the spinning of your wheels. However, when something is amiss with one or more of these components, it can lead to complications that will affect the performance of your brakes.
---
How To Tell I Need Brake Repair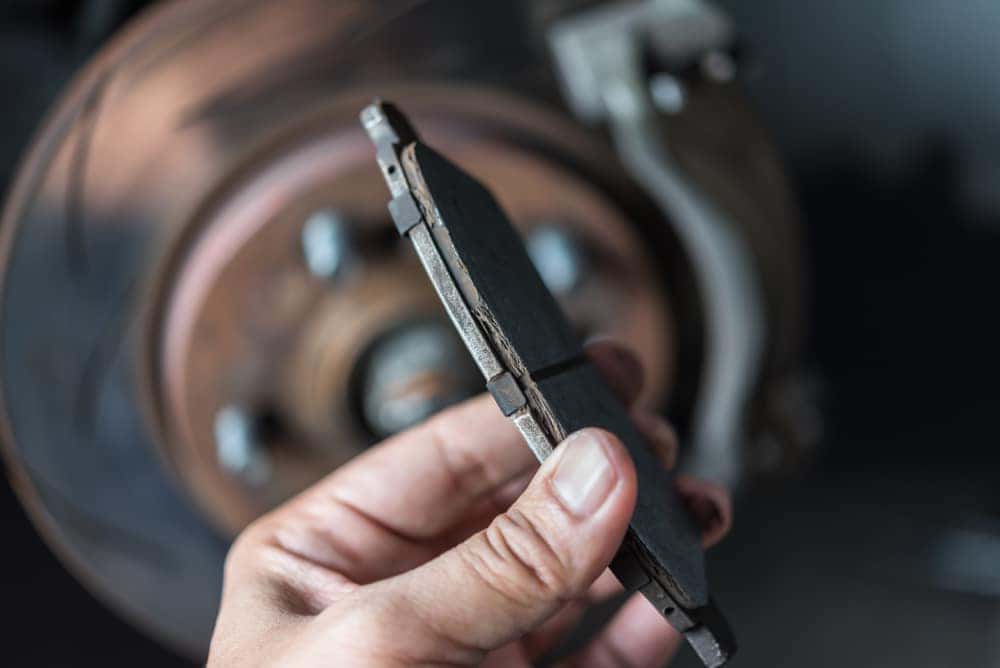 There are quite a few ways to tell if your brakes aren't functioning properly. You just simply have to look out for the signs. These signs include:
Grinding Sounds When Braking– If you hear grinding noises while you're braking, it could mean you have either rust build-up on your rotors, or you have an issue with your alignment.
Squealing Sounds- A high-pitched squeal usually indicates that one or more of your brake pads is worn. Each pad includes a metal wear indicator that emits this sound when the pad is ready to be changed.
Vehicle Pulls to the Side While Braking- If your vehicle pulls to the side while you're pressing the brake pedal, it could mean that one of your calipers is misaligned or damaged.
Squishy Brake Pedal- When your brake pedal feels squishy, it means that there's air trapped in your lines and it needs to be removed so you can have full braking function.
---
Scheduling Your Brake Repair near Carlsbad CA
It's never wise to head out on the road when your brakes aren't working properly. It could limit your ability to reduce your speed and stop your vehicle, which could lead to a collision on the road. However, if you notice any of these signs, you won't want to hold off on getting the system repaired.
When it's time for brake repair, you can always contact us at Norm Reeves Honda Superstore Vista for service. Our technicians will inspect your car brakes and determine the root of the problem so they can provide the exact repair and service that your vehicle needs.
Schedule your brake repair with us at Norm Reeves Honda Superstore Vista. We're here to help drivers in Carlsbad ensure that their vehicles are safe and ready to head out on their next adventure!
---