Certified Honda Technician near Oceanside CA

Keeping your Honda in great shape is crucial for your adventures throughout Oceanside, CA, and beyond. When it's time for service, the best hands around are those of a certified Honda technician near Oceanside. They can handle the maintenance and repairs that your vehicle needs.
At Norm Reeves Honda Superstore Vista, we're here to help drivers near Oceanside learn why they should seek a certified Honda mechanic when it's time for service, maintenance, or repairs.
Why Get Service from a Certified Honda Technician?

One of the main reasons you should schedule service with a certified Honda mechanic is because they'll know your vehicle inside and out. They've been specially trained and certified on Honda engineering, parts, and components, so they're the best equipped to handle service on any Honda vehicle. They're familiar with the Maintenance Minder System and its assortment of codes, so they'll immediately know exactly what your vehicle needs.
Our Honda Service Center near Oceanside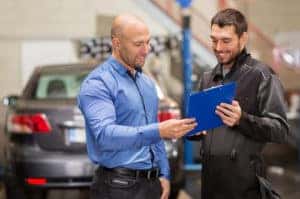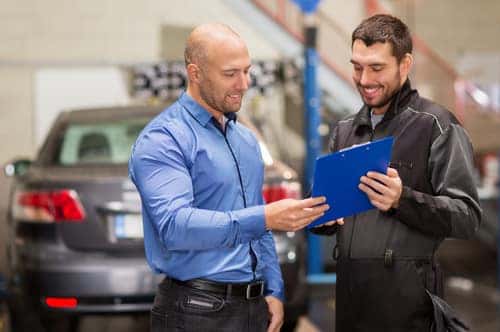 Serving your Honda at a genuine Honda service center is very beneficial. Our service center is equipped with specialized tools and diagnostic technology that our Honda technicians use on each vehicle that comes into our service bays. It helps them provide the necessary service to ensure that your vehicle's needs are met and that it's ready to take on the open road once again.
We also maintain an inventory of Honda parts on site. When you schedule service with a non-Honda mechanic, they'll likely use aftermarket parts on your vehicle. While these parts may fit and do the job, they're not specifically designed for your vehicle as genuine Honda parts are. Aftermarket parts are also made from cheaper materials, so you may end up replacing that specific part more often than you would a genuine Honda part.
The Benefits of Routine Service & Maintenance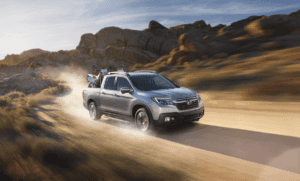 Keeping up with your car's routine service and maintenance enables it to continue running at its best and maintaining its condition for many years to come. Our technicians will carefully inspect your engine and components to spot any issue forming under the hood before it develops into a major problem. Not only can you potentially avoid a costly repair, but you'll also forgo the headache of it happening while you're out on the road.
Schedule Your Honda Service near Oceanside CA Today
Now that you know the benefits of getting service from a Honda technician as well as what preventative and regularly scheduled maintenance can do for your car, you're ready to keep your Honda running its best for the miles ahead. Whether you're in need of a repair, an inspection, or routine service, you can schedule an appointment with us!
Schedule your Honda service with us at Norm Reeves Honda Superstore Vista!