Honda CR-V Battery Life

There's a lot of adventures to be had on the roads of Vista, Escondido, and Carlsbad, CA, when you're behind the wheel of the Honda CR-V. Of course, before taking on any significant journey, you'll want to keep track of your CR-V battery life to make sure it's in good standing and will last you.
At Norm Reeves Honda Superstore Vista, we're here to help CR-V drivers learn more about their battery with how long it's supposed to last, how to tell it's going out, and what to do when the time comes where it needs to be replaced! Schedule a service appointment today.
---
How to Tell My Honda CR-V Battery Is Starting to Go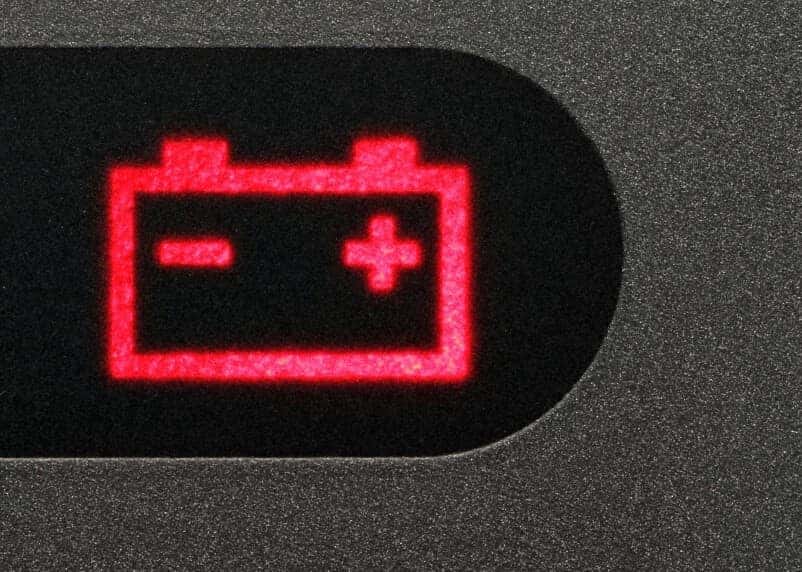 Knowing when your battery is starting to die doesn't require technical school or automotive certification. You can simply tell when you look at the signs. Like most vehicle components, there's a set of warnings that will let you know that there's something amiss and that you'll want to have it taken care of as soon as possible.
You'll want to look out for these signs:
Headlights are dimming
Slow engine start/cranking
Clicking sound when you turn the key
Interior lights/screen is flickering
You smell rotten eggs under the hood
If you notice any of these signs, you'll want to shut off non-essential electronics to give yourself more time because it means that your battery will soon die.
How Long Does My Honda CR-V Battery Last?
Car batteries serve a major purpose with allowing your vehicle to not only turn on, but to gain momentum and move forward. Without a functioning battery, your vehicle won't start or move. So making sure that your battery is in good condition is crucial.
However, like most components, there's an expiration for your Honda CR-V battery life. Typically, under normal conditions, your battery should last you up to five years. So if you hit the 5-year mark and you still have the same battery, you may want to have it inspected to know when you'll need to officially have it replaced.
What Should I Do When My Honda CR-V Battery Dies?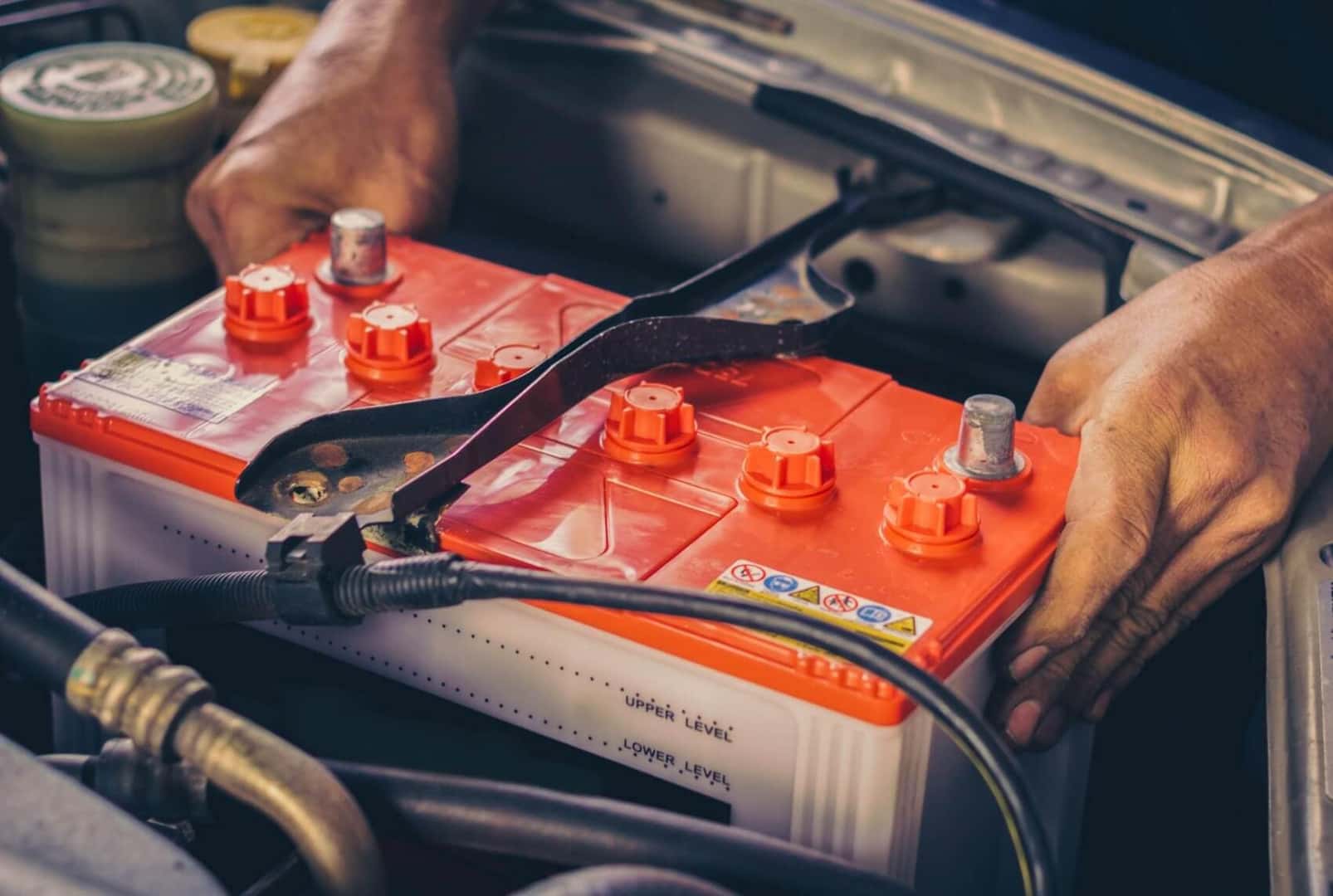 If your car battery dies while you're out on the road, you'll want to try and pull over out of the way of traffic while activating your hazard lights. You may want to flag down a driver, or call a friend or roadside assistance, for a jump to get a charge to your battery, so you can make it to our service center. Of course, you could always have the vehicle towed.
---
Schedule Battery Service or Replacement Today
Now that you know how long the battery life is for your Honda CR-V, you can prepare to have it replaced when the time comes. You can always look to us at Norm Reeves Honda Superstore Vista for any inspections or repairs to your battery. Of course, when the day comes, we'll be there to replace it, so you can resume your journeys throughout Vista, Escondido, and Carlsbad, California, with your Honda CR-V!
Schedule your service with us today!