Honda Lease near Escondido CA


If you're looking to add some adventure, style, and sophistication to your trips throughout Escondido, CA, you may want to consider a Honda. Whether it's an SUV, crossover, or sedan, it can help you get the most out of your driving experience. If you're not quite ready to buy, you can easily find a Honda lease near Escondido, California, that can get you behind the wheel without having to finance!
Our team at Norm Reeves Honda Superstore Vista is here to help you get a better sense of the Honda leasing process, so when you're ready to get started, you'll know exactly what to expect!
Browsing Our Honda Selection
The first step with your Honda lease is picking out the model that best suits your needs and style. You can easily make your way to our dealership to get a peek at models like the sleek and compact Honda Civic, the adventurous and agile Honda CR-V, or even a spacious SUV like the Honda Pilot, among many other models and styles.
Conveniently, you can browse these models right from the comfort of home. You don't have to make the trip when you can simply check out the selection online! We have filters in place to help you narrow down your search, so you can find your next car in just a few clicks!
Leasing vs Buying a Honda

When you begin the Honda leasing process, you'll want to know a bit about how it differs from buying. When you buy a Honda, there's a down payment to kick off the financing. However, with leasing, the down payment is typically lower. You may also see generally lower monthly payments than if you had financed the vehicle.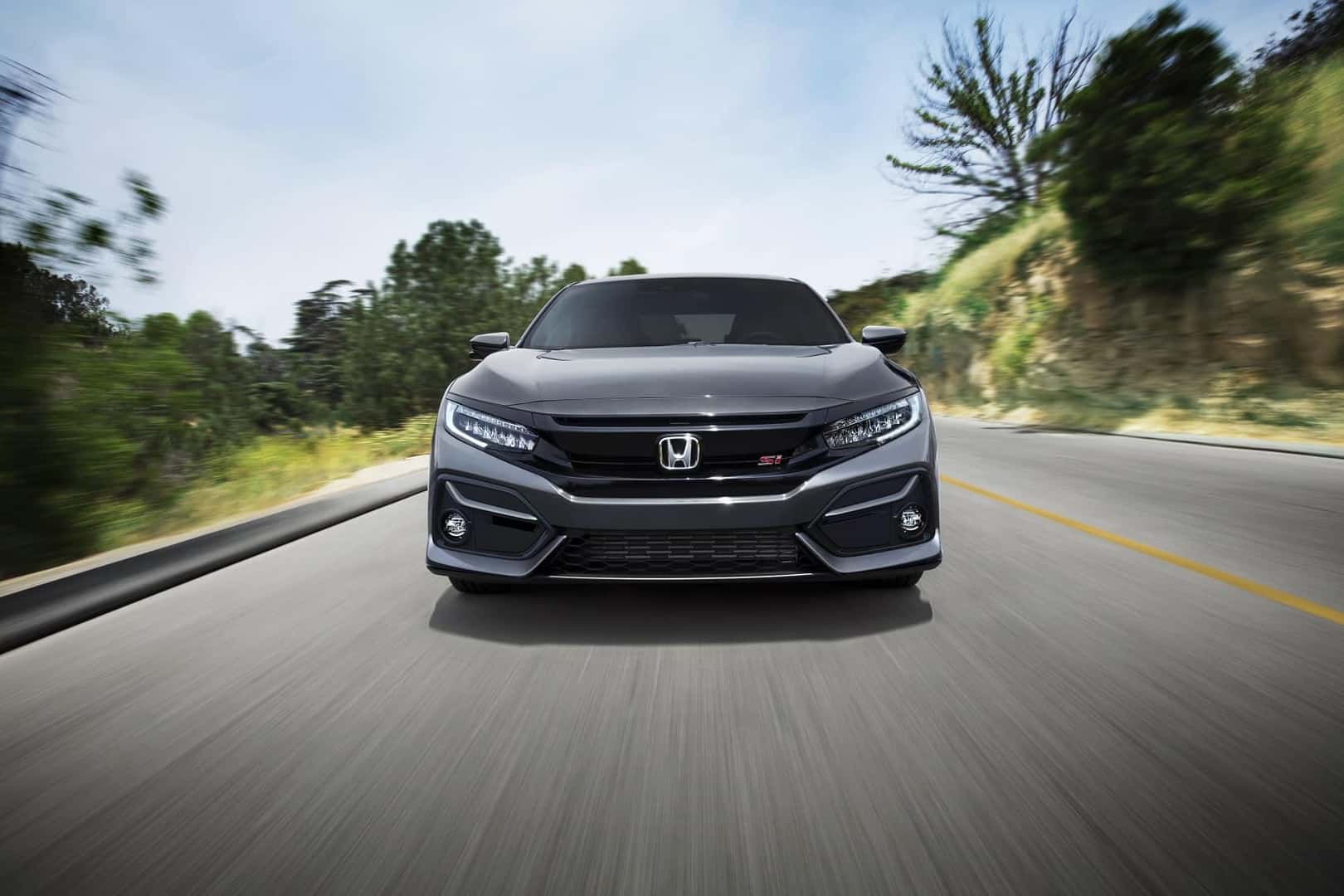 When you lease, you don't own the vehicle. You're simply renting it for a set number of years and the vehicle must be returned in good condition. When you buy, you can do whatever you want with the model with no restrictions on how many miles you put on it, or with any accessories or stylistic updates you plan on applying.
When it comes to the end of your term and the lease return, you'll have a few options to consider. You can simply initiate the Honda Civic lease return and walk away. However, you can also buy the model out of the lease to resume your journey on the road. Of course, you can also lease an entirely new Honda model with updated features, styles, and technology. You can get a new car every few years when you continuously lease!
Start Your Honda Lease Experience with Us
Now that you're more familiar with the Honda lease process and how it differs from buying, you're ready to get started. You can begin by browsing your options online and scheduling your test drive with us at Norm Reeves Honda Superstore Vista.
We're here and ready to help drivers throughout Escondido, CA, on their Honda lease adventure!