Local Spotlight: 10 Barrel Brewing Company


When it's time to sip on some suds in the area, instead of going to a bar, why not head into a brewery? While there are plenty great breweries in the San Diego area worth checking out, you may want to pay close attention to 10 Barrel Brewing Company. Their dedication to the craft, and their amazing flavors and styles, are enough to get you out of the house and into the tap room!
About 10 Barrel Brewing Co
10 Barrel Brewing started in Bend, Oregon, when a couple of friends with a shared enthusiasm for beer and snowboarding, decided to start making their own beer. After some trial runs, they had a select few brews that they were proud of and decided to pursue their brewing passion as a business. After building up a following, they decided to branch out to various beer scenes on the west coast.
What's Brewing?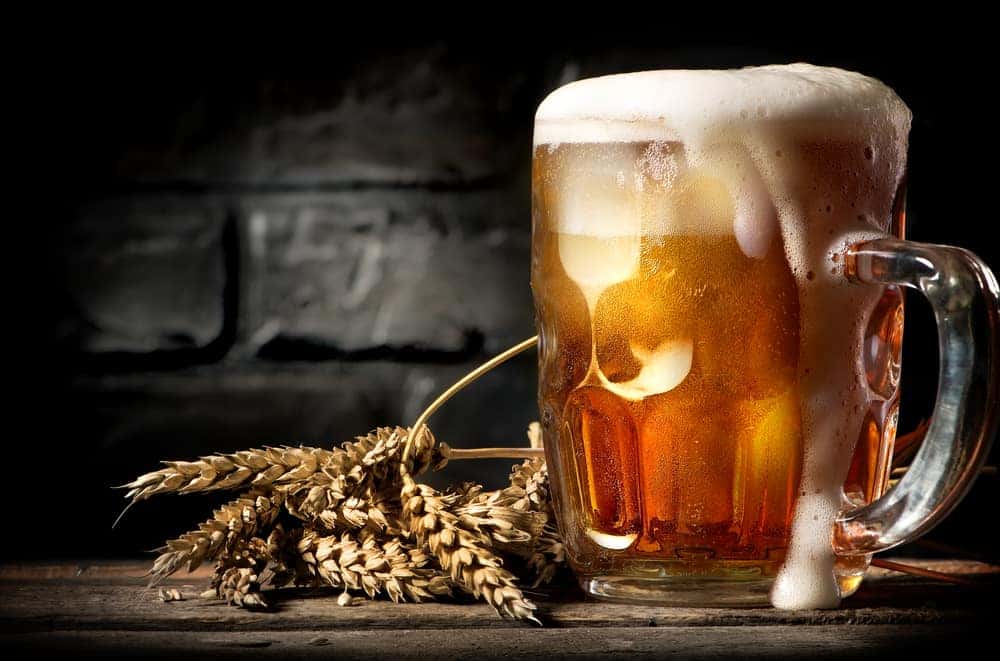 This brewery has an eclectic selection of beers and ales, so you'll have plenty of options and flavors to try. There's quite a few taps in-house, but you can also opt for some of their cans and nitro beers.
Pub Beer 5% ABV
Their flagship lager has a crisp and lasting flavor that builds beyond the typical American-style lager.
Allure 4.5% ABV
If you're a fan of sours, you may want to indulge in this brew. It has a hint of champagne in flavor and body due to its crispiness, but offers a subtle balance of lychee, peach, berries, and even grape with a touch of vanilla and citrus for a smooth finish.
Big Ol' Coconut 8.3% ABV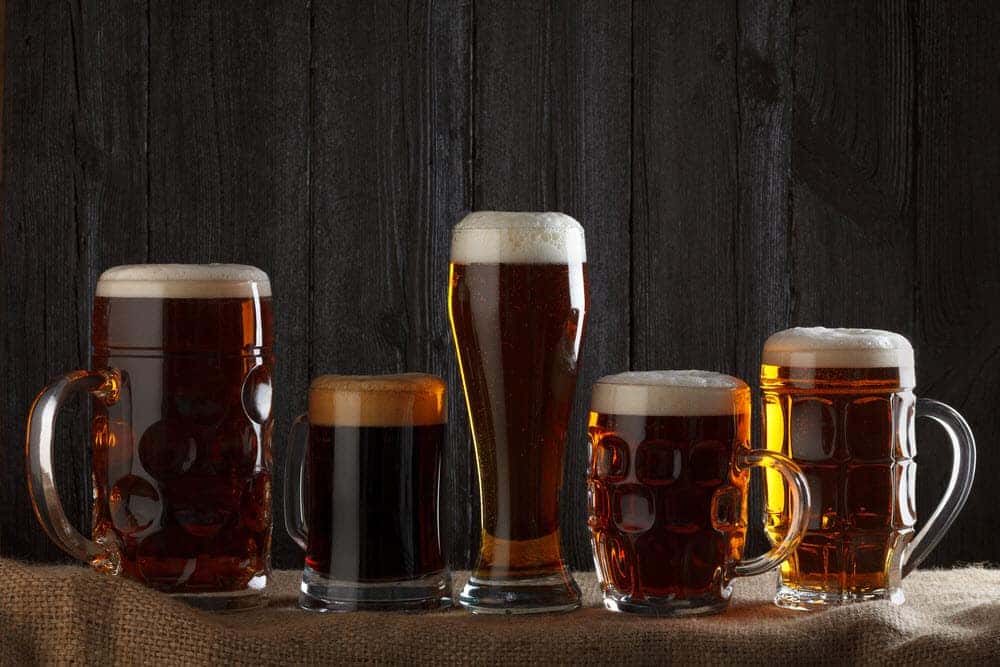 This imperial spiced amber ale is infused with vanilla and a plethora of toasted coconut, resulting in a full-bodied sweet and spicy finish.
Padre Pils 5.1% ABV
A crispy and zesty pilsner, strictly adhered to German purity law, delivers a strong and refreshing flavor for every palette.
Grab a Bite
On top of the amazing assortment of lagers, pilsners, stouts, and ales, 10 Barrel Brewing also offers and eclectic menu of starters, salads, sandwiches, and pizza! Start off with some Poke, Crispy Brussel Sprouts, or Party Wings before delving into the meatier options.
If you need more than a snack, you can indulge in the Pulled Pork Quesadilla, Cubano Sando, the Spicy Grilled Chicken Melt, or enjoy some of their impressive assortment of Pies!
When you're looking for a good brew and some tasty food, you may want to consider dropping by 10 Barrel to check out the taps and options!