Auto Repair near Carlsbad CA

There's nothing like taking in the views of scenic Carlsbad as you're making your way around in your car. But, seeing a flashing dashboard light or hearing an unusual noise from under the hood can really turn the joy ride into a harrowing experience.
When it's time to schedule auto repair near Carlsbad, you can look to us at Norm Reeves Honda Superstore Vista for assistance! We're proud to help local drivers with car service, maintenance, and repairs.
Our Honda Service Center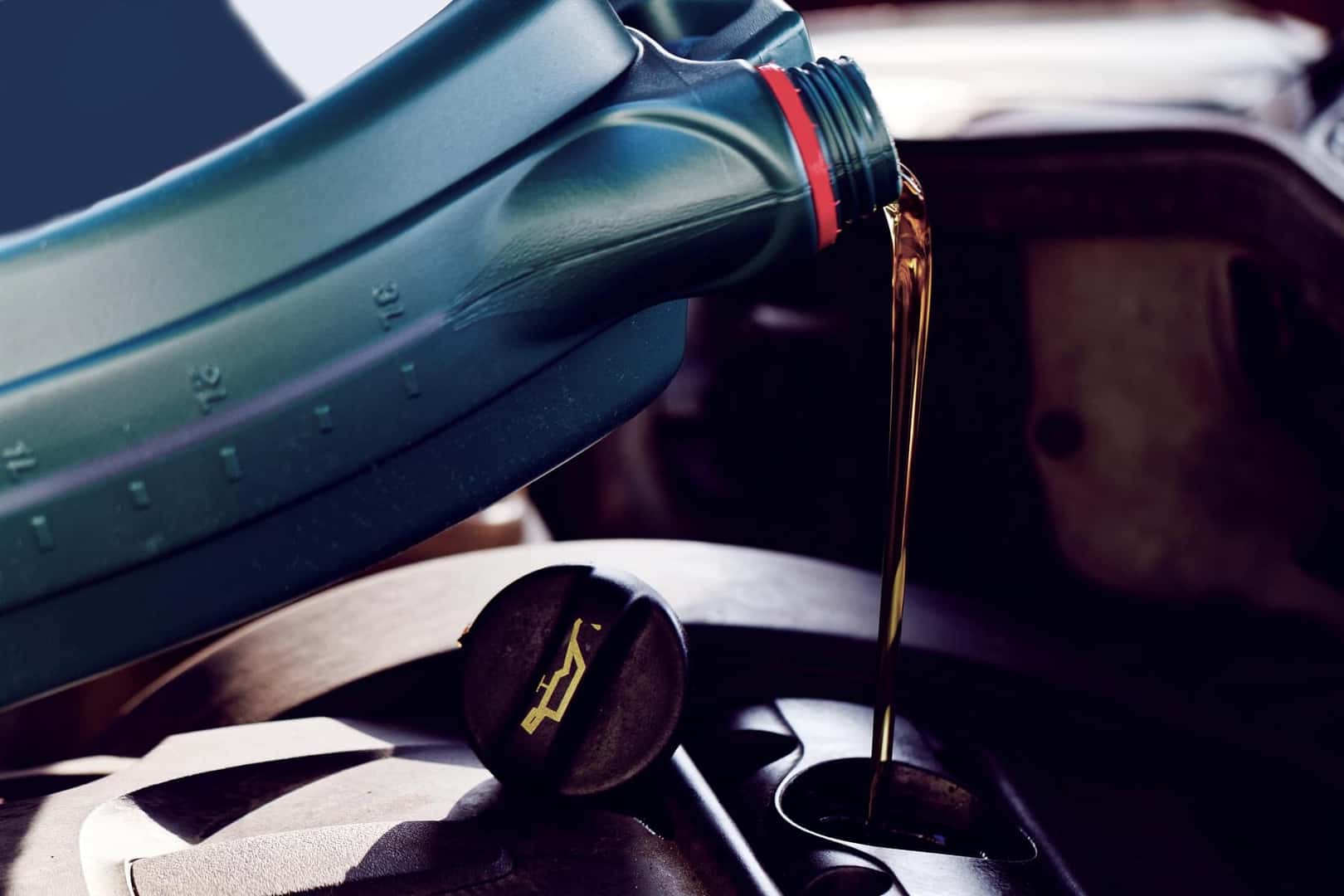 When it's time for service, your vehicle is in great hands. Our state-of-the-art facility has everything your vehicle needs to get back on the road. Each of our service bays includes advanced automotive tools and diagnostics systems that our certified and skilled technicians use when conducting car service.
They'll carefully inspect your vehicle and the issues at hand to determine the necessary service or maintenance that your vehicle requires. Whether it's simple adjustments and replacements, routine service like oil changes, or even complicated and involved repairs, you'll be happy to know that we've got it covered.
Keeping Up with Routine Maintenance

There's a major benefit to ensuring that your vehicle remains in great shape and up-to-date on car service. By keeping up with your maintenance schedule, or following up on Maintenance Minder codes, your vehicle will get timely oil changes, filter replacements, tire rotations, and more. This will ensure that the performance is as smooth and as efficient as possible.
Another key reason to schedule car service regularly is because it gives our technicians the chance to routinely inspect your vehicle, engine, and components. They'll be able to track the level of wear for some parts so they'll know in time when to replace them.
It also gives them a chance to spot an issue that's developing under the hood. When they spot something, they'll be able to provide preventative maintenance. That way, the issue gets dealt with before it evolves into a major problem. You can avoid a problem on the road, and a potentially costly auto repair.
Finding Genuine Parts

If you like to get your hands dirty and conduct your own maintenance, we fully support you! However, you'll need the right parts for the job. If you're conducting your own Honda service, you'll want Genuine Honda Parts, which can be found at our dealership's parts center.
Using these parts is much preferred over aftermarket parts. Genuine Honda Parts are made from higher-quality materials, and they're designed specifically for your vehicle. Aftermarket parts are a general fit, so they may not last as long.
Schedule Auto Repair near Carlsbad CA Today!
Have you noticed that your vehicle isn't performing like usual? Did you see a light or code appear on the dashboard? Is there a strange noise or sensation with your vehicle? You may want to get ahead of the issue.
When it's time, you can schedule your repairs, maintenance, and service with us at Norm Reeves Honda Superstore Vista!