Local Spotlight: Ballast Point Little Italy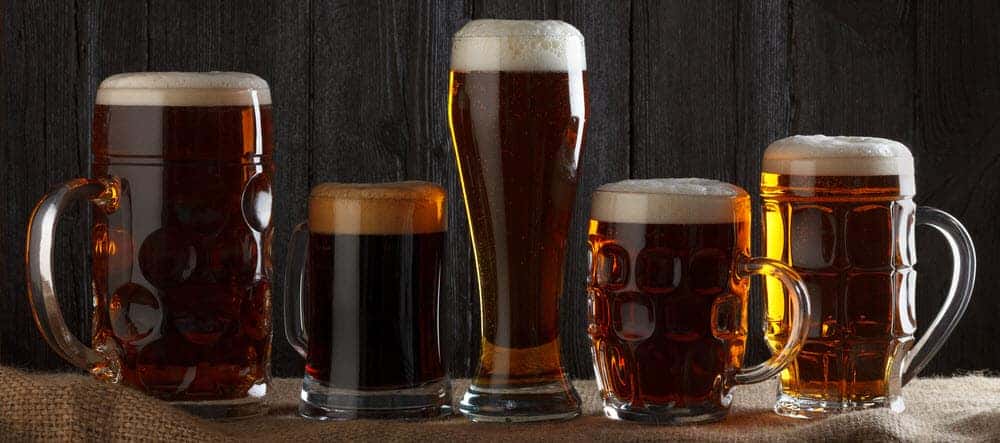 When you're looking to head out on the town and sample some delicious and inventive craft beer, there's a variety of places to checkout. However, Ballast Point Little Italy ranks pretty high on the list. Since 1992, Ballast Point Brewing Company has been a San Diego staple and have planted their flag as one of the pioneers in the local craft beer scene.
While they have a few locations in the region, you may want to swing by Ballast Point Little Italy for some tasty brews!
About Ballast Point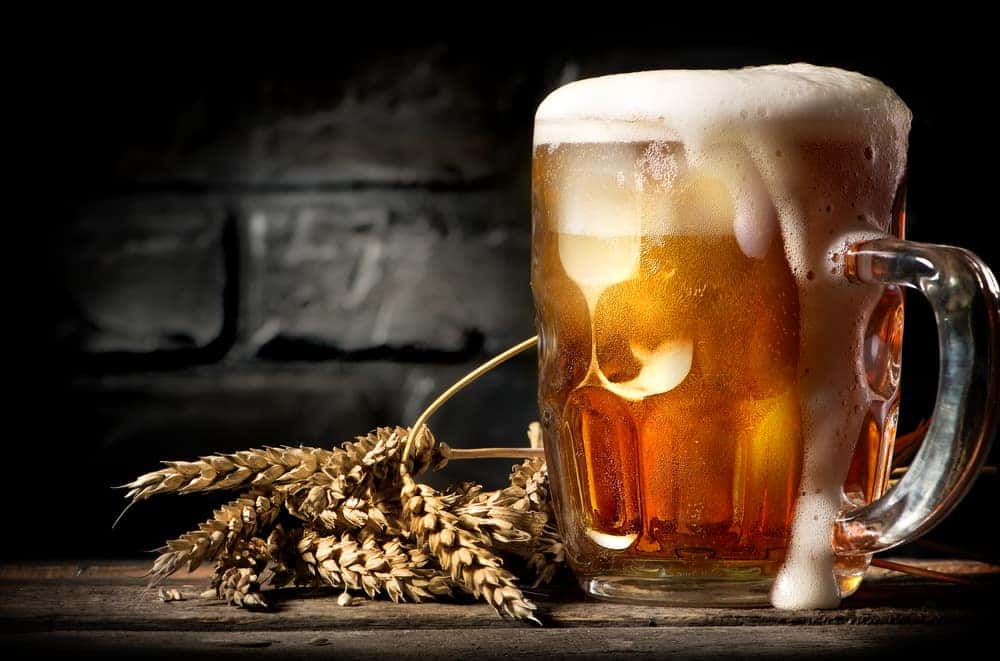 In the mid-'90s, a few home brewing enthusiasts put their minds together with coming up with various recipes to craft some new and inventive beer. They carefully balanced the ingredients with a variety of brews until they're were all completely satisfied with the finished product. This type of collaboration and passion is what spawned Ballast Point.
Over the years, the brewed and expanded, and became one of the preferred local craft brewing companies. In 2005, they crafted Sculpin IPA, which became one of their biggest award-winners, and one of the favorites among beer enthusiasts.
Sample a Brew
Ballast Point offers a wide variety of brews for you to choose from. Whether you're looking for something light and zesty, dark and mysterious, or even bright and hoppy. They've got their flagship series, discovery series, and their explorer series, all of which feature a selection of amazing options.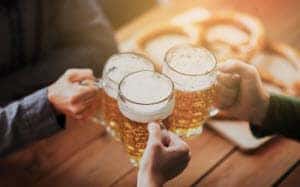 Sculpin IPA- 7% ABV- hoppy with a smooth finish
Victory At Sea- 10% ABV- rich and creamy porter with coffee and vanilla
Bonito Blonde Ale- 4.5% ABV- light, zesty, and refreshing
California Kolsch- 5.2% ABV- crisp and refreshing German-style pale ale
Longfin Lager- 4.5% ABV, flavorful German-style lager
And many more to try!
Grab a Bite

On top of the amazing selection of beers on tap, in the bottle, and in a can, Ballast Point Little Italy has a pretty interesting menu with great options that sometimes include the beer in the recipe. Whether you're looking to share some apps, dive into some tacos, or eat a meaty burger, there's plenty of options.
Nothing goes with beer better than Pretzel Bites with Sculpin Beer Cheese, but you may also want to sample some of the Wahoo Beer Steamed Mussels or Blue Cheese Duck Nachos. But if you're coming with an appetite, the Ballast Point Burger or Grilled Fish Sandwich may be the right choice for you!
If you're planning your weekend and you're looking to enjoy some great beers and tasty menu options, you may want to check out Ballast Point Little Italy. Check out Ballast Point on Facebook, Instagram, and Twitter to see any upcoming releases or events!