Battery Repair near San Diego CA
---
There are many components that are responsible for assisting your vehicle along on its trips throughout San Diego, CA. One of the most important parts of your vehicle is its battery. It's responsible for ensuring that your vehicle turns on so its engine can run. However, should an issue occur, you'll want to seek out battery repair near San Diego to correct the issue and get your vehicle back out on the road!
Our team at Norm Reeves Honda Superstore Vista is here to help you along to make sure that your vehicle and its battery get the service it needs to perform at its best.
---
How to Tell I Need Battery Repair or Service?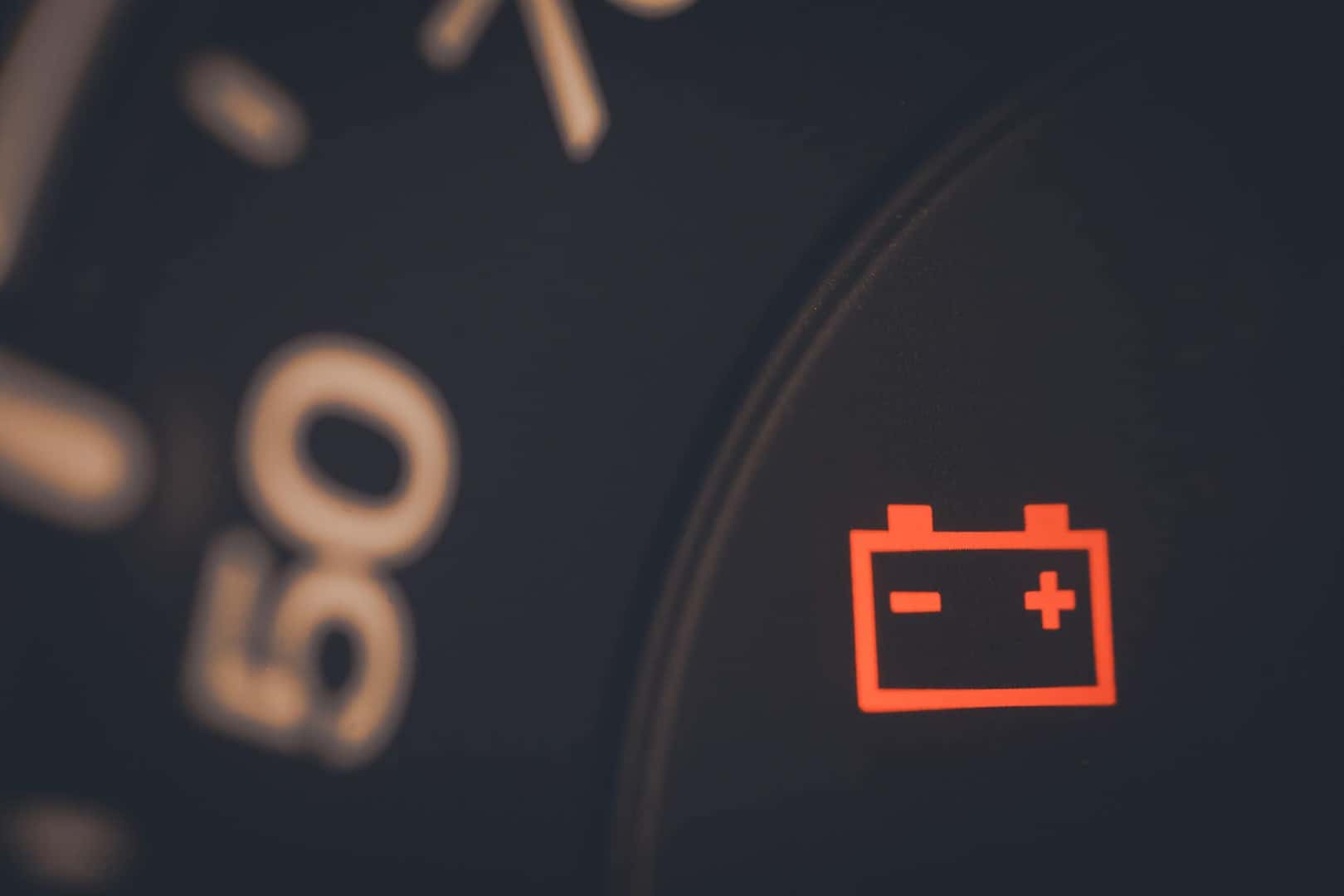 Heading out on an adventure with a battery that's not functioning properly is never wise. It could lead to your vehicle dying on the road and unable to turn back on. However, there are warning signs that can help you realize that there's something wrong and that you'll need to schedule battery repair.
Look out for:
Dimming Headlights
Slow Engine Crank
Backfiring
Clicking Sound When Turning the Key
Requiring to Press the Gas to Start the Car
---
What's Causing My Battery Issues?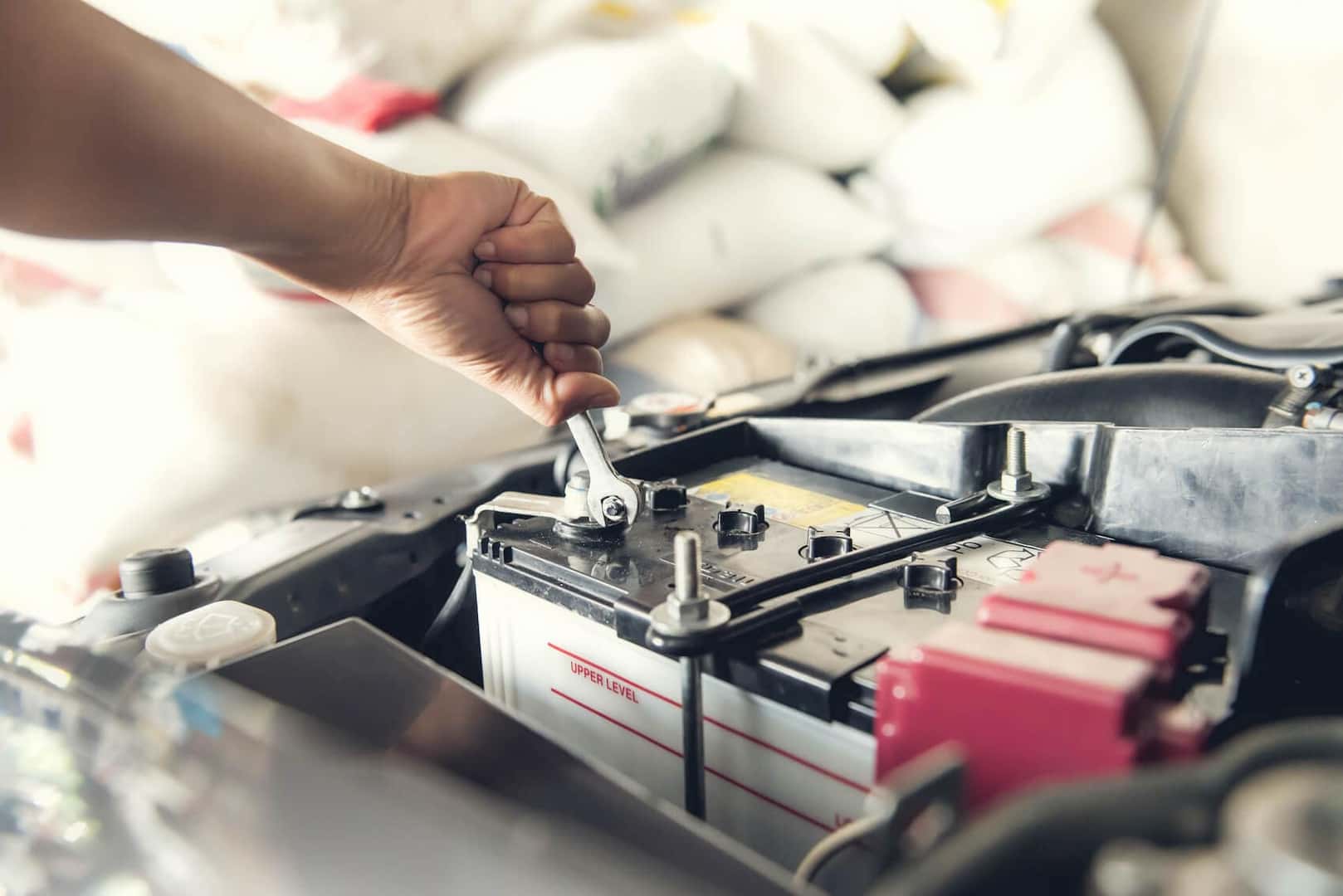 There are a few reasons as to why your battery is starting to go. There could be a crack in it that's causing its acid to leak. This is particularly noticeable by its sulfuring stench wafting through the cabin. Another common issue is that your alternator is bad, which doesn't mean a bad battery, it's just affecting your battery from keeping a charge.
However, the most common form of battery issue is simply wear, tear, and age. The average car battery lasts between three and five years, so if you've reached that point in your vehicle ownership, you may want to consider replacing the battery before it starts to degrade and affect your vehicle and its performance.
---
Schedule Battery Repair near San Diego CA Today
If you notice that there's an issue with your battery, you won't want to hold off for too long. You'll want to get the issue taken care of as soon as possible so you don't have a dead battery or an immovable car on your hands.
When you bring your vehicle in our service center, our team of skilled and certified Honda technicians will carefully inspect your battery to determine the cause of the issue. They'll even run voltage checks to see how much power is left in your battery so they can help you plan ahead for the battery replacement.
---
Take Care of Your Battery Today
Having a strong battery is crucial to your adventures around San Diego, CA. However, if there are signs that your battery is on its way out, you'll want to schedule battery repair at our service center as soon as possible. Schedule your service today with us at Norm Reeves Honda Superstore Vista so our technicians can make sure that your battery is in great shape and ready to take on the roads!
---