Brake Repair near San Diego CA
The brakes on your vehicle are one of the most important components on your vehicle. They're essentially your number one safety feature, so before embarking on any major or minor trips, you'll want to make sure that they're completely functional and in great shape. If there's an issue, you'll want to schedule brake repair near San Diego as soon as possible.
At Norm Reeves Honda Superstore Vista, we're here to help San Diego drivers learn more about brake repair, the various components of your braking system, and how to tell you need to schedule service for your brakes.
The Anatomy of Your Braking System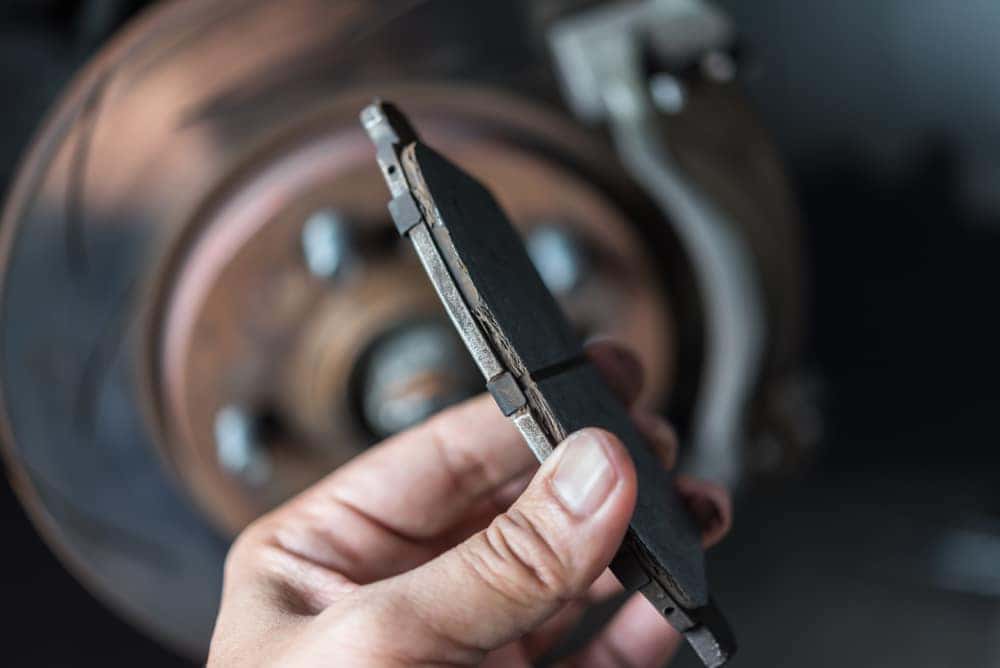 Brakes is just a general term that covers the whole braking system. It's a network of parts that work together to help you slow down the momentum of the wheel spin letting the vehicle reduce its speed. Your brakes can also help you avoid a collision by stopping completely.
Your braking system includes:
Brake Pedal: When you press the brake pedal, it forces fluid through the lines to push the pistons into the master cylinder.
Brake Calipers: The master cylinder forces the calipers to clasp down on the brake pad and rotor.
Brake Pad: The brake pads are a semi-metallic material that are forced against the rotor to slow the spin.
Brake Rotor: Rotors, or discs, are attached to the wheel and help reduce the momentum of the wheels once the pad is forced against it.
Knowing When to Schedule Brake Repair near San Diego CA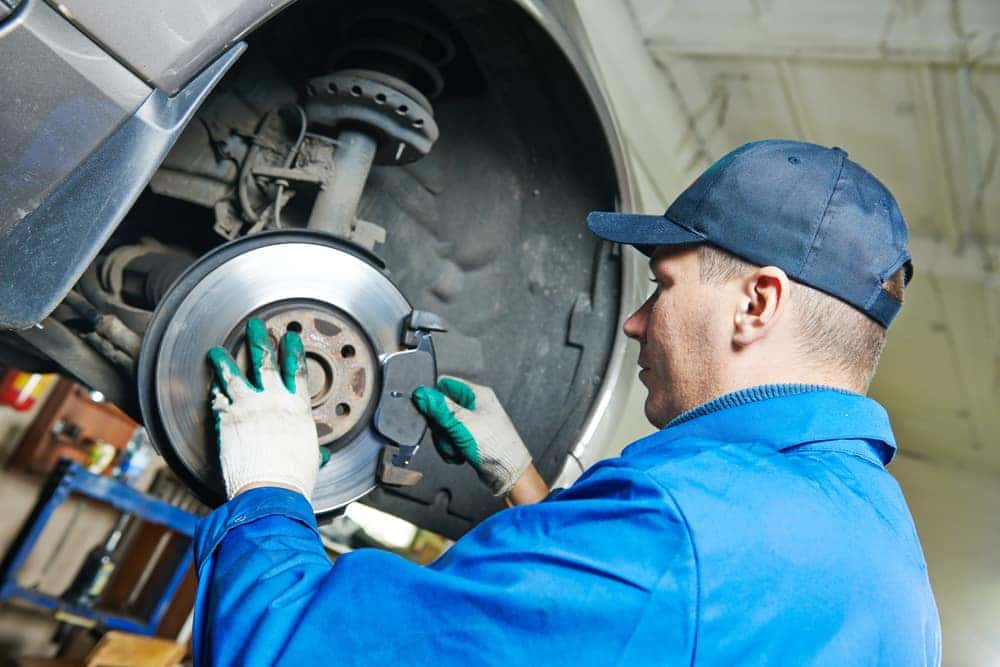 It's important to get a sense of your brakes and the condition that they're in. Regularly scheduled service is a great way to stay ahead of brake repairs, but in order to know that there's something wrong with your brakes, you'll want to look out for the signs:
Squeaking/Squealing Brakes: If you hear a high-pitched squeaking sound when you press the brakes, it means that your pads are wearing. Brake pads include a metal tab that will grind against the rotors once they've worn down enough.
Spongey Brake Pedal: If you press the brake pedal down and it feels squishy, it could mean that there's air caught in the lines. You'll need to have the brakes bled in order to remove the air.
Grinding Sounds: This could indicate an alignment issue, or there could be rust buildup on your rotors.
Vehicle Pulls to Side When Braking: If your car pulls to one side when you apply pressure to the brake pedal, it may mean that you've got a worn or misaligned caliper.
Scheduling Brake Repair near San Diego CA
If you've noticed any of the signs listed above, you'll want to schedule brake repair as soon as possible so you can have the issue corrected and have full control of your vehicle and brakes again. You can also schedule service to have your brakes inspected to stay on top of their issues and correct them before developing into a major problem.
When it's time for brake repair, you can schedule your service with us at Norm Reeves Honda Superstore Vista! We're here to help drivers in San Diego get more out of their car!