Brake Service near Me


What Does a Full Brake Service Include?
---
If you're driving around the streets of Vista, Escondido, or Carlsbad, CA, and you notice that something's not quite right with your brakes, you may not want to resume your journey until the situation is dealt with. Your brakes are a vital component to your vehicle, and they're arguably your primary safety feature. Luckily, if you're seeking out "brake service near me," you won't have to travel far!
At Norm Reeves Honda Superstore Vista, we're here and happy to help drivers with their automotive needs. If there's an issue with your vehicle's braking system, you can look to us for help! Schedule a service appointment today.
---
Knowing Your Braking System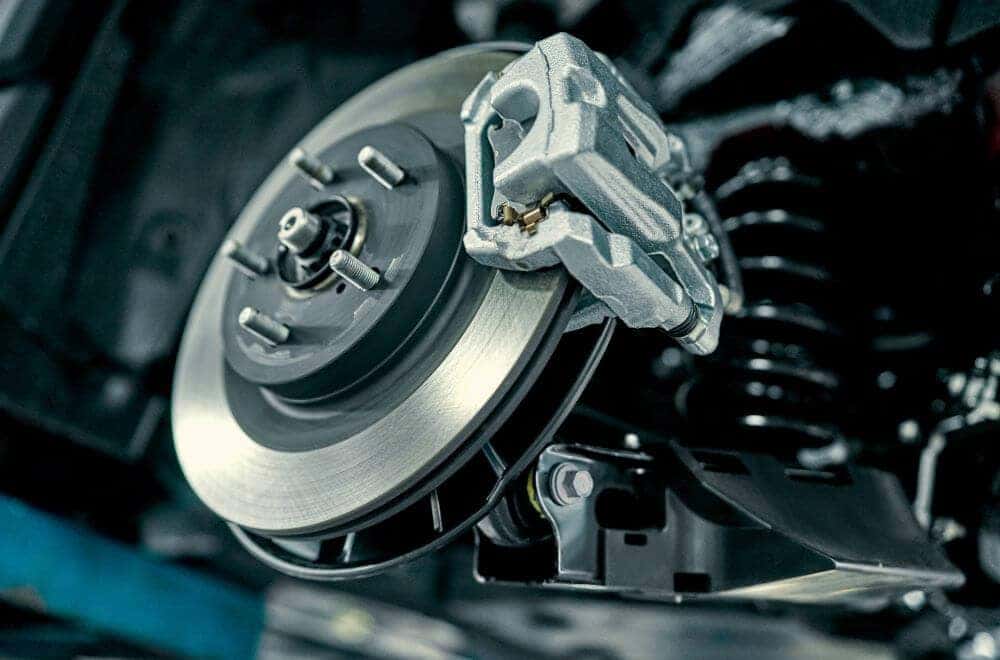 When people say brakes, they're actually referring to the entire braking system, which is made up of several components that work together to help you slow down or stop. It all starts with the brake pedal. When you press the pedal, it forces fluid through the lines to push the piston into the master cylinder.
Once the piston and master cylinder connect, it'll cause your calipers to clamp. Your brake pads are attached to your calipers, so when they clamp, it's actually forcing your brake pads against the rotors, which are attached to the wheels. All these steps help you maintain your speed, or slow/stop your vehicle.
But since all these parts work together, if something is worn, the whole system could be affected.
Common Signs that You Need Brake Service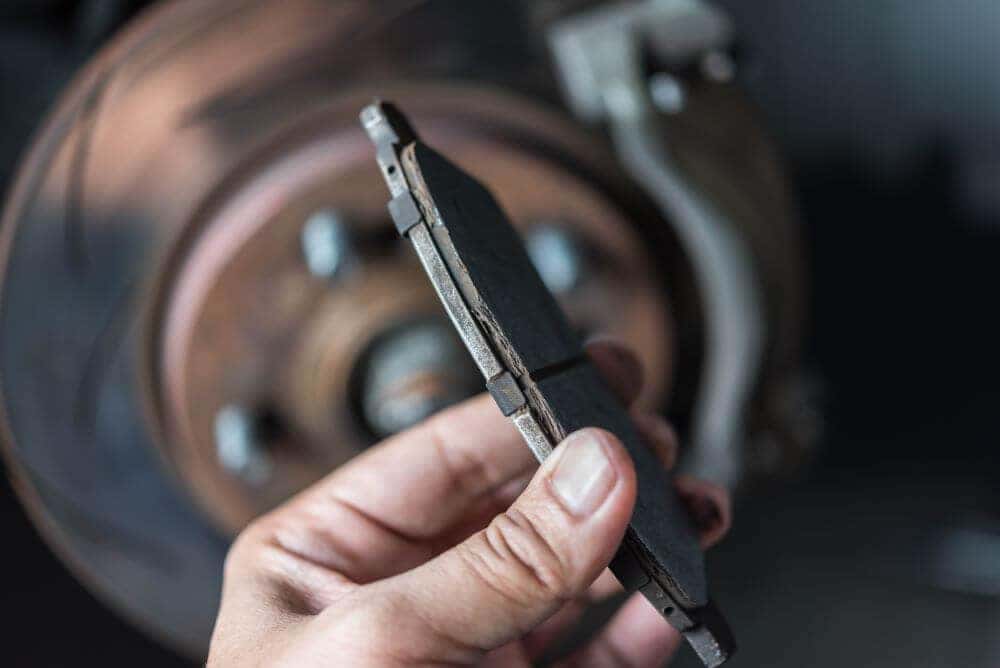 You don't have to be a certified technician or a mechanic to know that there's an issue with your brakes. You simply need to be on the lookout and have your eyes and ears open for when there's a strange sensation or sound. You should look out for:
High-Pitched Squealing— indicates that the pads are worn down and need to be replaced.
Vehicle Pulls to the Side When Braking— one of your calipers could be worn or misaligned.
Vibration in the Pedal— your rotor could be worn or damaged.
Your Brake Pedal Is Squishy— you have air in your brake lines, so they'll need to be bled.
---
Schedule Brake Service near Me
Whether you have your brake service light appear on your dashboard, or you notice some of the signs listed above, getting your brakes inspected and serviced is crucial when you want to maintain safe driving. It's never a good move to continue driving without the full function of your brakes.
When the time comes to visit a service center, you can look to us at Norm Reeves Honda Superstore Vista! Our team is here to make sure that your vehicle and brakes are ready to take on the roads of Vista, Escondido, and Carlsbad, California!
Schedule your service with us today!
---