Certified Honda Technician near San Diego CA

One of the best activities in San Diego is simply driving around in your Honda while exploring the area: the architecture downtown, the picturesque neighborhoods, the notable attractions, or even the breathtaking coastline. Of course, in order to continue your journey along the roads near San Diego, you'll want a certified Honda technician to keep your vehicle in its best shape!
If you're seeking a Honda technician near San Diego, you can always schedule service with us at Norm Reeves Honda Superstore Vista!
The Benefits of Scheduling Service with a Honda Mechanic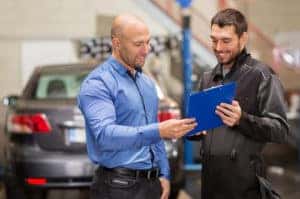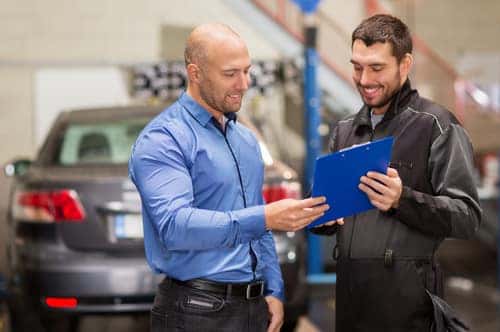 While there are plenty of places that can service your Honda, it's always best to leave it in the hands of the experts. Our team of certified Honda technicians and Honda mechanics has been specially trained on Honda engines and their various parts, technology, and overall engineering. They're better equipped to accurately diagnose any issues that may delay your travel.
Another major benefit of having your vehicle's service performed by a Honda professional is that we maintain an inventory of genuine Honda parts on site! These parts will be used during your service appointment whenever one needs to be replaced. Non-Honda mechanics utilize aftermarket parts, which can sometimes do the job but aren't specifically designed for your vehicle nor made with high-quality materials.
Our Honda Service Center

Our Honda service center is well-equipped to meet your repair and maintenance needs. Whether it's a simple oil change and alignment adjustment or even a complicated transmission repair, our team and facility is here to ensure that your vehicle gets the service it needs.
We have the latest automotive equipment and technology in each of our service bays, so our Honda mechanics have the right tools for the job. Our diagnostic systems are accurate in letting our technicians know what issue is preventing your vehicle from achieving optimal performance. Once the issue is diagnosed, our technicians will provide the necessary service to make sure your vehicle performs at its best!
Regularly Schedule Service & Preventative Maintenance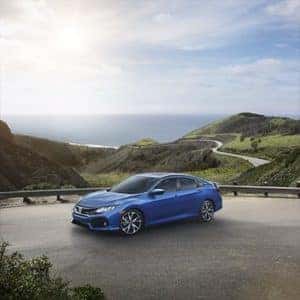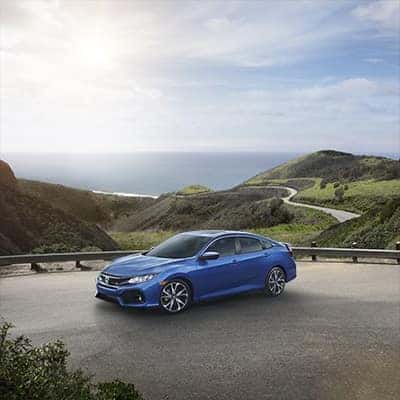 It's always good to have your vehicle inspected regularly so our Honda technicians can get a sense of the condition of your engine parts and components. They'll be able to detect any potential issue forming under the hood before it develops into a major problem during one of your trips near San Diego. By having the issue fixed proactively, you'll forgo any headache down the road!
Whether your vehicle's in need of routine service, emergency repairs, or you simply want to have your Honda inspected by a certified Honda technician, you can easily schedule your service with us at Norm Reeves Honda Superstore Vista. We're here to help drivers near San Diego keep their Honda in great shape for the years and miles ahead!