2020 Honda Accord vs Nissan Altima

Are you shopping for a new sedan to get you around the Vista, Escondido, and Carlsbad areas? Both the 2020 Honda Accord and Nissan Altima are great, reliable choices.
To help you choose between the two, though, our team here at Norm Reeves Honda Superstore Vista put the Honda Accord vs. Nissan Altima head to head in this comparison to illustrate some of their differences.
---
How Much Space Do These Cars Have?

While both cars can seat five passengers, it is the 2020 Accord that will have more room for you and all of your friends. Inside the Honda Accord, there is 105.6 cubic feet of passenger volume. The Altima has just 100.8 cubic feet of passenger volume.
This difference in passenger space is really felt in the back row. Passengers will have 40.4 inches of legroom in the second row of the Accord, while the Altima gives them just 35.2 inches of legroom.
Even the trunk of the 2020 Accord has more room for cargo, with 16.7 cubic feet of volume. The Altima's trunk has only 15.4 cubic feet of cargo volume.
---
Performance of the Honda Accord vs Nissan Altima

Both cars do a similarly great job at saving fuel when driving around town or cruising along the highway. The main difference in performance will be felt in the power they generate. The 2020 Honda Accord comes standard with a more exciting driving experience, thanks to its turbocharged engine.
This 1.5L 4-cylinder turbo engine produces 192 horsepower and 192 lb-ft of torque. In the 2020 Nissan Altima, you will find a 2.5L 4-cylinder engine. This creates 188 horsepower and 180 lb-ft of torque.
They both have an available 2.0L turbo engine that will unleash even more horsepower. In the Honda Accord, this engine pushes out 252 horsepower, but with the 2020 Altima, it can only deliver a maximum of 248 horsepower.
---
2020 Accord vs 2020 Altima: Safety Features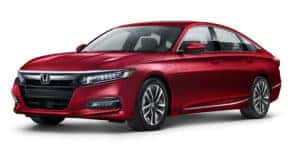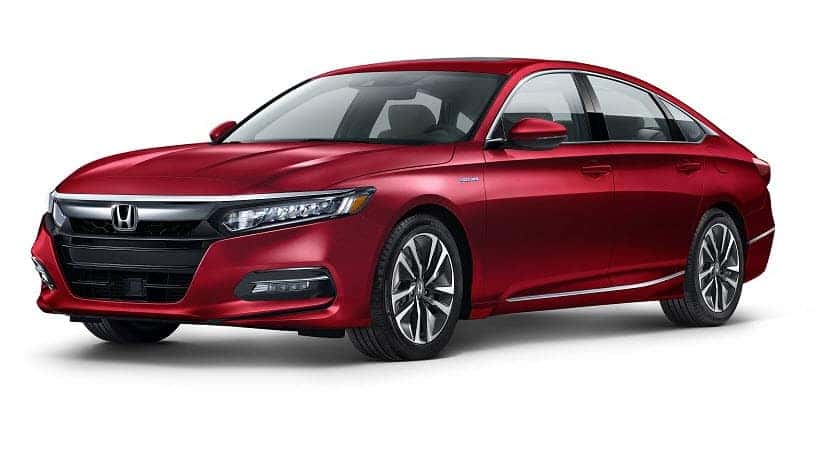 With both cars, there are a range of driver-assisting features that can help get you safely home, to work, or anywhere else you are headed. These include technologies that can automatically brake for you when the car in front of you suddenly slows down.
While both models offer a lot of similar safety features, more come standard in the 2020 Honda Accord. These include both its Lane Keeping Assist System and Traffic Sign Recognition.
These will help keep you centered within your lane for easy and safe highway driving, while you focus on the rules of the road. Neither of these features are standard in the base trim of the Nissan Altima.
---
Ready to Choose Between the Honda Accord vs Nissan Altima?
If you want the car with more space, power, and standard safety features, then the 2020 Honda Accord is the car best suited for your drives around Vista, Escondido, and Carlsbad.
Stop on by Norm Reeves Honda Superstore Vista today and come check out the 2020 Accord!