Honda Battery Life

While a lot of people say that the heart of your Honda is its engine, some may argue that it's actually the battery. It's the life force—it's responsible for allowing your vehicle to turn on, move, and function as it's making its way around the streets of Vista, Escondido, and Carlsbad, CA. However, a lot of drivers wonder about the Honda battery life with how long it lasts and how to tell it's on its way out.
At Norm Reeves Honda Superstore Vista, we're here to help drivers learn more about their Honda battery. This guide will help you learn how long the battery is expected to last, and what to look out for when you'll need to have it replaced. Contact us today.
What Does My Honda Battery Do?
Your battery is a crucial component to your vehicle. Your engine is responsible for the overall performance of your Honda, but the battery is key to getting not only the engine to start, but your vehicle systems to turn on. It's responsible for the lights, the odometer, the touchscreen, and even your advanced safety features. Without the battery, your vehicle won't move or turn on.
How to Tell My Battery Is Going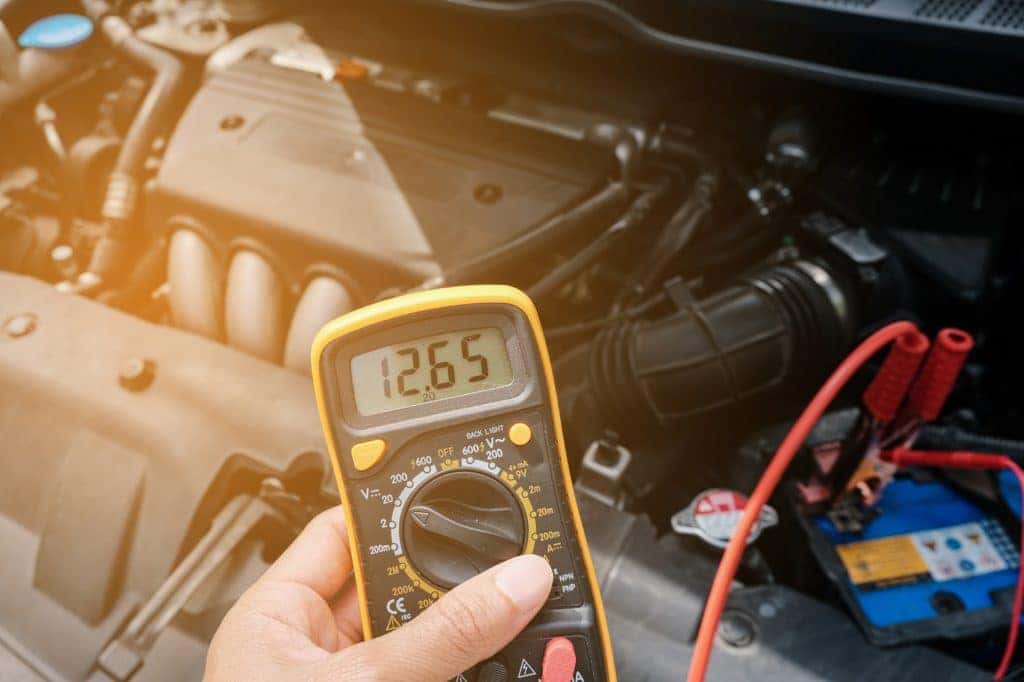 It's never a good move to hit the road with a car battery that's on its way out. It could lead to your battery draining and you'll need to pull over to the side of the road and call someone for a jump. However, if you're able to see the signs that your battery is going, it'll help you prepare to get a replacement and avoid the issue of having your Honda battery dying.
You'll want to look for:
Slow engine start
Interior lights are dimming/headlights are fading in brightness
You smell rotten eggs when you start the car
Your battery has corrosion on it
Your touchscreen is starting to flicker
What to Do if My Honda Battery Dies
If you're out on the road, and you notice some of the signs, it means that your vehicle is about to lose power. First, stay calm. You'll want to pull over to safety, and have your hazard lights on to let other drivers know that you're experiencing an issue. You should turn off non-essential equipment to try and get more out of your battery to get you to the side of the road.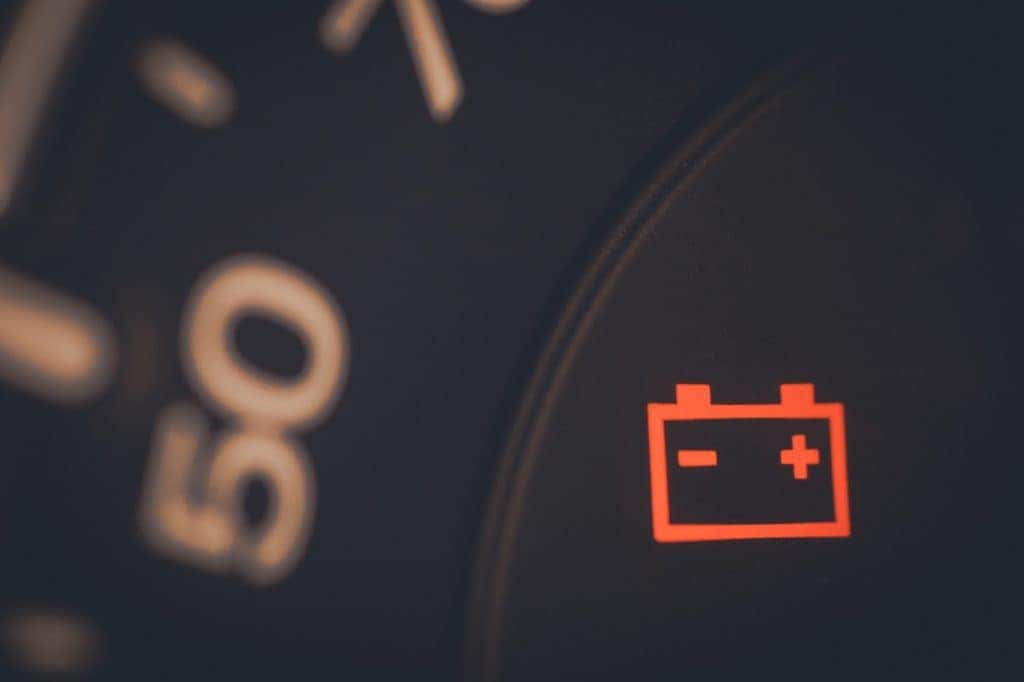 When you're on the side of the road, you have a few options. If you have a self-jump device, you may want to connect it. Or, you could call someone to help you get a jump; although, this is a temporary fix. When you do jump-start your battery, and the engine turns on, you'll want to keep it running for a few minutes to ensure that the battery charges. When you're ready to move, you'll want to head to your dealership or service center as soon as possible.
What Is My Honda Battery Life?
The typical car battery was designed to last up to five years. However, depending on how far/often you drive, that could change. It's always important to have your battery inspected regularly during routine service visits to stay ahead of changing your battery.
Schedule Your Battery Replacement Today
If it's been five years, or you notice some of the signs that indicate that your battery is on its way out, you'll want to replace it before that happens. When the time comes, schedule your service with us at Norm Reeves Honda Superstore Vista!
We'll make sure your Honda has everything it needs to perform at its best on the roads of Vista, Escondido, and Carlsbad, California!