Honda Civic Battery Life

---
Having an energetic compact sedan like the Honda Civic can help you get the most out of your trips around Vista, Escondido, and Carlsbad, CA. Of course, in order to keep the adventures going and keeping your vehicle out on the road, you'll want to make sure its needs are met.
One crucial component to your vehicle is the battery, and you'll want to make sure it's in good standing before embarking on any major adventures. If you're curious about your Honda Civic battery life, you've come to a helpful place because our team at Norm Reeves Honda Superstore Vista is here to help you! Schedule a service appointment today.
---
How Long Does My Honda Battery Last?
When you've got a new Honda Civic, it'll perform at its best and most efficient. You'll also get more out of your battery because that, too, will be new and not quite worn in yet. Typically, car batteries can last you up to five years. Of course, that could change based on how you drive and maintain your vehicle.
If you drive as expected, you'll get the most out of your battery. However, factors like severe driving, forgetting to turn off the lights, or having a faulty component could reduce the window time with your battery.
---
How to Tell My Civic Battery Is Starting to Go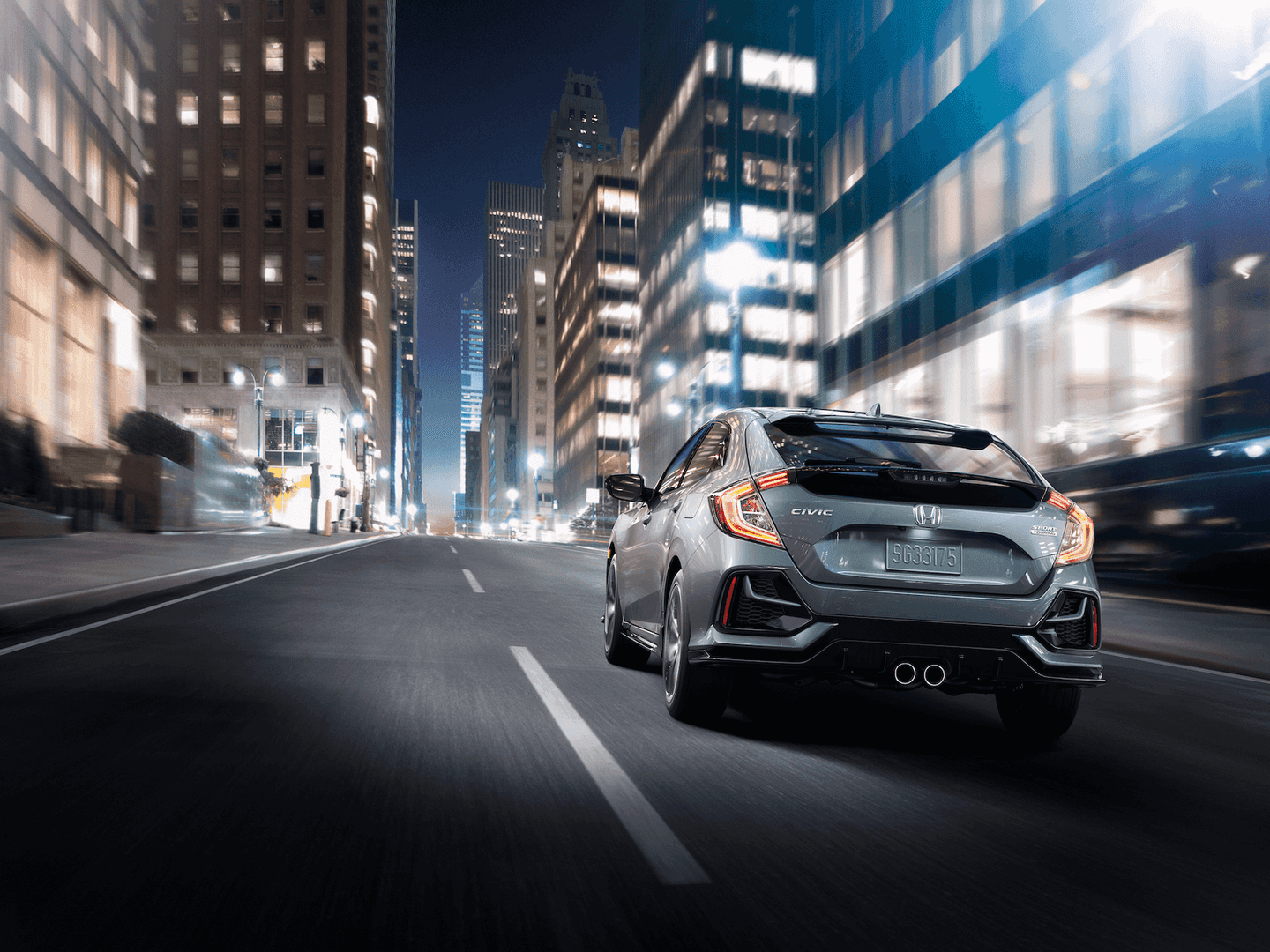 Like most of your vehicle components, there are some telltale signs that indicate that your battery may be on its way out. You don't need any technical school experience or a vast understanding of electronics or engineering to see the signs:
Flickering interior lights/screen
Dimming headlights
Slow engine start/cranking
Clicking when turning the key
Rotten egg smell in the cabin
---
What to Do if Your Battery Goes Out While on the Road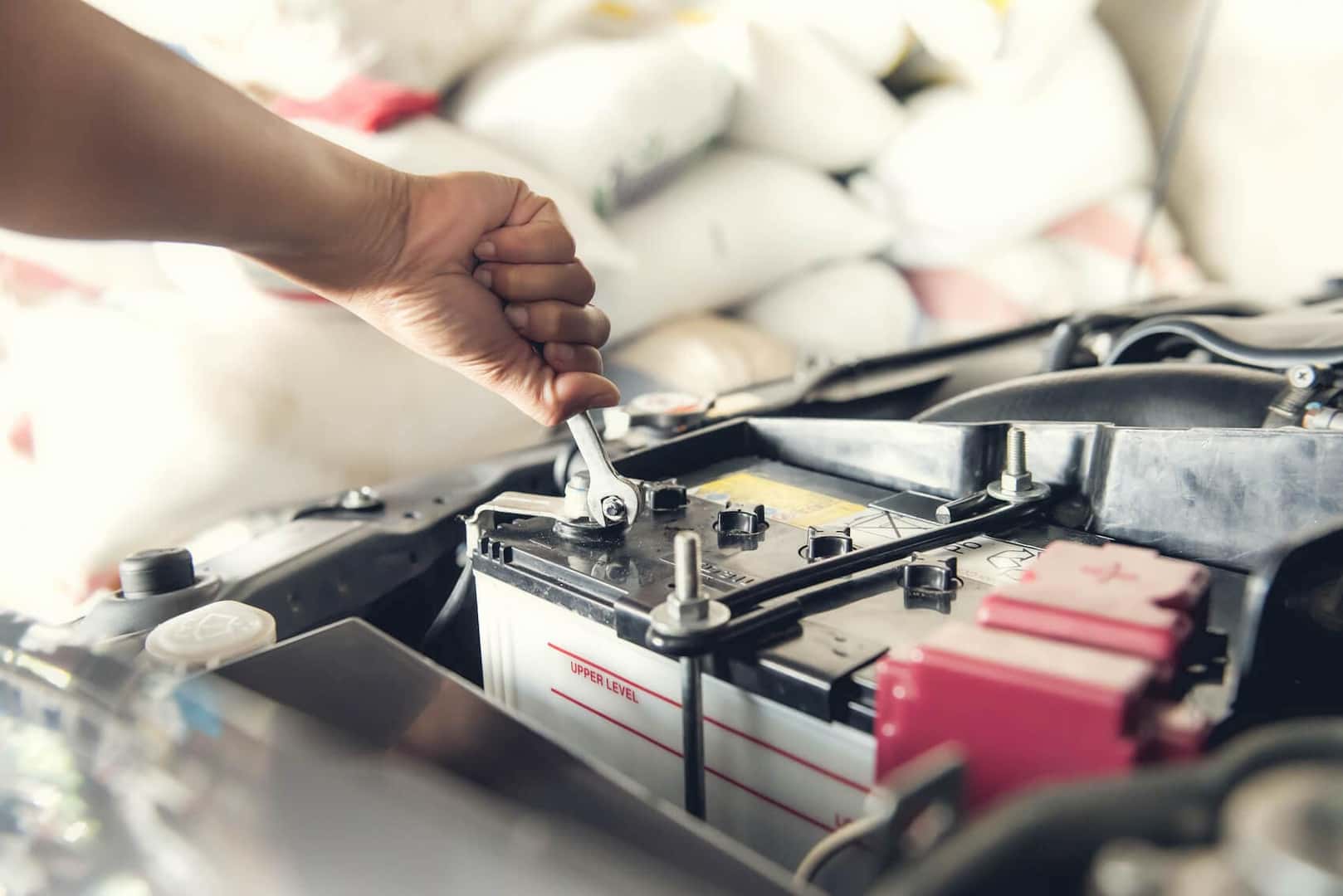 It's never a fun experience if you're out on the road and you begin to notice the signs that indicate that your battery is about to go. The first step is to stay calm. You'll want to activate your hazard lights to let the drivers behind you know that you're experiencing an issue. It's also a good idea to get over to the side of the road in the event that the battery dies.
When you're on the side of the road, you could try to flag down a driver for a jump, or contact a friend or family member, or roadside assistance. If you're lucky enough to get a jump-start, you'll want to keep the vehicle running to ensure that it charges the battery. From there, you'll want to take your vehicle to a service center immediately to have the issue inspected and your battery possibly replaced.
---
Schedule Battery Service with Us
If you've detected an issue with your battery, or you're nearing the 5-year mark where you've had the same battery with your Honda Civic, you'll want to schedule service with us to make sure your battery gets the care and attention it needs!
Schedule your battery service with us at Norm Reeves Honda Superstore Vista, so your battery has enough power to assist you on your treks across Vista, Escondido, and Carlsbad, California!
---