Honda Lease near Oceanside CA

---
If you're looking for the right car to take on the roads of Oceanside, CA, and beyond, Honda is always a great option to go with. Whether you're looking for a compact sedan, a spacious SUV or crossover, or even an efficient and sophisticated hybrid, there are plenty of models in stock to consider.
But if you're not quite sure of which vehicle you want to buy, you can consider other alternatives to buying a car. You can easily find a Honda lease near Oceanside, CA, by contacting us at Norm Reeves Honda Superstore Vista!
Browsing the Honda Lease Selection
When you're in the market for a Honda sedan, SUV, minivan, truck, hybrid, or more to take out on the roads for the next few years, a Honda lease is the perfect way to do it! We have plenty of models in stock, like the Accord, Civic, CR-V, Pilot, HR-V, Insight, Fit, Odyssey, and even Passport!
You can even start by browsing online and using our filters to narrow down the selection based on what you're looking for with your next car!
Honda Leasing vs Buying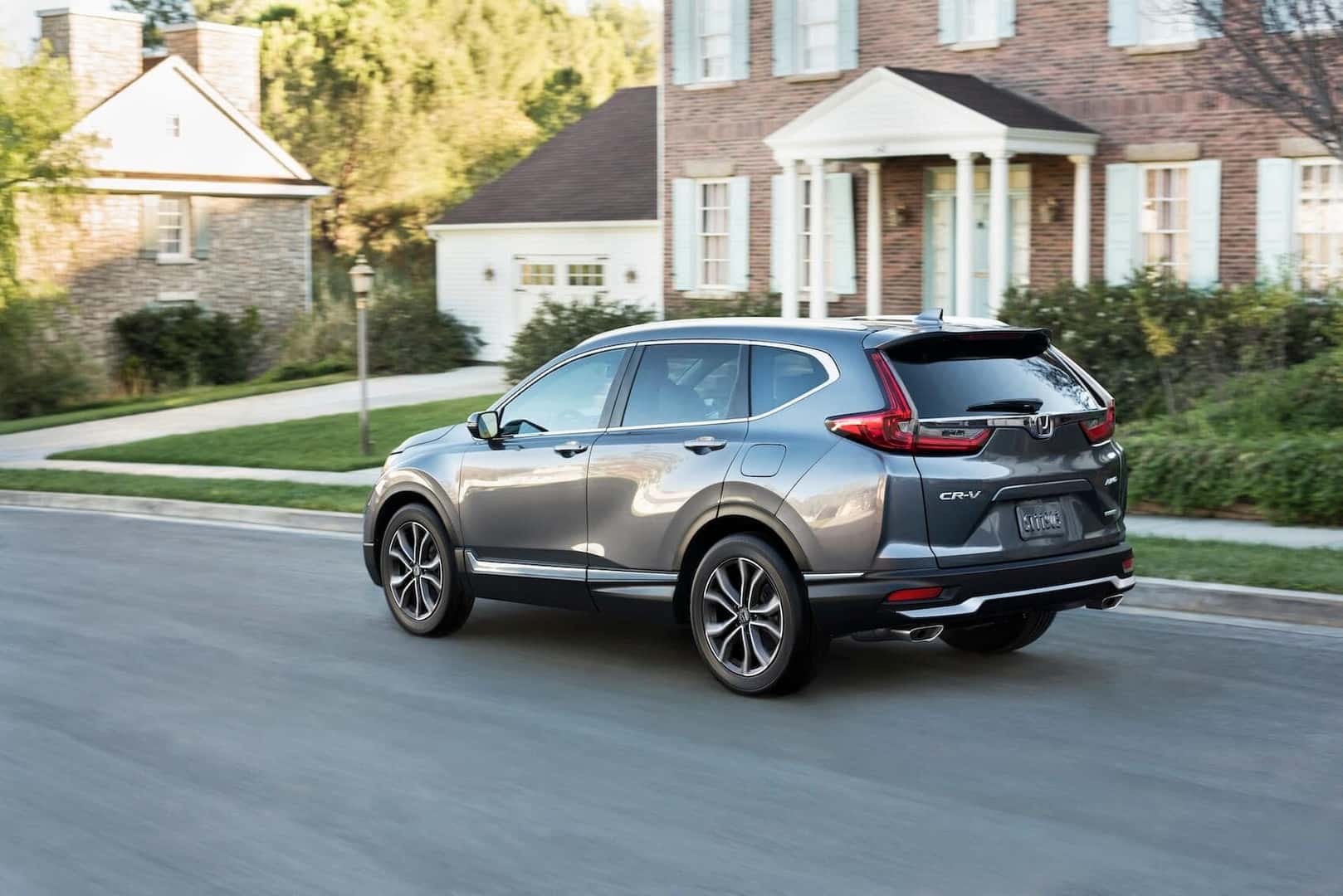 In order to know if a Honda lease is right for you, you'll want to learn more about how it differs from the buying process. When you buy a Honda, you'll need to go through the financing process and put in a down payment. When you lease a Honda, the down payment isn't as high, and you may even benefit from lower monthly payments.
Leasing a Honda gives you a set of wheels for a few years. Of course, you don't own the vehicle, but it's yours for a set time to drive and take care of. When you buy a Honda, it's yours to keep. You can take it on lengthy road trips, add some accessories, and eventually pass it on to your teen or even sell it when you're ready to move on to your next car.
The End of Your Honda Lease
After you've leased a Honda from our finance center, you'll have a few years on the road to enjoy it. When you reach the end of your lease term, you'll have a few different options to consider. You can simply turn the vehicle back in to us. However, you can also purchase the vehicle out of the lease and resume your adventures on the road. Lastly, you can even lease a new Honda from our finance center so you can benefit from the latest technology, style, and engineering!
Get a Honda Lease near Oceanside CA Today
If you're interested in finding the right Honda lease, you can look to us to get started! Whether you want to come to our dealership to work out the deal, or lease online, you'll have plenty of options with your lease. We'll even go over the special offers that you may want to hear about!
Get started at Norm Reeves Honda Superstore Vista by leasing your next car with us today!