Honda Pilot Battery Life


Getting the most out of your adventures throughout Vista, Escondido, and Carlsbad, CA, is vital when you're behind the wheel of the Honda Pilot. This spacious and sophisticated SUV has a lot to offer its drivers, so to keep the adventures coming, you'll want to follow through on routine maintenance, inspections, and replacements. But what about the Honda Pilot battery life?
The battery in your Honda Pilot is one of the most important components. It gives your SUV the power to turn on and perform. However, batteries don't last forever, so you'll want to plan ahead for when the time comes to replace it.
Our team at Norm Reeves Honda Superstore Vista is here and ready to help!
How Long Does the Honda Pilot Battery Last?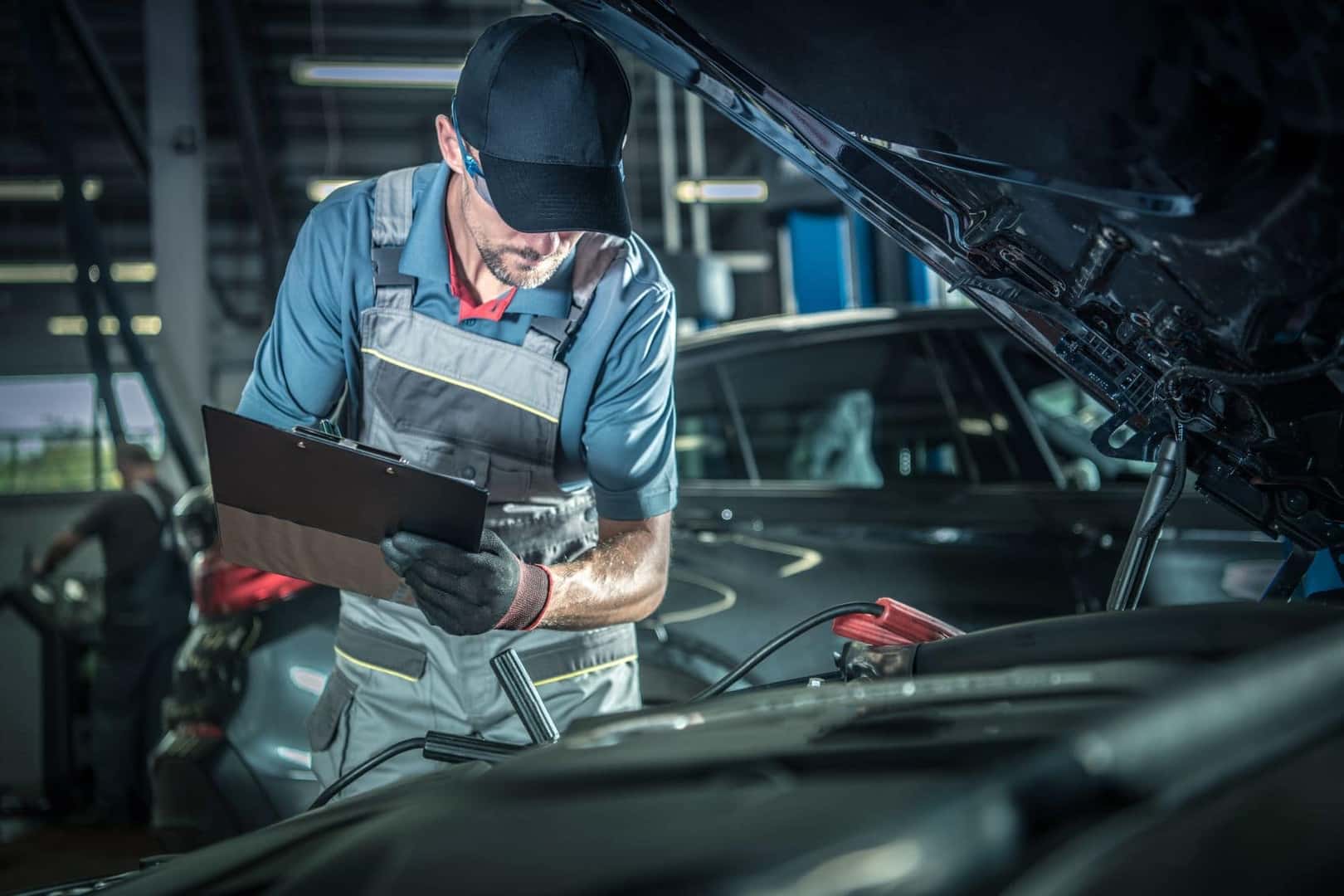 The duration of your battery's longevity can vary on a few factors: mostly how you drive. If you're driving every day and putting a lot of miles on your vehicle, it could cause extra strain on the battery and if there's an issue, it could keep the battery from charging. Conversely, if you don't drive a lot, and your vehicle remains parked and dormant for a while, it could create issues with your battery and even with starting your vehicle.
When your vehicle is on and you're driving, it's actually continuously charging your battery. Long periods of not driving can make charging the battery, or keeping it charged, somewhat problematic. Typically, your vehicle's battery is set to last for up to five years, so when you reach that mark, you'll want to be mindful of your battery and have its voltage and condition inspected regularly.
How to Tell My Battery Needs to Be Replaced

Like most issues that can occur with your vehicle, there are signs to look out for in the event that there's something wrong with one of your components. Your battery is no different. There are a few indications that your battery is on its way out that you'll want to keep an eye out for:
Flickering Interior Lights
Dimming Headlights
Battery Charge Warning Light
Clicking When Starting
Slow Start to Turn Over Engine
If you notice some of these signs while you're out on the road, particularly the Battery Charge light or the interior lights flickering, it means that your battery could run out of its charge and your vehicle will no longer be on. You'll want to pull over to safety and either coordinate a friend to give you a jump, or contact us for a jump or tow.
If you go with the jump-start route, you'll want to keep the engine running for a few minutes to ensure that your battery gets a charge going.
Schedule Your Battery Service or Replacement Today
At Norm Reeves Honda Superstore Vista, we hope that this guide on the Honda Pilot battery life gave you the insight you needed to know how long your battery lasts and how you can tell it's time for service or replacement. If you happen to need Honda Pilot battery service, you can contact us and we'll make sure your vehicle has the power it needs to help you take on the roads of Vista, Escondido, and Carlsbad, California!