Honda Pilot Maintenance Schedule

When you're the proud owner of a Honda Pilot, you'll want to make sure you're doing everything in your power to ensure that it remains in great condition throughout your driving adventures in Vista, Escondido, and Carlsbad, CA. In order to ensure that your vehicle is getting everything it needs, you'll want to follow your Honda Pilot maintenance schedule.
Our team at Norm Reeves Honda Superstore Vista is here to help you learn more about the Honda Pilot maintenance and how you can keep your vehicle in great shape and performing at its best for the miles to come!
Your Honda Pilot Maintenance Minder System
Your Honda Pilot features a Maintenance Minder System. This component is part of your vehicle's onboard diagnostics system. It'll keep track of your vehicle's condition and notify you of important service needed based on mileage, fluid levels, expected component wear, and more.
This system will display codes on your dashboard that indicate a specific service that your vehicle needs. When you see these codes appear, simply schedule your service and our team of Honda technicians will go to work to make sure your vehicle has everything it needs.
Your Maintenance Minder Codes
In order to know the type of service your vehicle will need, your Maintenance Minder System will display a specific code. Our technicians know the meaning of these codes, but for your edification, we'll break down the different codes with what they mean.
The two main codes are:
Code A—You need to have your oil changed.
Code B—An oil change and a replacement of your oil filter is needed, and several system inspections should be performed.
The Maintenance Minder System will also display subcodes, which will appear alongside one of the main codes. These codes indicate a few different inspections and services that your vehicle also requires.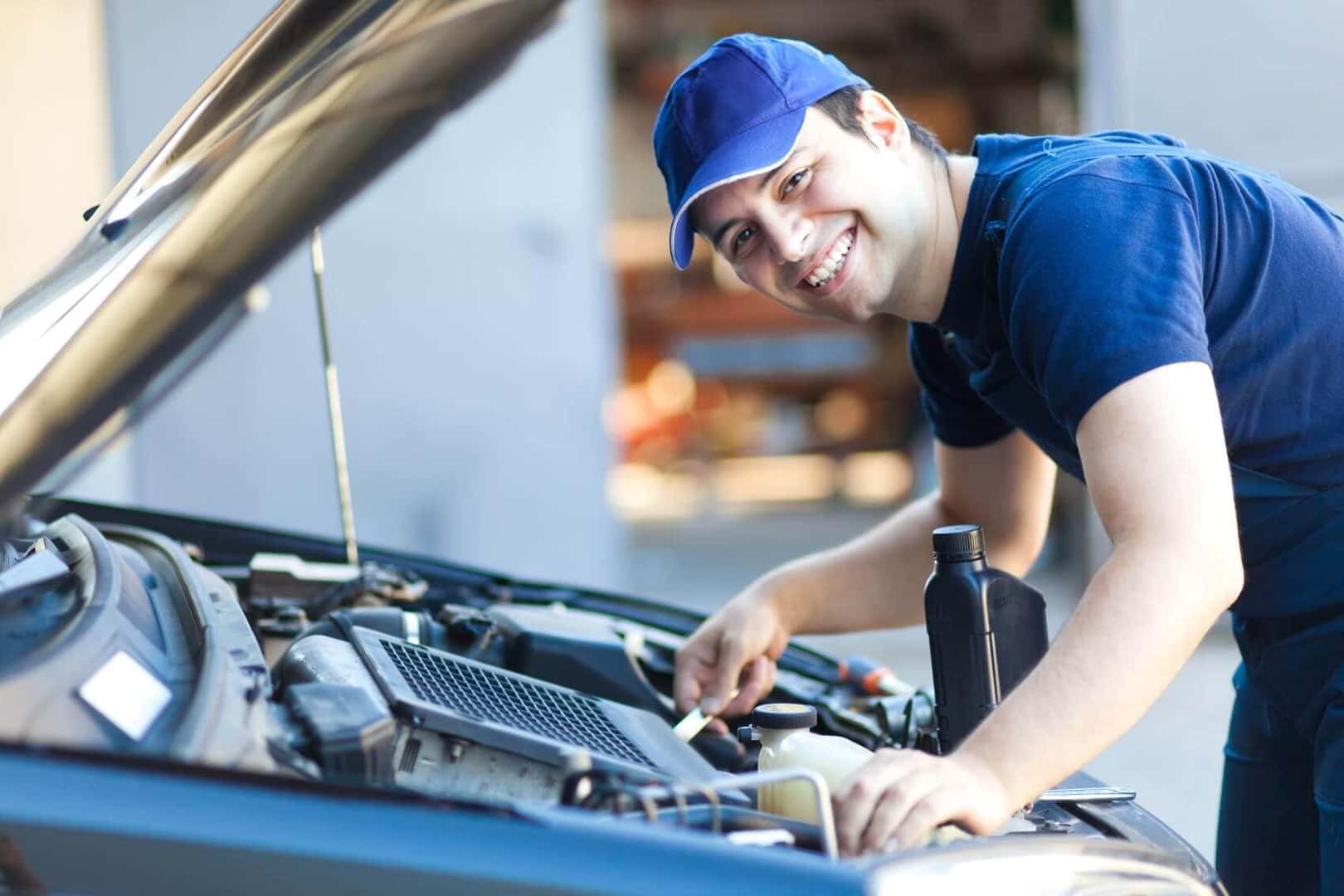 These codes are:
Code 1—You'll need your tires rotated.
Code 2—Your air cleaner element and dust/pollen filter will need to be replaced, as well as you'll need your drive belt inspected.
Code 3—Your transmission fluid and transfer assembly fluid need to be replaced.
Code 4—You'll need to replace your spark plugs and timing belt, as well as have your water pump and intake valve clearance inspected.
Code 5—Your vehicle's engine coolant needs to be replaced.
Code 6—The rear differential fluid should be replaced.
Code 7—You'll need to replace your brake fluid.
Schedule Your Honda Pilot Maintenance Today
Now that you're familiar with your Honda Pilot maintenance schedule and your vehicle's Maintenance Minder System codes, you're ready to stay ahead of the necessary services and inspections that your Pilot will need to continue its strong and efficient performance across the roads of Vista, Escondido, and Carlsbad, California!
Keeping up with your maintenance schedule is the best way to ensure that your vehicle performs at its best and lasts you the years. It could even lengthen the lifespan of your vehicle, allowing you to take on more miles!
Schedule your Honda Pilot maintenance with us at Norm Reeves Honda Superstore Vista today!