How Long Do Honda Batteries Last?

If you're driving a Honda daily, then you want the battery to last the long haul. If you're asking, "How long do Honda batteries last?" Then Norm Reeves Honda Superstore Vista is here to give you the answer.
We are going to provide you with all the tips and tricks to keep your Honda battery healthy, and how you can maximize the lifespan of your battery.
Drivers near Vista, Escondido, and Carlsbad can keep on reading to learn more about Honda batteries.  Schedule a service appointment today.
Let's get started!
The Average Lifespan of a Honda Battery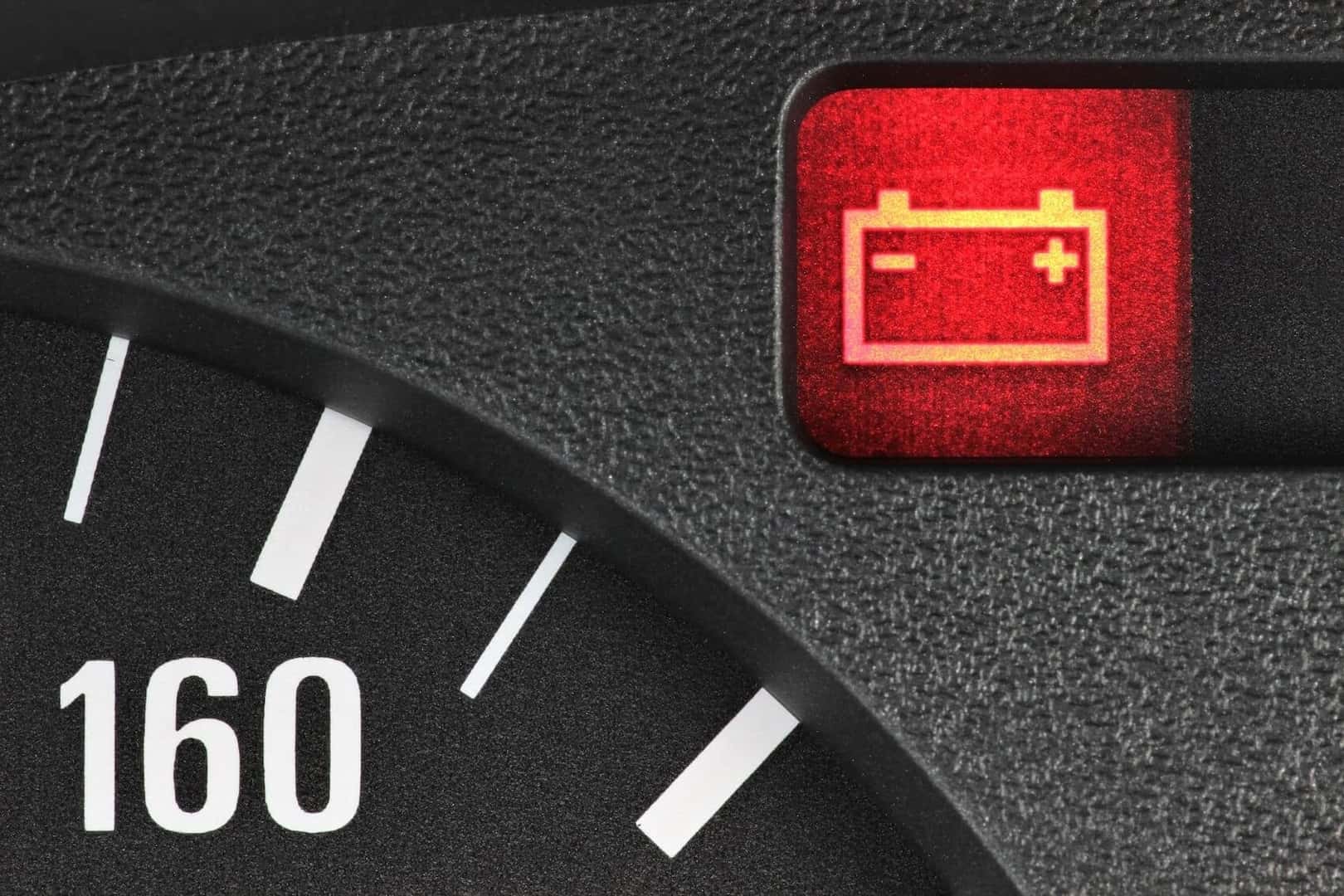 Your Honda's battery is what powers your drive. When you turn your key, you are relying on the battery to turn on and enable your adventure. No matter how well you take care of your Honda, no car battery lasts forever.
So, how long do Honda batteries last? You can look to getting between two to five years of life expectancy from a Honda battery. Some factors may affect the lifespan, such as your routine maintenance and driving style.
However, there are some ways for your Honda battery to last on the longer side of the average lifespan. Let's cover those tips so you can cruise with confidence for years to come.
How to Make Your Honda Battery Last
When maintaining your car battery, there are many aspects to consider. Climate, driving conditions, and routine inspection all play a role in your Honda battery lasting longer.
During seasonal shifts, it's a good idea to check on your battery. As the weather gets warmer, your battery can get scorched. This happens when the fluid inside the car batteries begins to evaporate, leaving a damper on your summer joy rides.
But have no fear, there are solutions to keep your battery running great during summer road trips or winter holiday excursions. These include:
Keeping your lights off when you exit the vehicle
Avoiding radio or air conditioner when idling and the engine isn't running
Testing your Honda battery frequently to ensure health
By implementing these tips, your Honda battery will be well taken care of. If you need a battery inspection, feel free to schedule one at our dealership today.
The Importance of Routine Maintenance
Not only does routine maintenance, like battery testing, help your Honda drive its best, but it also gives you peace of mind while you are on the road. Proper maintenance helps you avoid instances like dead batteries while you're on the road or faulty starts.
Overall, staying on top of your Honda's service needs is an excellent way to keep your vehicle running to its highest potential for years to come. Additionally, with the new Honda warranty, you are covered for 3 years/36,000 miles, whichever comes first.
Does your Honda need a pick-me-up? Stop by our service center today.
Visit Us for Your Honda Battery Needs
Whether you need a new battery for your Honda or just need an inspection, Norm Reeves Honda Superstore Vista is here for Vista, Escondido, and Carlsbad drivers.
Stop by our dealership today to learn more.