How Long Does an Oil Change Take?
There are plenty of services that you'll want to schedule for your Honda, so you can tackle the streets of Vista, Escondido, and Carlsbad. But one of the most common, and yet most crucial, is the oil change. It's recommended that you have your oil changed on a regular basis, but some drivers wonder: How long does an oil change take?
At Norm Reeves Honda Superstore Vista, we're here to help answer your questions by giving you more details on this crucial Honda service.
What Is an Oil Change and Why Does My Car Need It?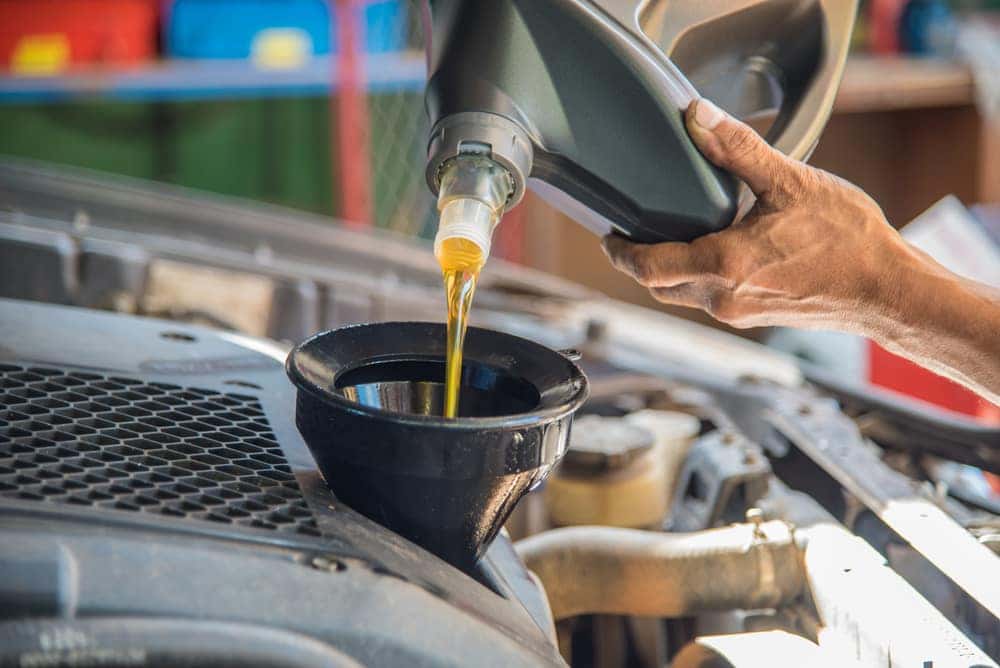 The oil change is an important Honda service that you'll want to keep up with, because it can directly affect your vehicle's health. Oil works to help keep the moving metal parts in your engine cool and lubricated to help reduce the friction they create. Since these metal parts grind together, it can generate heat, which can cause your engine to overheat without lubrication.
Oil also helps keep the parts clean. It picks up the grease and particles. Over time, it gets dirty and less effective, going from the honey brown color to thick black muck. When it reaches this state, you'll want to schedule a quick oil change.
How Does an Oil Change Affect My Vehicle?
When your vehicle is running on old oil, the performance may be a bit sluggish. You'll also notice a drop in efficiency: Because your vehicle is working harder to perform, it will use up more fuel. Lastly, you'll notice some loud engine noises, like knocking. This is because the parts aren't lubricated as well as usual, so they're making sounds from grinding together.
But when you keep up with your oil changes, you'll notice that your vehicle will perform at its best and most efficient. If you schedule a quick oil change on a regular basis, you'll see that your vehicle's engine will thank you for it. Over time, you'll actually be able to keep your vehicle in great shape until you're ready for your next car!
How Long Is an Oil Change?
While there are plenty of types of Honda service that can take some time, the oil change is quite quick. Considering our Honda technicians conduct this service daily, they're well versed and can perform a quick oil change with ease. When you schedule an oil change, it will take up to an hour.
Schedule Your Honda Oil Change Today!
Now that you're aware of how important this service is and how quickly it can be performed, there's no reason not to have it done. Simply keep track of your last oil change or keep an eye out for your Maintenance Minder System to display the oil change code. Then, you can schedule your oil change with us at Norm Reeves Honda Superstore Vista!
We're proud to help drivers in Vista, Escondido, and Carlsbad keep their vehicles in great shape, so they can get the most out of their favorite cars!