Oil Change Encinitas, CA

Encinitas, CA, is nestled square on the West Coast and just mere miles from the Pacific Ocean. It offers some of the most breathtaking views in the world. Anyone planning on settling here soon needs to know two things: what to do and where to get an oil change near Encinitas, CA.
We'll give some tips on the former, and Norm Reeves Honda Superstore Vista can help you out with the latter. We have expert auto technicians who are well-versed in a variety of Honda car services, so as soon as you find yourself in need of an oil change or a filter change, just stop by and our staff will take care of it.  Schedule a service appointment today.
Importance of a Regular Oil Change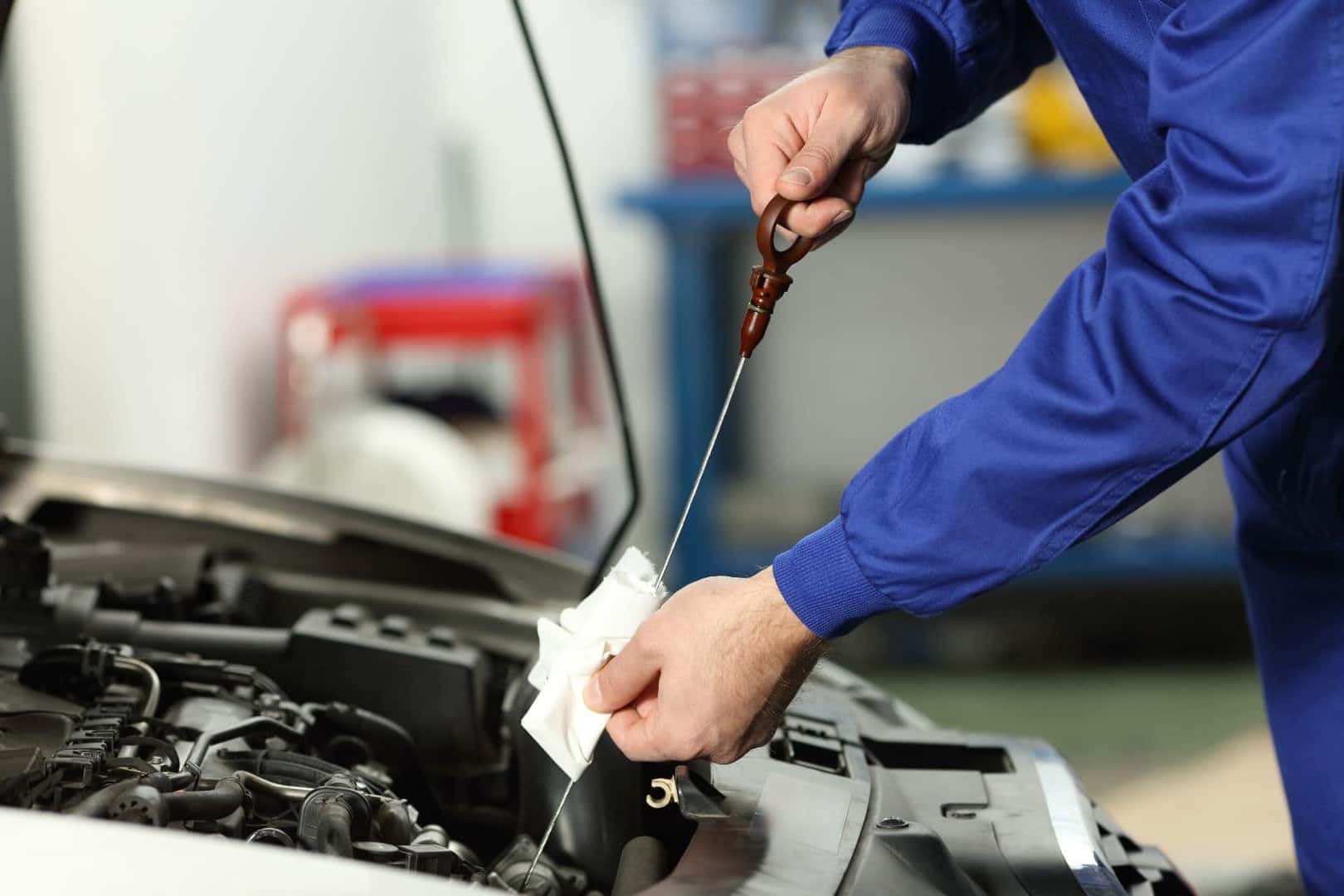 To maximize the driving experience of your cherished Honda vehicle, you will need to make sure that you change oil at our Honda service center on a regular basis. This will ensure that the engine continues to run smoothly and as efficiently as possible, and, most importantly, it will help keep future engine issues at bay.
The oil change process is rather simple. We first drain your oil and then replace the oil filter. The old, dirty fluid is then removed and a fresh, clean batch replaces it so all of the sensitive parts in your engine continue to work flawlessly. It also helps prevent future overheating.
Our Service Center Has Everything You Need
So now that you're aware that our experienced staff can easily assist you with the oil changes on your Honda, let's take a look at the other maintenance services they offer:
 Tire alignment
 Brake pad inspection
 Battery replacement
 And more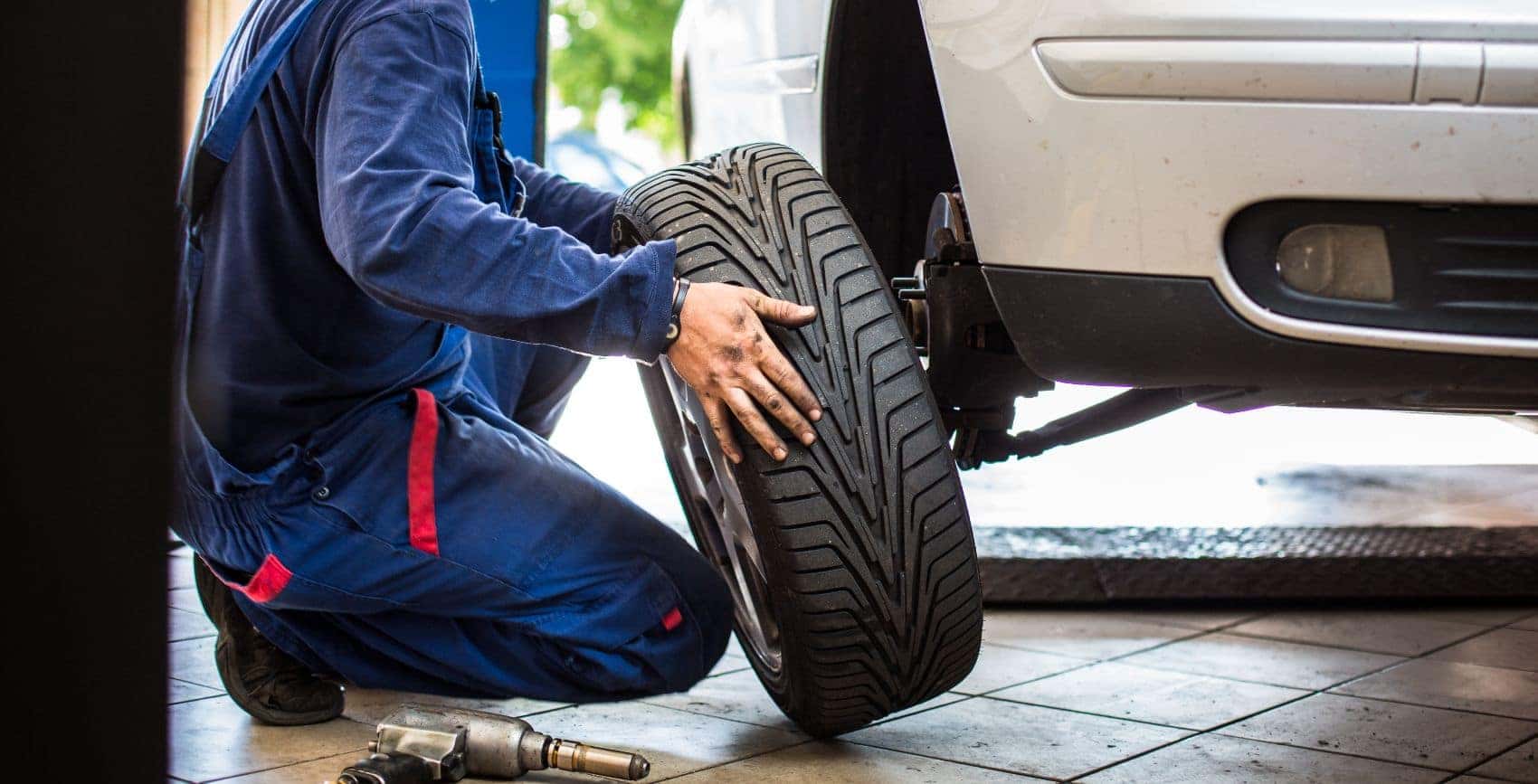 Anytime you step foot into our service center, our staff uses the latest automotive technology to thoroughly inspect your Honda vehicle and diagnose any issues on the spot.  So that means if a spark plug needs to be replaced or your battery is running low, it will alert us immediately.
To expedite the process, schedule service online and make an appointment for a time that best fits your schedule. Also be sure to check our website for our current service specials!
All Parts on Deck
You'll be delighted to know that we have a Genuine Honda parts center at our location, so any replacement Honda parts you may need are readily available. Maybe it's a windshield wiper blade that needs to be replaced, or perhaps you need a filter change. We can find whatever part it is that you need and install for you.
All of our parts are Genuine Honda parts and are constructed from high-quality materials, meaning they'll last a lot longer and won't require frequent replacement. In the event that something does occur, all of our parts are guaranteed and under warranty so you're fully covered.
Beautiful Encinitas Awaits
The quicker you get your oil change near Encinitas, the quicker you can head out to Moonlight State Beach, one of the many beaches this surf town has to offer. Grab your swimsuits and enjoy surfing and paddle boarding, or just lie out in the sand and catch some rays while sunbathing. Take advantage of the free parking and mingle with your friendly Encinitas neighbors!
Get Your Oil Change near Encinitas, CA Today!
So, you've read all about what Norm Reeves Honda Superstore Vista can do. Now it's time for us to meet you so that we can perform your car's oil change near Encinitas, CA, when you need. Our door is always open—come see us soon!