Transmission Repair near San Diego CA

---
Making your way to the fun sights and areas throughout San Diego, CA, is best suited when your vehicle is functioning at its best. If your vehicle is stalling or slipping in and out of gear, it could be your transmission. If that's the case, you'll want to seek out transmission repair near San Diego, CA.
At Norm Reeves Honda Superstore Vista, we're here to help you learn more about your transmission, what it does, and how to tell if it needs service or repairs.
---
What Does My Transmission Do?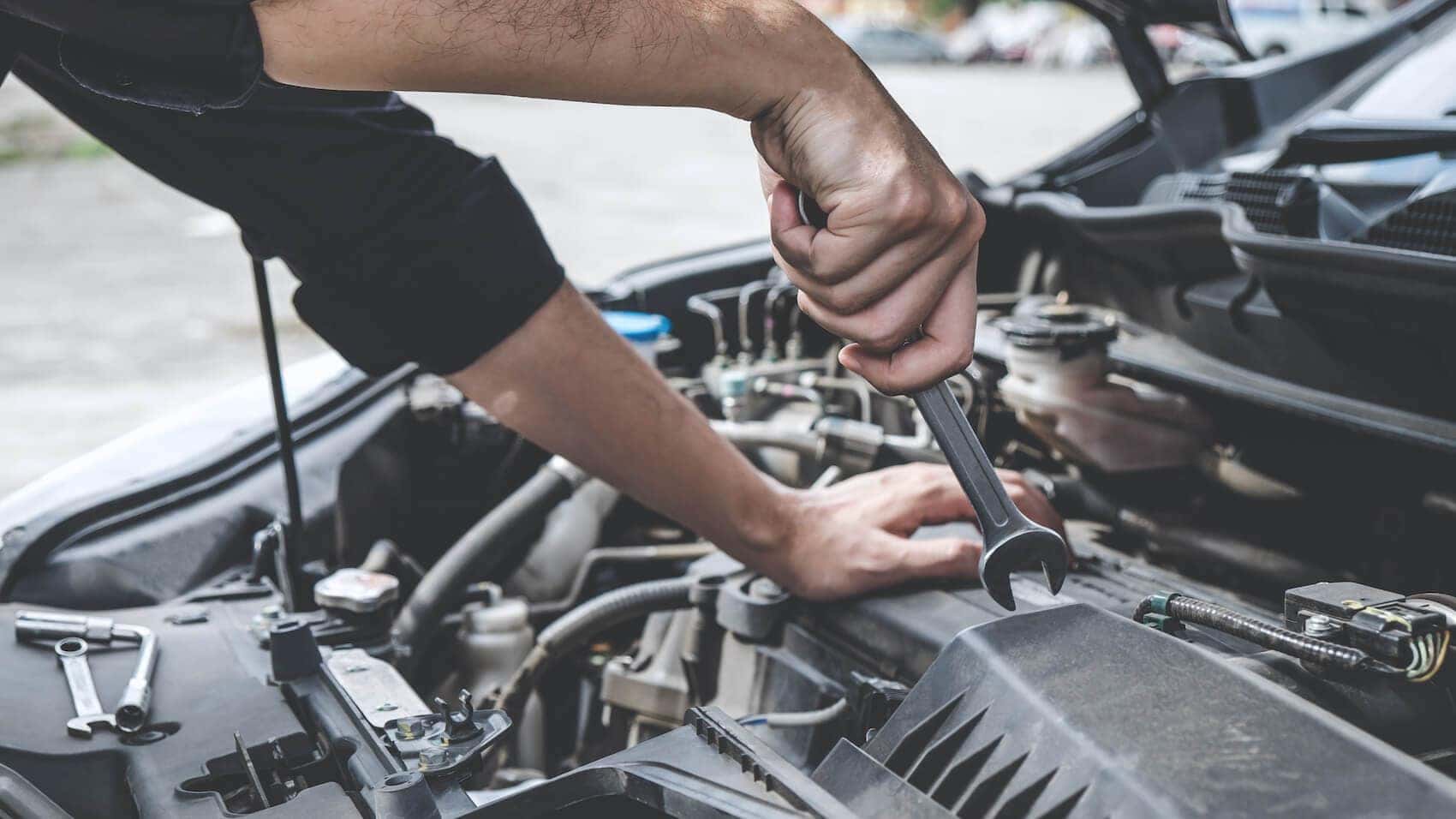 Your transmission is a vital component to your vehicle and its performance. It's responsible for ensuring that you're in the right gear based on your desired performance. When it's an automatic transmission, it will transition the gears based on how you're pressing on the accelerator. Manual transmissions require you to shift the gears as you're gaining speed on the road.
It uses transmission fluid, which not only lubricates the parts, but it acts as a hydraulic fluid to make sure that it's functioning properly based on how you accelerate or shift your gears.
---
How to Tell If My Transmission Needs Service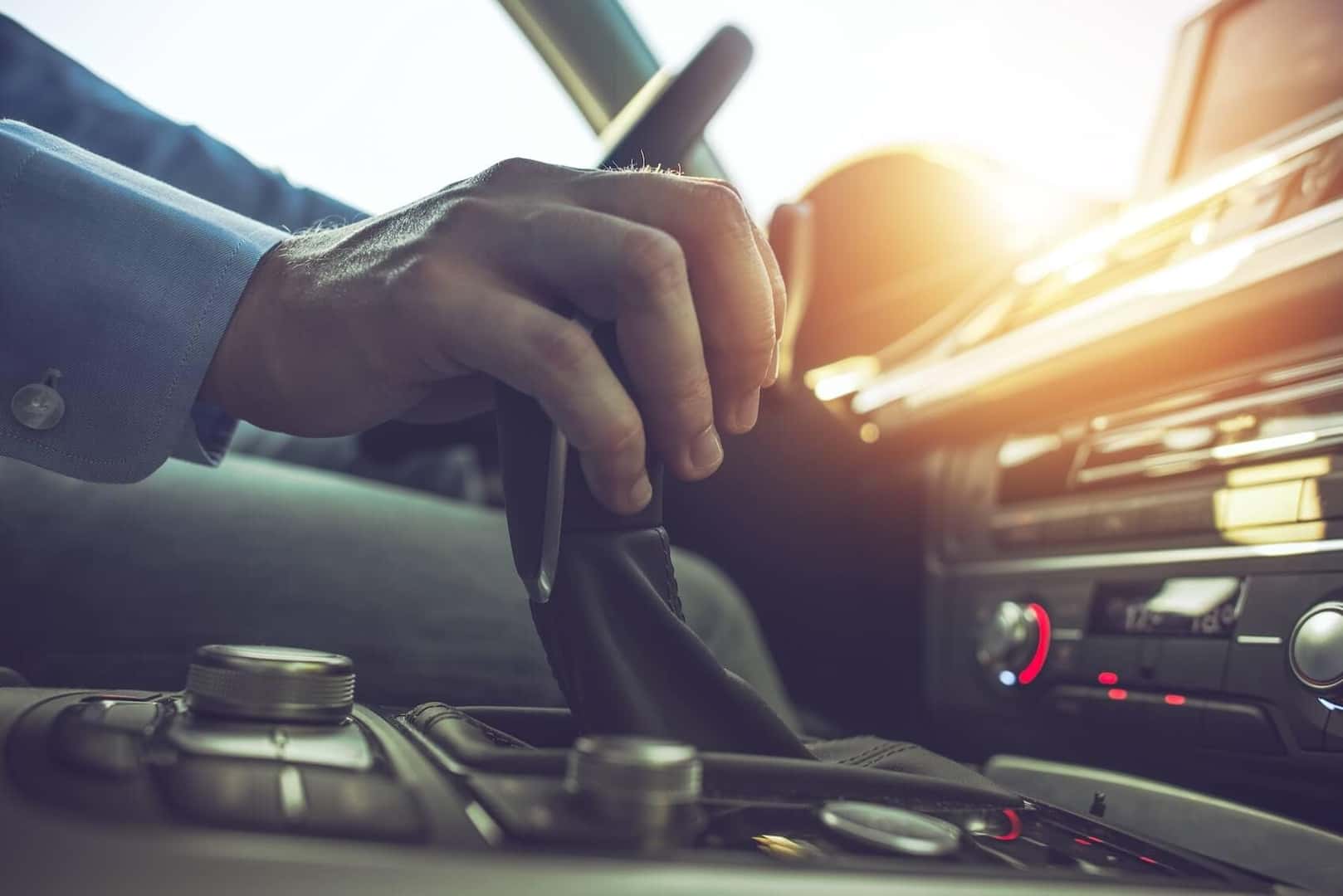 Like most automotive issues, there are a few telltale signs that can indicate that there's a problem that needs to be addressed by a professional technician or mechanic. Having a damaged transmission will require repairs or else it could lead to some more complicated issues.
You'll want to keep an eye out for:
Shifting Erratically
A Burning Smell When Shifting Gears
Slipping In and Out of Gear
Squealing or Grinding Noises
Leaking Transmission Fluid
Another issue is your transmission overheating. If this occurs, simply pull over and turn your vehicle off to let it cool down. If the problem persists, you'll want to seek out service as soon as possible.
---
Where to Get Transmission Repair near San Diego CA
If you notice some of the signs listed above, you'll want to seek out transmission repair as soon as possible to prevent the problem from worsening. You can always look to us for assistance. Our team of technicians is skilled and certified. Using the latest in automotive diagnostic technology, they'll carefully inspect your transmission to determine the cause of the issue.
Once they know the problem, they'll provide service to ensure that your transmission gets the care and attention it needs to perform at its best so you can avoid any issues while out on the road.
---
Schedule Transmission Repair Today
When there's a problem with your vehicle and you need transmission service, you can always look to us at Norm Reeves Honda Superstore Vista for help. Our team will provide the necessary repairs and transmission service to make sure your vehicle has what it needs to continue working for you. We may even have service specials to help you save when you schedule service with us!
Schedule service with us today to get your transmission repaired and working at its best!
---