Transmission Repair Oceanside, CA

If you're looking for a city that's full of surfing and sun, you don't need to look any further than Oceanside, CA. Gorgeous views of the Pacific Ocean and sandy beaches, along with great year-round weather, await all who choose to relocate here.
Relocating here does come with a checklist of things to do, though. The first thing on that list is to find reliable transmission repair near Oceanside, CA, in the event that you need it. This is where we at Norm Reeves Honda Superstore Vista can step in to lend a helping hand.
Our team of expert car technicians can help you with diagnosing any transmission service you need. Read on to find out about all the other goodies they also offer!  Schedule a service appointment today.
Transmission Analysis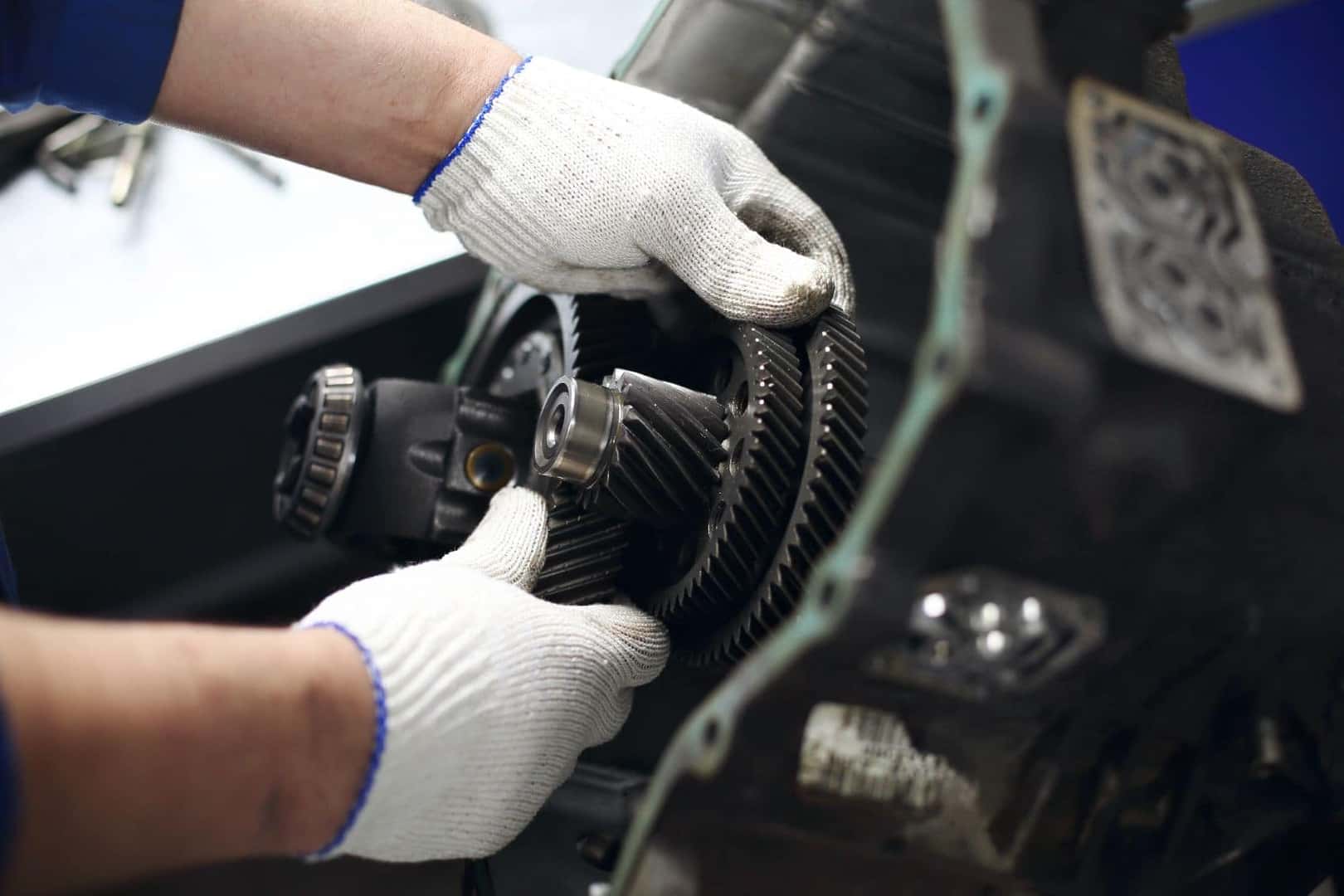 Ever been sitting at a red light and then as soon as the light turns green you push the gas pedal, and suddenly the car jolts forward? You can credit the car transmission for that phenomenon. The transmission's job is to regulate power to your wheels, so whenever you hit the accelerator, your car responds and sends the energy towards the wheels.
So, what do signs of a faulty transmission sound and look like? Well, here are some common signs to look for:
Transmission will not engage or struggles to stay in gear
Transmission fluid is leaking
A noticeable buzzing or clicking noise
A burning smell
Lack of power in the car
Any issue with your car transmission can also lead to poor fuel economy, or your car not starting at all. The great news is that we have auto technicians who are trained in the art of keeping your transmission in working order so that you can jet around the city of Oceanside, CA, to see all the sights that it has to offer.
Service is What we do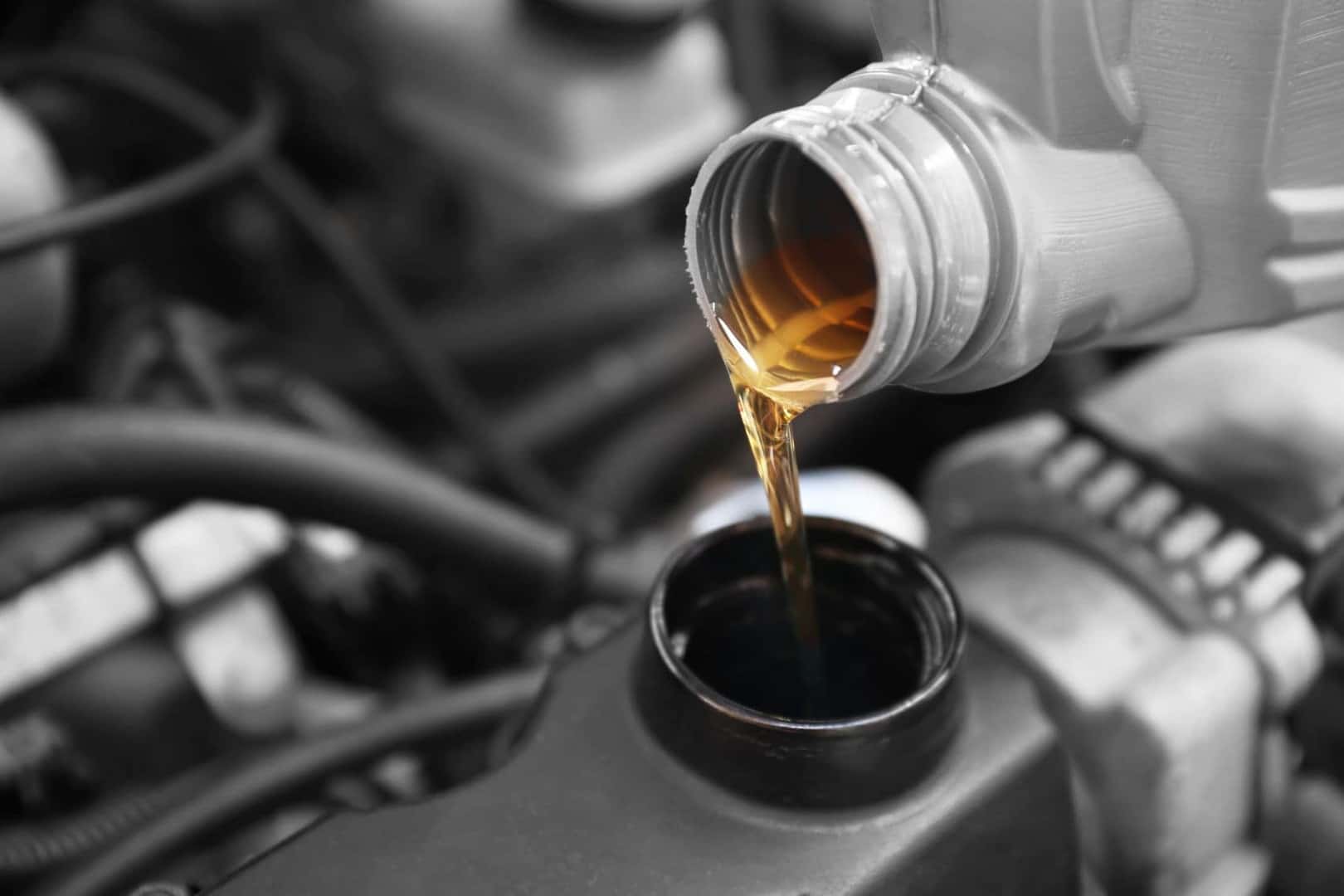 As soon as you pull your Honda into our service center, we put your car on an elevator so that we can closely inspect your transmission, engine, and your car's other vital parts. Our service center has modern automotive tools, and we utilize advanced diagnostic technology that quickly helps us identify and fix any potential issues, including:
Oil changes and filter replacement
Battery replacement
Genuine Honda car part replacement
And more
You can schedule service online to expedite the process. Additionally, we welcome you to check out the website to see what current service specials we have.
Get Ready for a Wild Ride in Oceanside
If you really want a majestic view of the coast, check out GoJump Oceanside, a company that takes you 18,000 feet in the air for a memorable skydiving experience that lets you see the ocean and beaches from a different point of view.
Afterwards, once you've caught your breath, take in a mural tour in downtown Oceanside as you check out amazing murals drawn by talented artists.
Reliable Transmission Repair near Oceanside Awaits!
Oceanside, CA, deserves to be enjoyed to the fullest, and Norm Reeves Honda Superstore Vista wants to help you accomplish just that. Let us be the transmission repair near Oceanside that you need for your Honda while you settle into the comfy confines of Oceanside. Come see us soon!