Used Car Dealer near Carlsbad CA

If you're considering buying your next vehicle at a used car dealer near Carlsbad, you won't have to stray too far from this idyllic city. Whether you're in need of a set of wheels to get to the notable beaches, head up the 5 for work, or drive out to the Carlsbad Premium Outlets, you'll find plenty of options at Norm Reeves Honda Superstore Vista!
Browsing the Selection of Used Cars at Our Carlsbad Dealership
You've got a lot to consider when you drop by our dealership near Carlsbad to explore the used car options. Whether you're looking for a spacious SUV for family adventures up the coast, a compact sedan to easily navigate the highway or find the perfect space, or you simply just need a set of wheels to get you from A to B, there are plenty of options for you here. You can even get a head start today by browsing our inventory of used cars for sale, exploring the models, and planning your trip over.
Certified Pre-Owned Honda Models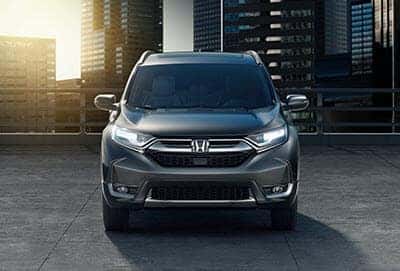 If you're seeking out a used Honda model, you may want to focus on our selection of Certified Pre-Owned options. These models are of the highest standards. They're no more than six years old, so you can rest easy knowing that they're in great shape and have plenty of miles left.
Each model is put through a rigorous 182-point inspection, so our technicians can ensure that the vehicles are in quality condition. They even come with a CARFAX® Vehicle History Report™, so you can learn more about the vehicle's past and previous ownership. Each of these used Honda models come with a few added warranties, including:
7-Year/100,000-Mile Powertrain Coverage
1-Year/12,000-Mile Non-Powertrain Coverage
24-Hour Roadside Assistance
Three Months of SiriusXM® Satellite Radio
Experiencing Your Choices at Our Carlsbad Used Car Dealership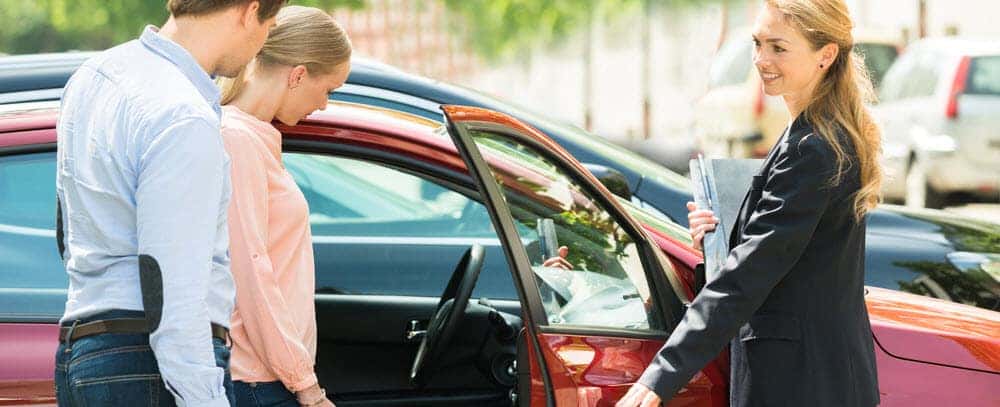 After browsing your options and considering the vast variety of makes, models, and styles, you'll probably have a few in mind. Coming in for a closer look is a great way to better inform your decision. You'll get to see the models up close so you can truly gauge them. Of course, once you find a model that truly excites you, there's no better way to decide than by hopping in the driver's seat and taking it for a spin.
The test drive is the best way to learn about your options. You get to experience the vehicle and sense how it performs and handles on the road. You'll even have a better look at its interior features and style. When you return to our dealership and put the vehicle in park, you'll know if it's the used car for sale that you want!
Carlsbad Used Car Service & Maintenance
Getting the most out of your used car for sale is important, and in order to get more years and miles, you'll want to keep up with service and maintenance. We're here to help for when it's time to look under the hood, top off some fluids, or replace a few components. Our technicians will make sure that your vehicle gets the service it needs so you can hit the roads with confidence and continue enjoying your journey!
At Norm Reeves Honda Superstore Vista, we're here to help drivers in Carlsbad find the used car that's perfect for them!