Value Your Trade Vista CA


At Norm Reeves Honda Vista, we're proud to offer drivers throughout Vista, Carlsbad, and Escondido, CA, a variety of options when it comes to buying their new car. This also includes selling or trading in your old car. We have tools, like the one above that will help you get a stronger sense of what your vehicle is worth and what you can do with that car trade-in value or when selling.Whether you're browsing our
new inventory
or
used inventory
, you'll want to think about the various options available with your current car. Keep reading to see which option is best for you!
Why Sell My Car?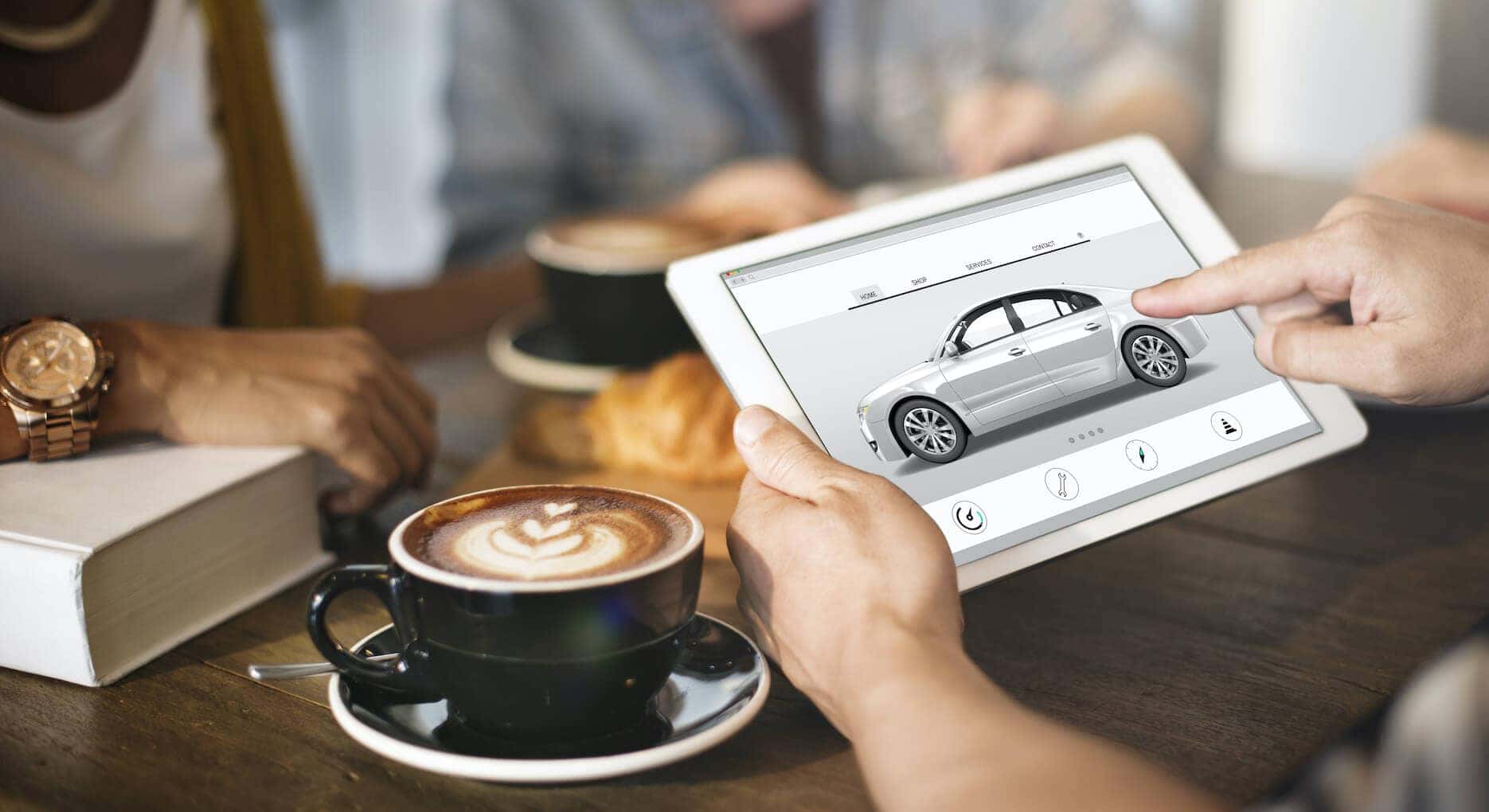 If you're looking to make some money off your current car before buying your next one, you may want to sell your car. However, you'll want to know the Kelley Blue Book® Value of it before you start posting ads for it. By using our Value Your Trade tool, you'll be able to see the car trade-in value, so you can use that for when you try to sell it privately.
We Buy Cars
If you're not looking to deal with a variety of offers from selling your vehicle, you can easily sell it to us because we buy cars! We'll give you the fair Kelley Blue Book® Value for your vehicle. This will save you from posting "for sale" ads in print and online, as well as dealing with numerous offers that may be below your asking price. Because we buy cars, we'll give you a fair price for your current vehicle.
Trade In Your Car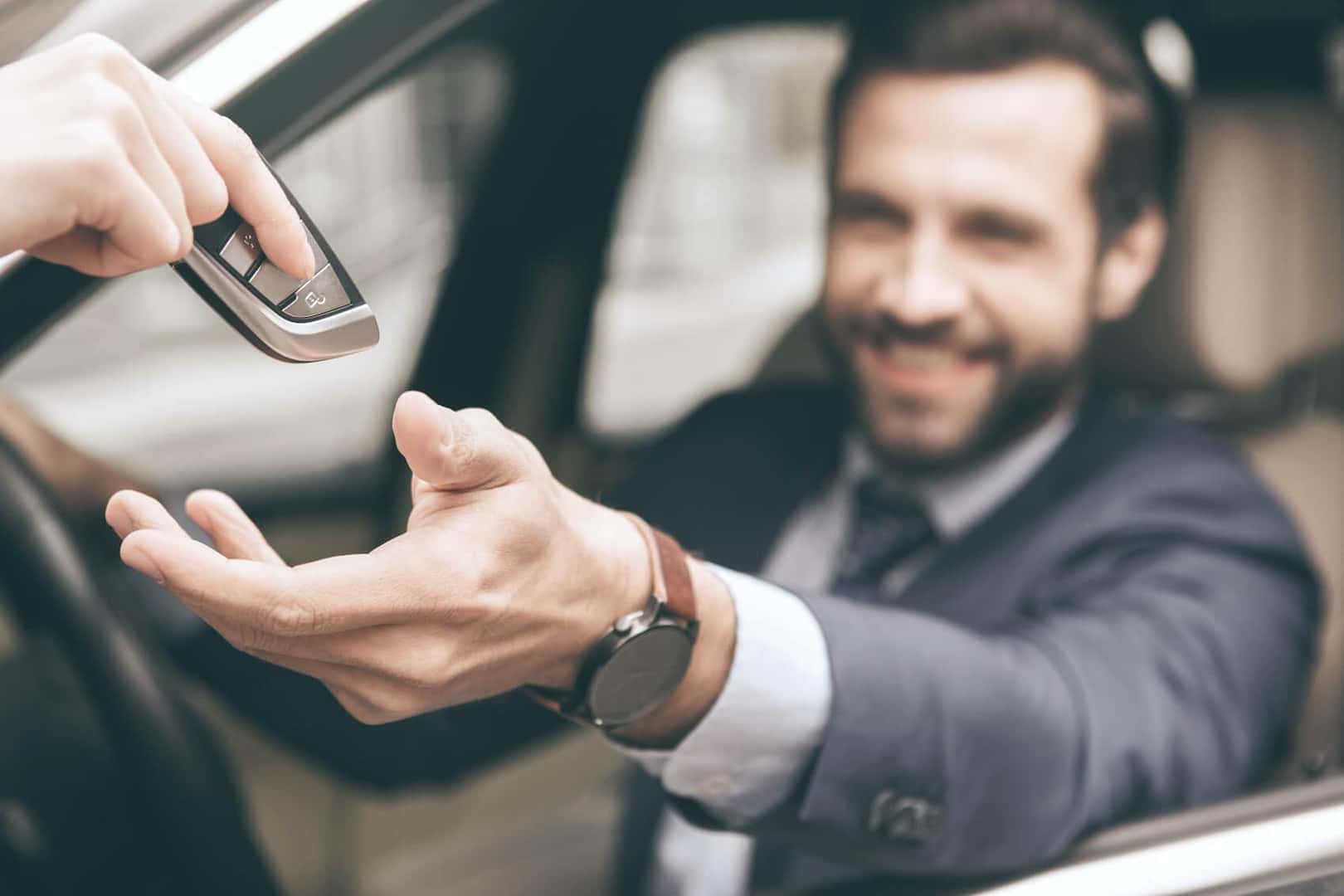 When you use our Kelley Blue Book® Value Your Trade tool, you'll be able to see what it's worth based on the make, model, year, mileage, and condition. Once you have the value, you'll be able to decide whether you simply want to sell it to us, or trade it in.
When you trade your car in, there are a few benefits. Your old car gets a second life when a driver comes along and buys it. Of course, for you, you can use its car trade-in value toward your down payment. This will save you from having to use your funds toward your new car. If the value is higher than you want to put down, there are a few options:
Pocket the remaining value
Put it all down and get lower monthly payments
Use the additional value to get a package or extended warranty
Trade or Sell Your Car Today
Now that you've learned more about how we factor your used car values and how we buy cars, you're closer to making your decision. You can head to our car dealership and explore the new inventory or used inventory and decide to sell us your car or simply trade it in and use its value toward your next car!
At Norm Reeves Honda Vista, we're here to help drivers throughout Vista, Escondido, and Carlsbad, California, along on their car buying journey!