Local Spotlight: Xplicit Fitness

When you're setting out to achieve your fitness goals, determination is key. However, so is the venue in which you choose to exercise. There are plenty of amazing gyms and fitness clubs throughout the greater Vista area, but if you're looking to push yourself to get the results you want, you'll want to find a place that can help you.
Xplicit Fitness is one of the top gyms in the area because of the inspiring atmosphere, the equipment, the classes, and of course, the instructors and trainers.
About Xplicit Fitness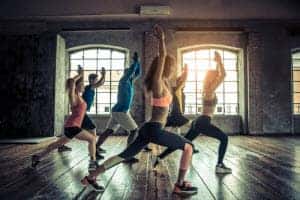 Xplicit Fitness was founded by Chad Yarvitz with the idea of creating an all-encompassing fitness center to meet the needs of every one of its members. It features a boxing fusion studio, a raw strength program, a cycling studio, and personal trainers.
They've developed several programs that can cater to every level of fitness enthusiasts, from beginning to expert. Whether you're coming in to put some work in, or you're seeking an express workout to fit into your busy schedule—Xplicit Fitness can surely accommodate.
What to Expect at Xplicit Fitness
This gym is a fitness center that caters to your needs and is there to help you achieve the results your looking for with your exercise regimen. They utilize professional athlete training and exercise methods, so you can embark on an intense workout, or go at your own pace.
The team of trainers are all certified and have years of experience under their belt, so through their guidance, you can achieve anything with your fitness journey. They have a variety of classes that you can take that fits into your exercise needs. They offer equipment and hands-on training, so you'll be able to see your results as they come.
Why Sign Up at Xplicit Fitness?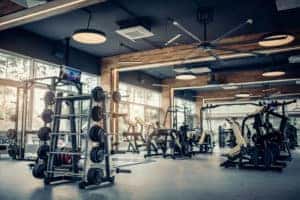 On top of having state-of-the-art equipment, trained experts, and an inviting ambiance, Xplicit Fitness offers a variety of membership packages that are designed to meet your needs. Whether there's one specific program that you're interested in taking, you'd like to take a few, or you want to have access to all of them, there's plenty of packages to help you embark on your fitness journey.
Are you ready to get started on achieving your fitness results? Sign up for Xplicit Fitness today and follow them on Facebook to see how they're helping others attain the body and strength that they want!