Local Spotlight: Mama 'n Papa's Pizza Grotto

There's nothing like that first bite of pizza. The burst of flavor with the sauce, cheese, and crust is enough to want to make it your last meal ever. But when it comes to getting pizza in the Vista area, there's quite a few options out there. If you really want a taste of authenticity with the best flavors, Mama 'n Papa's Pizza Grotto is the place to go!
About Mama 'n Papa's Pizza Grotto
This classic pizzeria and restaurant is one of the oldest Italian restaurants in the Vista area and has been family-owned-and-operated since 1986. In fact, there's three generations running it, so there's quite a few Mama's and Papa's at the restaurant.
The origin of this Vista landmark is that owner Fred grew up working in pizza parlors, and while working at Fillipi's in San Diego, he met his wife Lynn. They fell in love, got married, and they decided to start two things: a family and their own restaurant.
This pizzeria and Italian restaurant is a standout in the Vista area. They use old family recipes and the best and most authentic ingredients to each of their dishes, so you know you're in for a treat with each bite.
Order Up at Mama 'n Papa's Pizza Grotto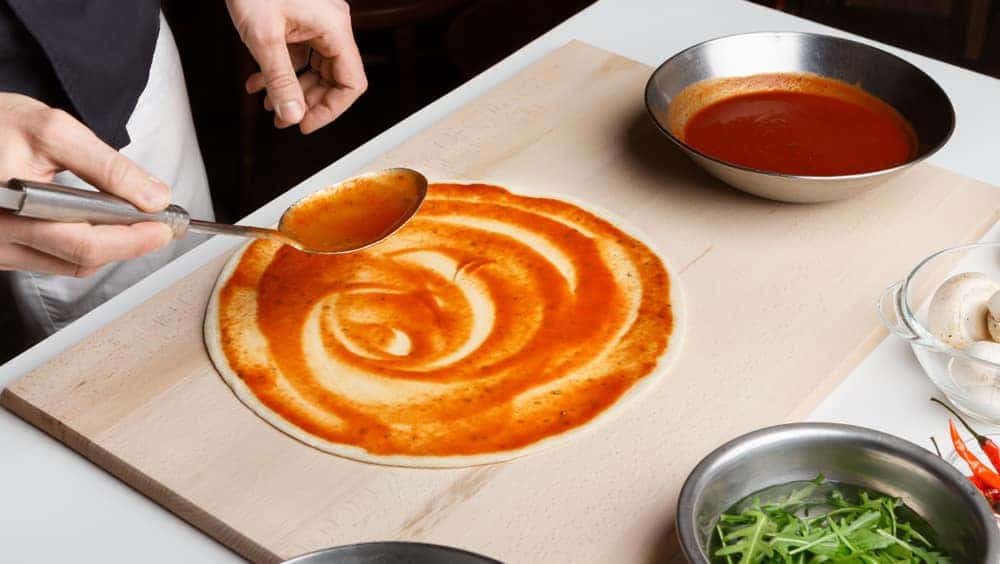 No matter what Italian dish you're after, you can bet that Mama 'n Papa's Pizza Grotto can deliver. There are plenty of pizza options to consider, with the classic options like Sausage and Bell Peppers, Pepperoni, Cheese, Meat Lover's, and more.
They also offer full Italian pasta dishes that are perfect for family dinner! There's Eggplant Parmigiana, Manicotti Cheese, Cannelloni with Beef and Chicken, and even Veal Scaloppini among many other amazing pasta options.
If you're a sandwich lover, you'll also be pleased with the selection available at Mama 'n Papa's Pizza Grotto. Whether you're looking for a Capicola sandwich, a Meatball sub, or even a Chicken Parmigiana, there's plenty of sandwich and sub selections to enjoy.
You can even complete the experience with some tasty dessert. Go for the classic Cannoli, a savory Spumoni, or even a rich and creamy Cheesecake.
If you're in the mood for amazing pizza or genuine Italian cuisine, there's no better choice in the Vista area than Mama 'n Papa's Pizza Grotto! Call to order, drop by to dine in, or follow them on Facebook and Instagram to keep up with their specials and amazing menu items!