Local Spotlight: Mikkeller Brewing San Diego


If you're a beer enthusiast, it helps to sample some of the flavors from the local breweries. The greater San Diego area is known for having a vast brewery scene, so there are plenty of options out there. If you're set on sampling some high-quality craft beer, you may want to check out the selection at Mikkeller Brewing San Diego.
About Mikkeller Brewing
This local brewery stands out, not just for their beer, but for their story. Mikkeller Brewing San Diego is the brain child of two well-known breweries, Mikkeller in Copenhagen, and Alesmith in San Diego. Utilizing their mutual love for beer and innovation, this new brewery soon opened its doors, their impressive tap room and delightful ales quickly building a significant following.
What to Try in the Tap Rooms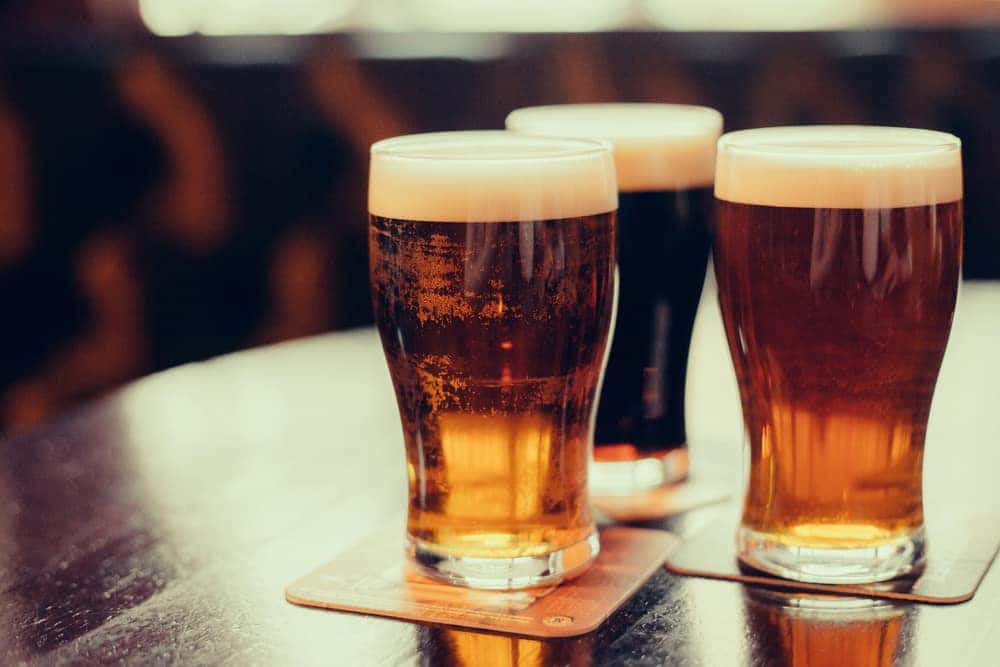 This brewery has two impressive tap rooms that you can check out in the area. There's one in Little Italy and the other is in Miramar. Each tap room encompasses Swedish efficient art-deco aesthetics, but with a splash of SoCal San Diego flair. This makes for a bright and inviting atmosphere to enjoy some local brews and time spent with friends.
When you drop in for some of their concoctions, you'll notice they have quite a selection to choose from. Here are a few that rank pretty high on our list:
Chill Pils 5.1% ABV
This bright and zesty pilsner is brewed with yuzu, which adds a biting by refreshing citrus finish.
Brandy Barrel Aged Black Tides 11.5%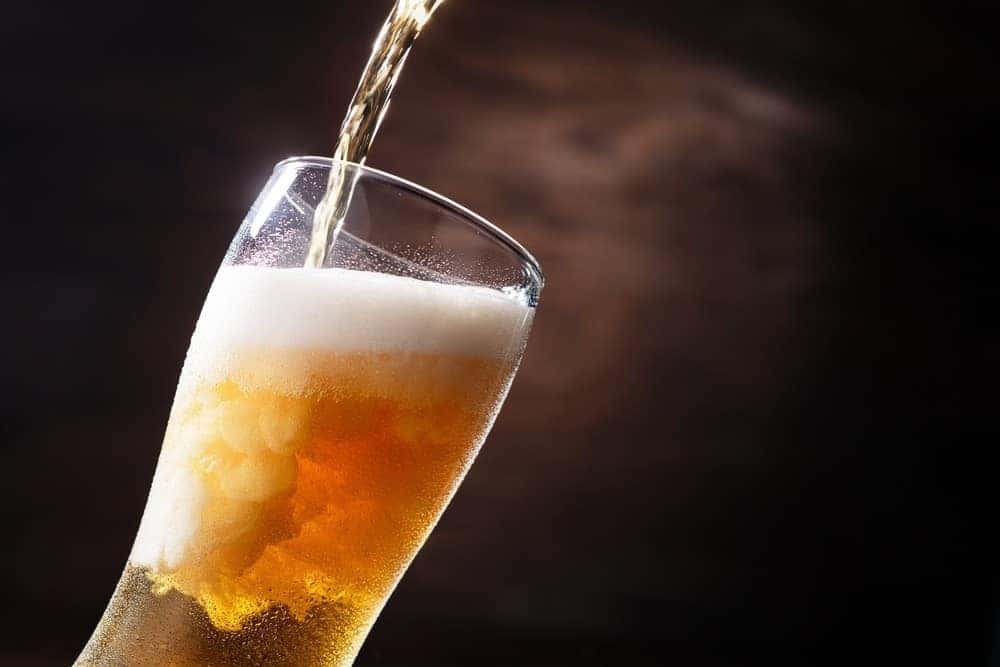 This rich and smoky Baltic porter is made with maple syrup and is aged in brandy barrels, giving it a sweet and strong flavor.
Windy Hill 7% ABV
This beer takes on a New England-style IPA, with a refreshing flavor and subtle bitter hops that'll make you drop your R's.
Passion Pool 5%
A great summer sipper, this goose-style ale is brewed with passionfruit and sea salt, leaving a zesty and refreshing balance.
Hum at Me Bro! 6.5%
This Red IPA is made with styrian kolibri hops, which are sourced from Slovenia and add a sweet floral flavor to the ale.
When you're in the mood to enjoy some local craft beer in the San Diego area, you may find Mikkeller Brewing to be one of your new go-to's. They also have special events, as well as food truck and vendor visits, so you can sample some of their beers while enjoying local food! Head out this weekend to try some of the amazing flavors and brews at Mikkeller Brewing San Diego!