Online Workouts near Chula Vista CA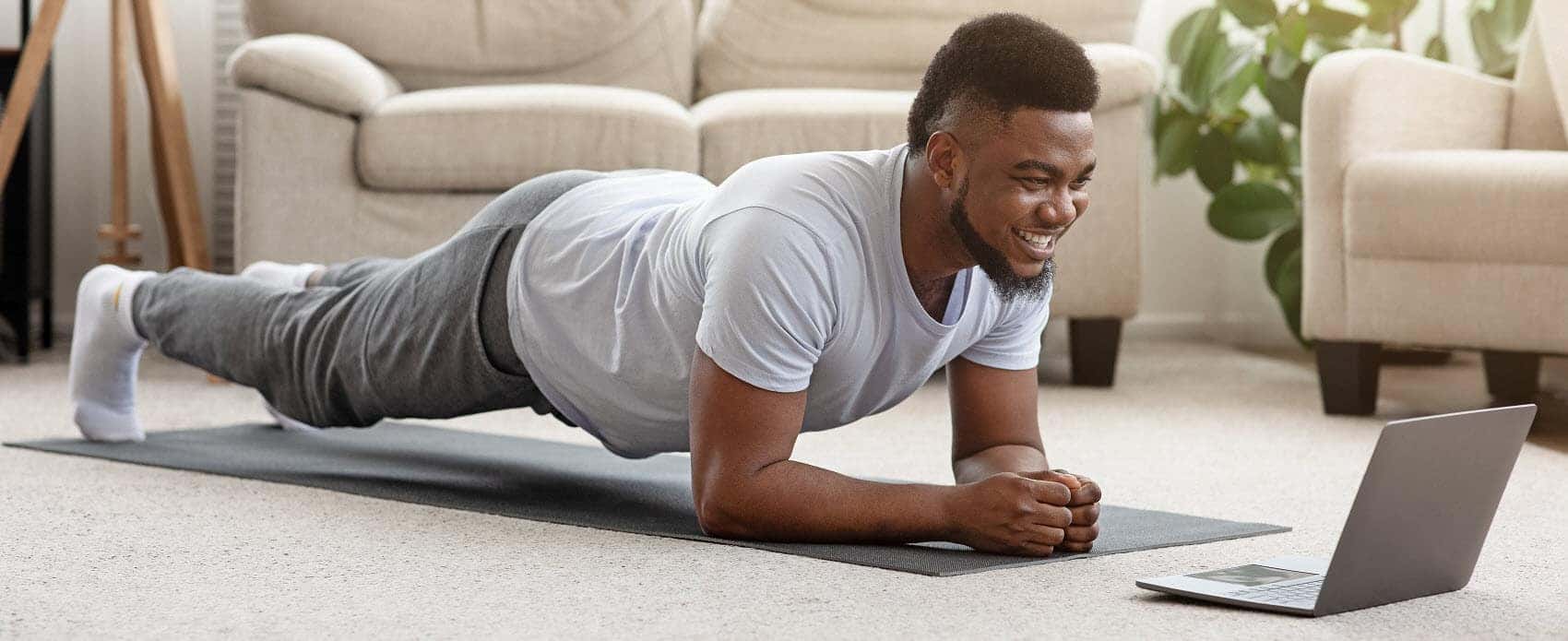 Getting motivated to work out when you're stuck at home is never easy. You've got the couch, your TV, and plenty of snacks in the kitchen to ward you off of doing physical activity. But when you're ready to get serious about getting a home workout in around the Chula Vista area, you can easily find online workouts to help you get in the shape you want and to keep you motivated!
When you're ready to take your physical fitness online, simply look to the Institute of Health and Fitness to get started!
About the Institute of Health and Fitness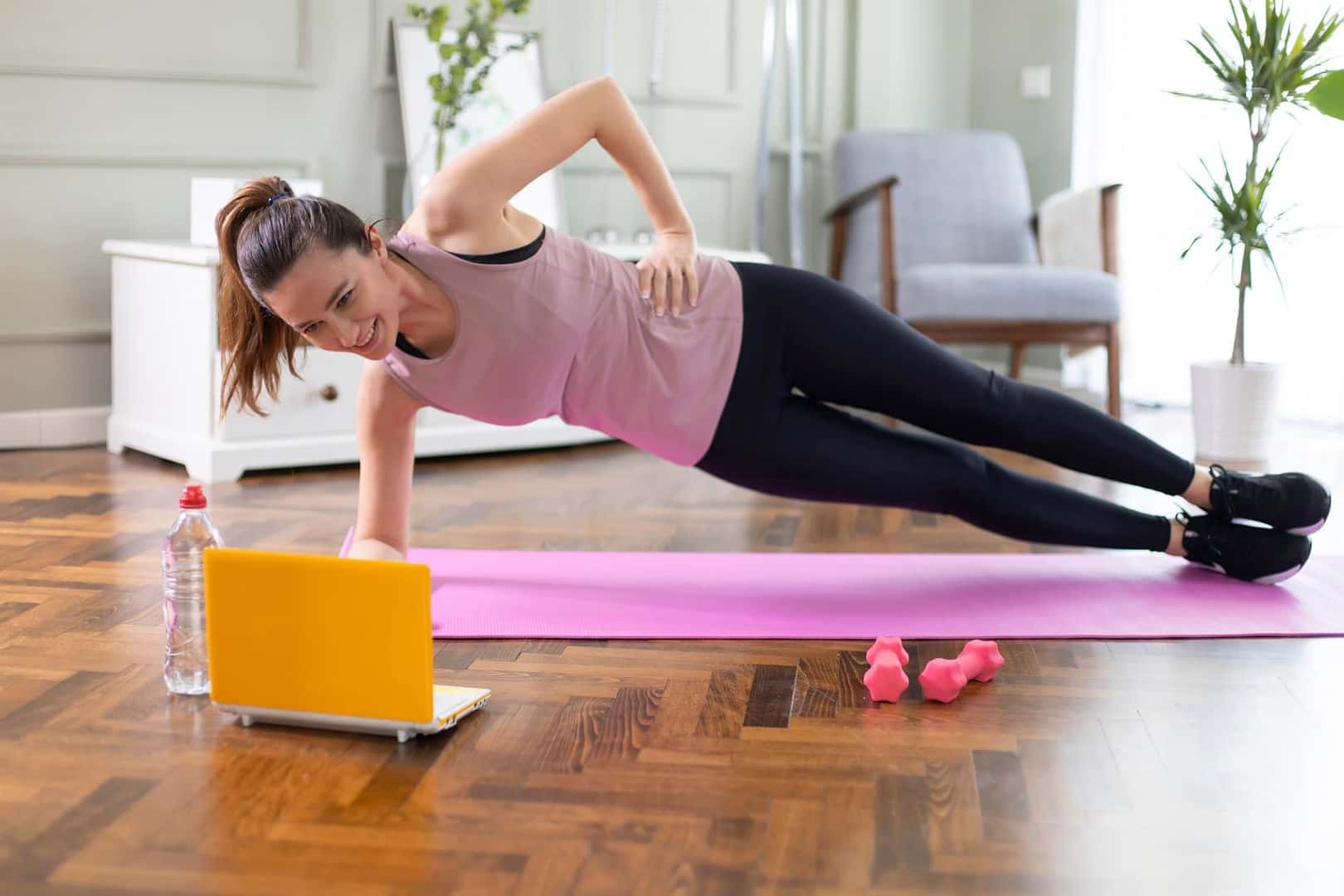 While the Institute of Health and Fitness is a full-service gym in Chula Vista, they actually take the personal training experience to your living room! They offer a variety of classes you can take online from certified professionals and personal trainers. These trainers show you the process and design a fitness regimen for you, so you can attain your utmost fitness goals right from home!
You can opt for plenty of programs, with group classes, one-on-one training, or a 90-day fitness challenge to push yourself towards your dream body and fitness.
Programs and Classes Offered by the Institute of Health and Fitness
There's something for everybody at the Institute of Health and Fitness. Whether you're looking to boost your cardio, learn some hand-to-hand combat skills, improve your abs and glutes, or simply learn more about healthier eating habits, you'll be happy with the selection of online classes that are available.
They offer:
Bootcamp
Muy Thai Kickboxing
Brazilian Jiu Jitsu
MMA Classes
Pilates
Core Training
They also offer classes geared toward specific fitness goals. Butts & Guts focuses on working out your abdominal and glute muscles so you can burn fat and build muscle. Zumba is a class to help you burn the calories through repeated rhythmic movements.
They'll also help you design a nutritional plan. They'll take your age and weight and design a meal plan based on your fitness goals. Whether you're trying to slim down or bulk up, you'll have the right plan set to help you achieve your dream body!
Sign Up for the Institute for Health and Fitness Today
When you sign up online, you get a free weekly pass so you can determine if it's the right plan for you! All you have to do is fill out some basic contact information and check the program boxes that apply to your fitness goals! You'll then be ready to kick off your online workouts near Chula Vista, CA! Read the reviews on Yelp to check out how other Chula Vista residents benefitted from signing up!