Sell or Trade Your Car near Escondido CA

Have you been looking to get behind the wheel of a great new vehicle? Maybe you're just trying to get rid of a spare vehicle you no longer need. In either case, we're positioned well to help here at Norm Reeves Honda Superstore Vista.
Learn more about how you can sell or trade your car near Escondido, CA, here at our dealership today!
Preparing Your Car
---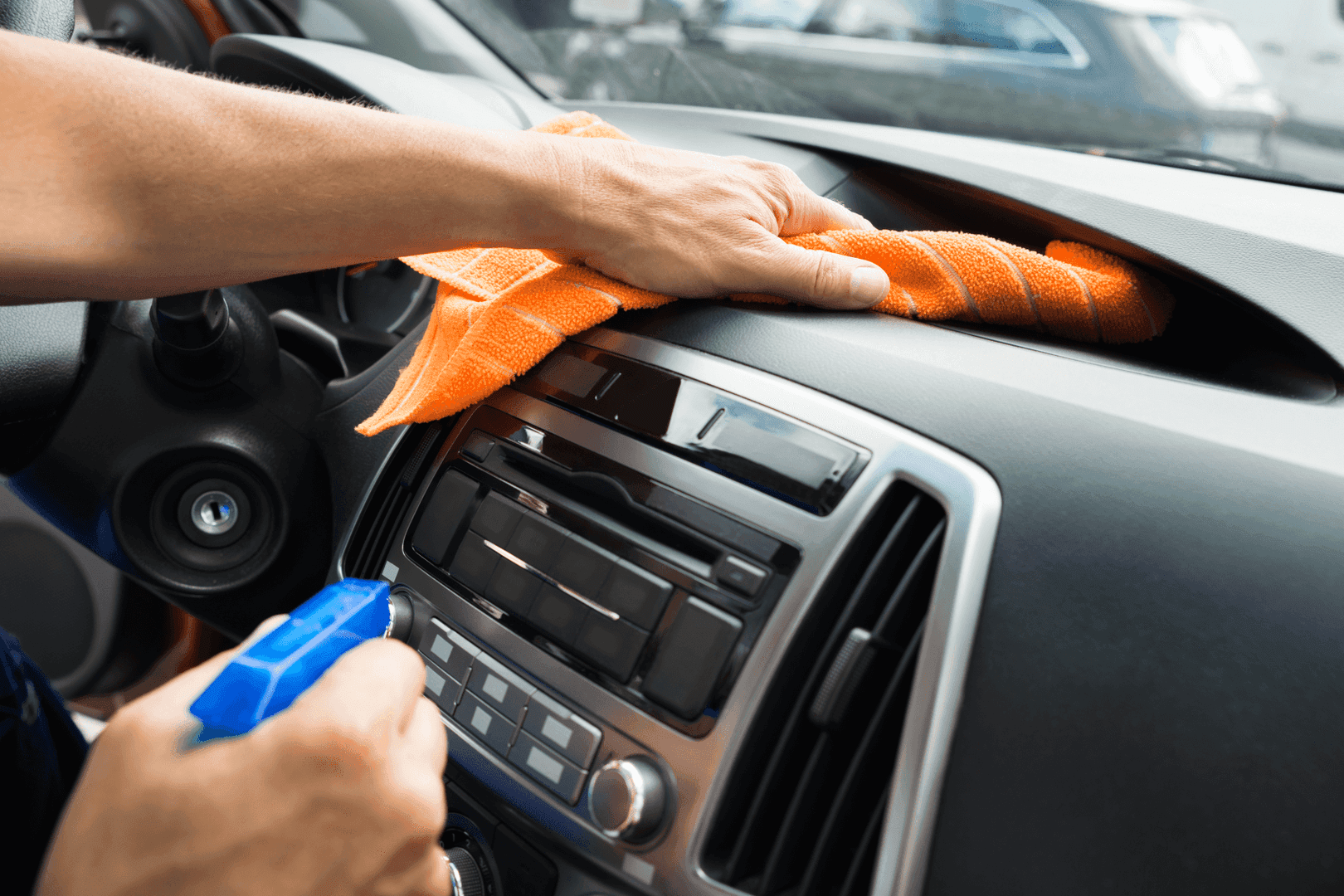 Whether you are interested in selling or trading in your car, you will first want to prep it to make sure that it presents in good condition. You'll likely want to start with a simple cleaning of the interior and exterior, providing a detailing if necessary. If the vehicle could use service in any area, giving it maintenance could also help restore its condition.
In taking these measures to prep your vehicle, it should also help maximize the return you receive for it.
Learning About Vehicle Value
---
With your car prepped and ready to go, you will next want to learn more about its value. In order to receive an estimated offer for your vehicle, you can use our online
KBB® Instant Cash Offer
tool. In filling out some information regarding the year, make, model, and other details, this tool will present an offer for your ride that is actually redeemable here at our dealership upon inspection.
Vehicle Inspection
---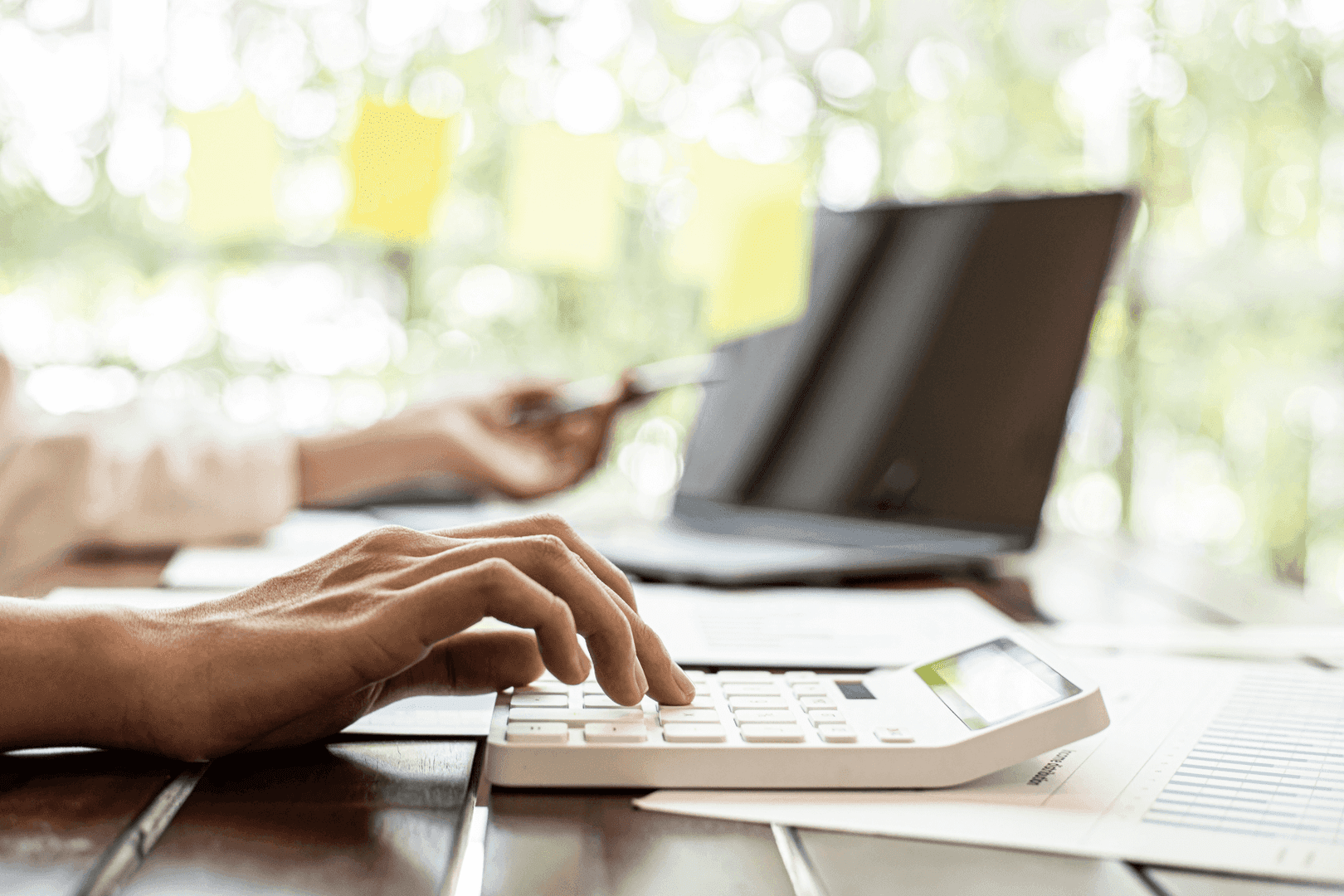 Whether you use our KBB® tool or elect to use another trade-in calculator, you will be ready to bring your vehicle into our dealership. Here, we'll take the vehicle back into our service center, making sure everything is in working order.
We'll combine what we learned during our inspection with the information that we collect while researching your ride, allowing us to arrive at an appraisal figure and present you with an offer, whether it be consistent with the offer you received online or an adjusted one.
Offer Acceptance
---
Having received our offer, you will be free to work at your own pace through the rest of the process. You could accept on the spot, or you could even head home and think about it for a while. If you do decide to accept at any point, we'll just need to take a look at the title and registration for the vehicle as well as your license, confirming your ownership and moving towards deal completion.
Documents, Details, and Signatures
---
After that, you will just need to review some paperwork and make a few signatures, then you'll be able to head home with your compensation!
Benefits of Working With Our Dealership
---
When you elect to sell or trade your car to us, you're presented with a streamlined process that places the compensation that you've been seeking in your hands in just a few hours. So, we really offer you the most efficient and effective way to move on from an old vehicle!
Sell or Trade Your Car near Escondido California
Are you ready to sell or trade your car near Escondido, California? Get started working through the process with our team here at Norm Reeves Honda Superstore Vista today!