Local Spotlight: Stone Brewing

There's nothing like sitting outside, enjoying the weather, and sipping on some locally brewed beer with your friends. While there are quite a few breweries and taprooms in the area, you may find that Stone Brewing World Bistro and Gardens has what you're looking for. This bistro and beer garden located at Liberty Station offers amazing views, great brews, and some impressive food to munch on.
About Stone Brewing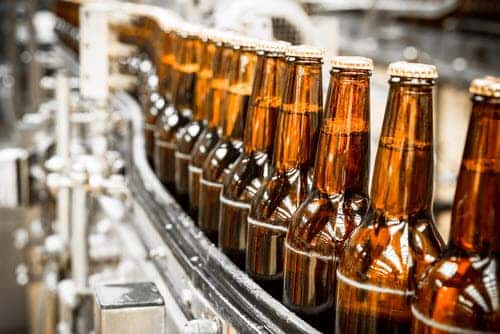 Stone Brewing got started in 1996 as a small microbrewery, but once they gained a following with their flavorful brews and interesting concoctions, they've expanded to one of the more notable craft breweries in the country. They've got numerous locations, a rotating tap list, and of course, amazing beers. But when you're looking to head out and sample some of the goods, their location at Liberty Station may be what you're looking for. This expansive gastropub and beer garden is certainly a great place for a night out with friends or an intimate evening with your significant other!
What's Brewing?
There's quite a selection of amazing beers on draft at Stone Brewing World Bistro and Gardens. There's all types to consider, as well as the lighter beers to full strong brews. Whether you like bitter, light, fruity, zesty, or even bold—there's plenty of options for you to try with a pint, or even a flight.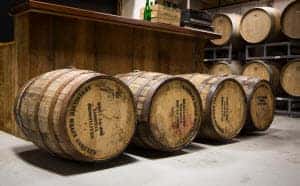 You can try:
Arrogant Bastard Ale, 7.2% ABV- American Strong Ale
Avery White Rascal, 5.6% ABV- Witbier
Enter Night Pilsner, 5.7% ABV- Hoppy Pilsner
Mason Ale Works Respeto, 4.5%- Mexican Lager
Pizza Port Dusk Til Dawn, 11.0% ABV- Imperial Coffee Porter
And many more!
Grab a Bite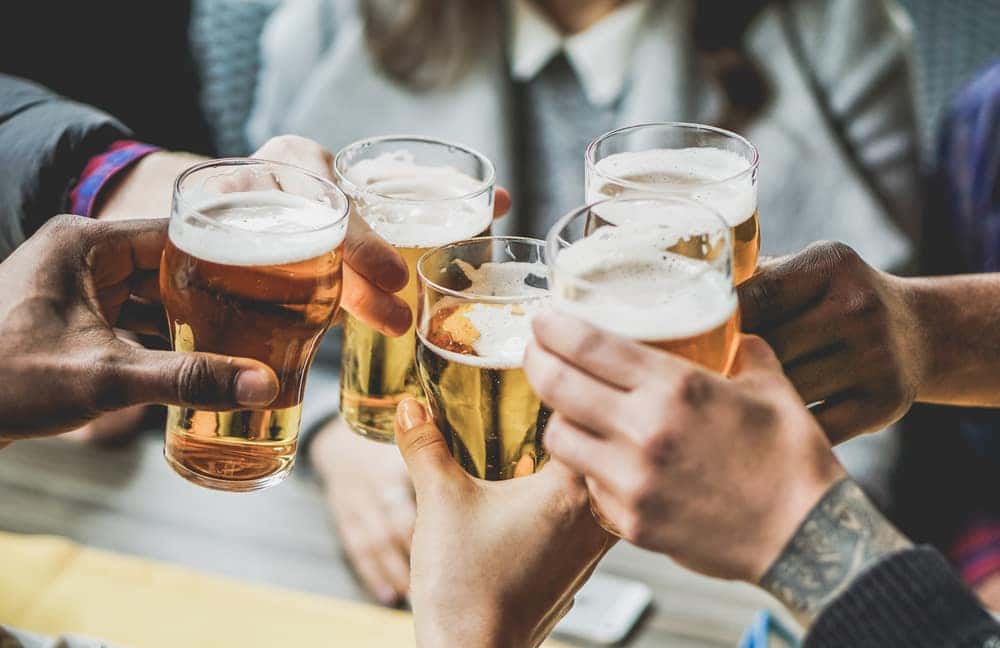 While you're sipping on some brews, you may want to check out the menu to order some appetizers, or even a full entrée. They have an eclectic mix of options for you to try. Start your evening off with Stone Bavarian Pretzels with IPA mustard and beer cheese, Jidori Wings with Sriracha and local honey, or Yellowfin Ahi Poke "Nachos,"
When it's time for dinner, you can share some of the amazing street taco options, the craft burgers, or even the impressive array of sandwiches. They also offer some inventive salads and mouthwatering entrees like Spicy Lamb Sausage Rigatoni, Bangers & Mash, and Prime Grilled Sirloin Steak!
Plan Your Day or Night at Stone Brewing
The expansive patio and bar, the inventive menu, and the array of amazing beers should be enough to pique your curiosity. But when you plan your visit, you'll certainly enjoy the options and the ambiance, and you may even find your new favorite spot in the area for a bite and a brew!