Transmission Repair near Vista CA
---
A car's transmission is an integral part of the complex piece of machinery. In order to keep your car running smoothly it's important to ensure your transmission is running properly and receives the correct service if and when it's necessary.
If you notice any hiccups or experience any issues while driving around SoCal, it could be time to schedule a transmission repair with Norm Reeves Honda Superstore Vista.
---
What is a Transmission Service?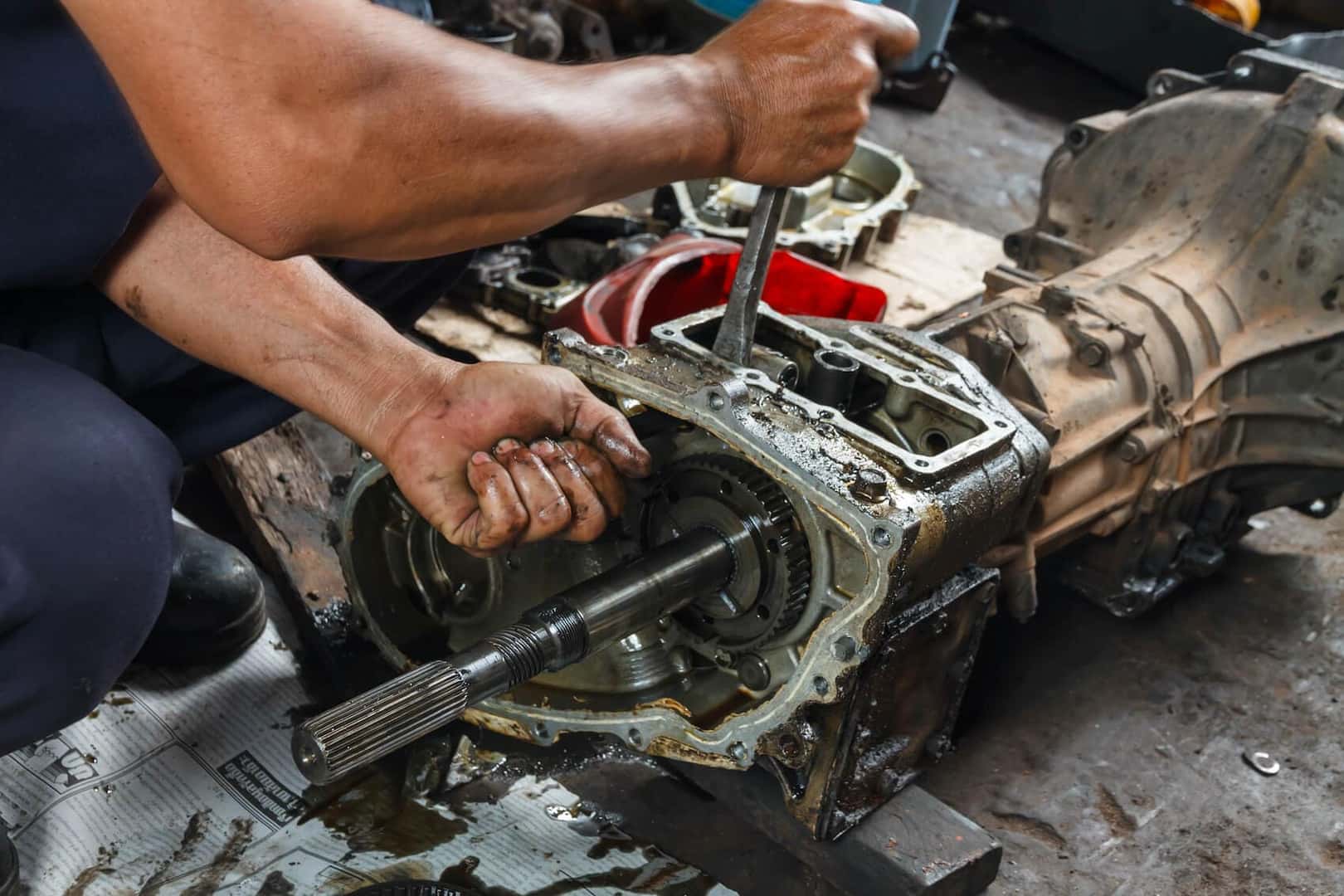 Servicing your transmission can range from regularly scheduled maintenance work to more inclusive repair, depending upon the state of your car. More routine service checks include a transmission fluid exchange where your transmission fluid is drained and replaced with new fluid to keep the gears running properly. Additionally, a transmission filter replacement is performed where a new filter is installed to keep the transmission clean.
This service also includes a more comprehensive examination of the transmission where other features of the part are examined to make sure everything is in working order. Performing routine transmission service will keep your car healthy and potentially prevent the need for more extensive work, such as a transmission rebuild.
---
Our Service Center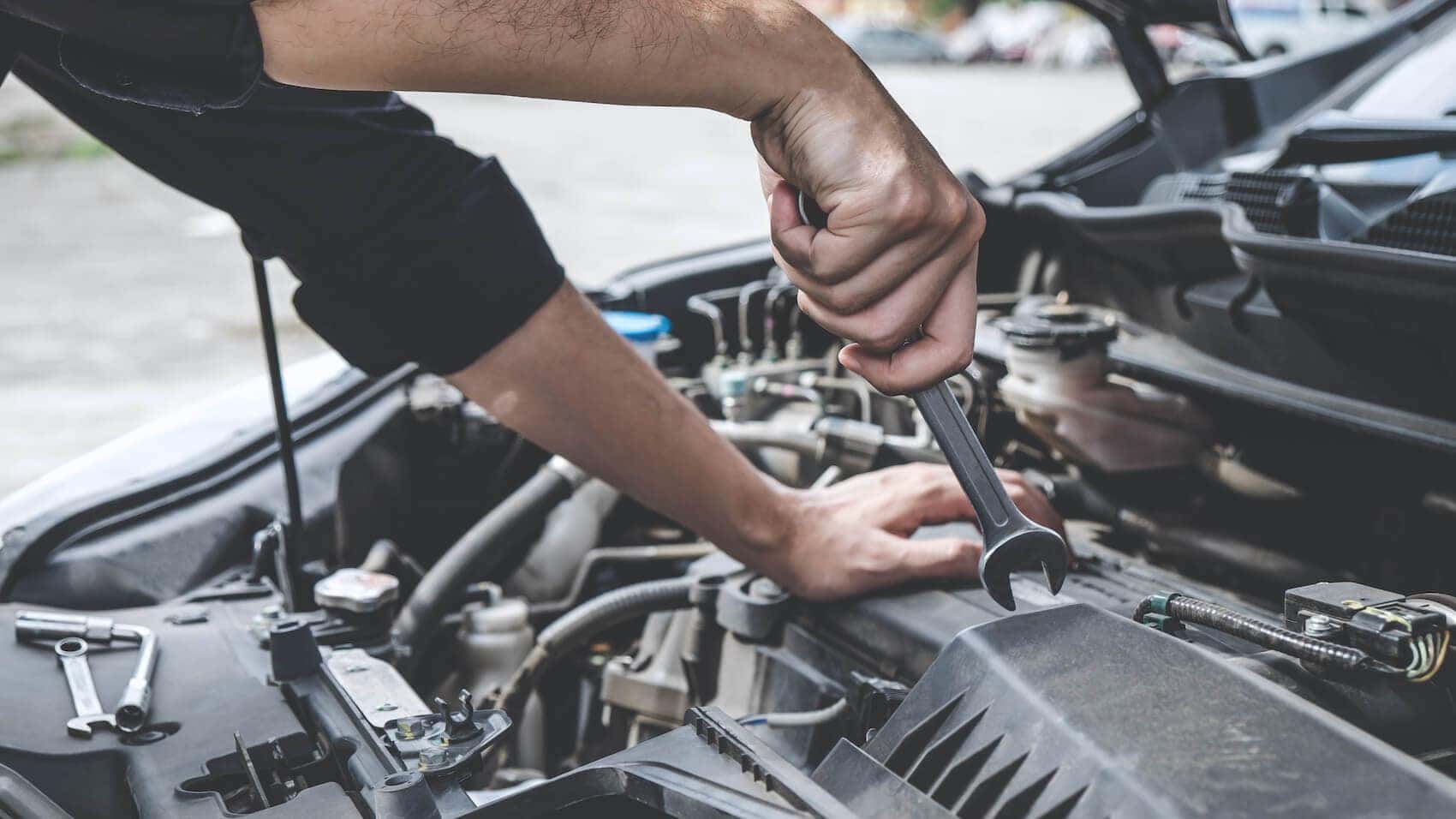 Our service center is equipped with the latest and greatest automotive technology, ensuring your car gets the service it needs. Additionally, our service team is specially trained and Honda certified so you know your vehicle is in great hands. After scheduling an appointment with us, we will run your vehicle through an advanced diagnostic test in order to pinpoint what exactly is going on.
If your car is having transmission difficulties, we'll work effectively and efficiently to have you back in your ride in a few hours. Depending on what exactly has gone wrong with your transmission, there could be a few fixes ranging from replacing fluid to repairing more mechanical features of the machine. Mechanical issues could take longer to repair, normally a few days.
At our service center, we also run specials to help you get the care you need. Check out our website to see what service specials we're currently offering!
---
Why You Need to Service Your Transmission
A car's transmission is crucial to the overall health of the vehicle. It is responsible for directing power from the engine to the wheels, shifting gears, and ultimately enabling the car to move. A transmission that isn't functioning properly could cause your car to be unresponsive to your gas pedal, resulting in high RPMs and an inability to switch gears correctly.
While the transmission is complex, regular service can keep it healthy.
---
Signs Your Transmission Needs Service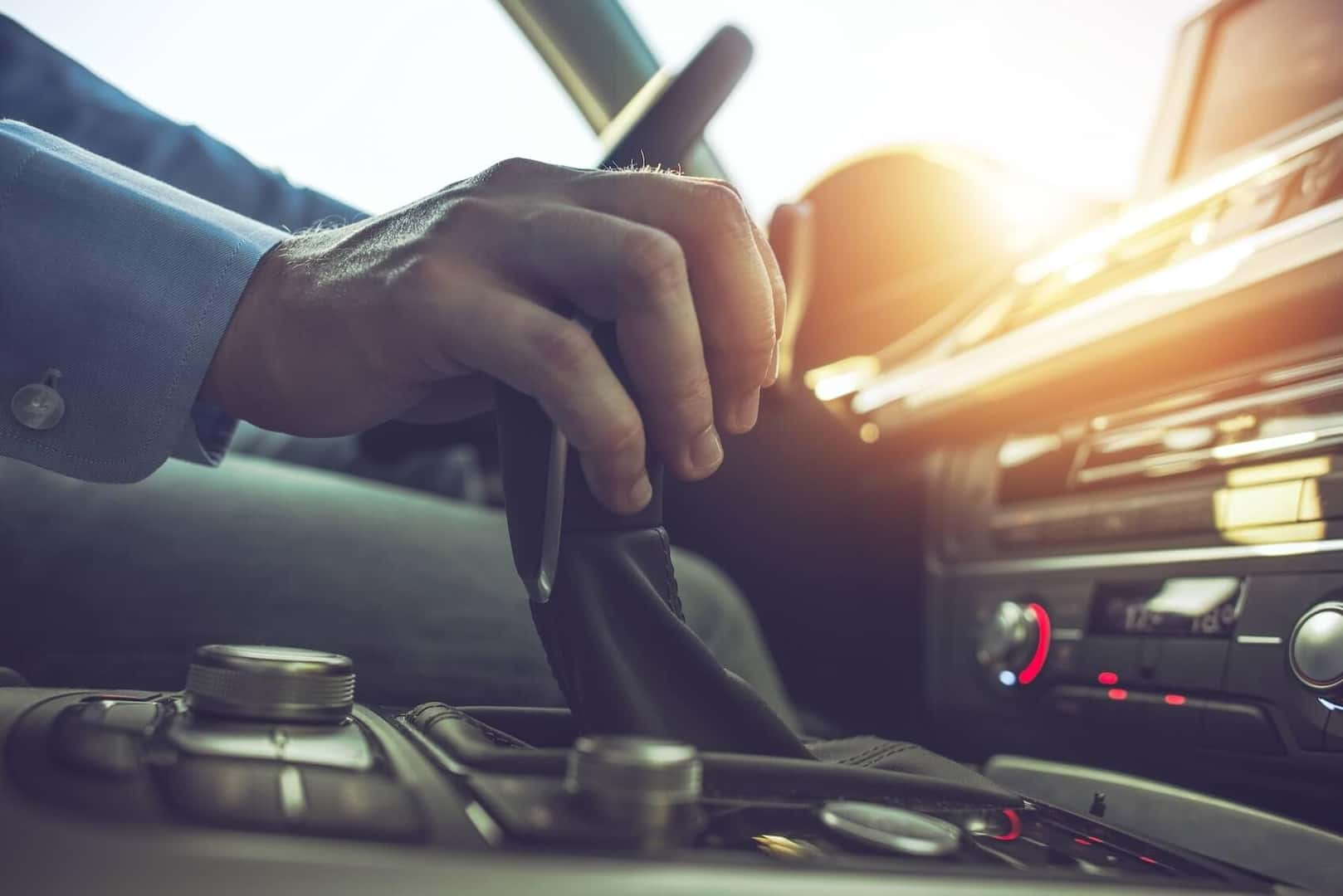 There are a number of warning signs that will tell you it's time to have your transmission checked. Doing so will help prevent any major issues from taking place. These signs include:
Slipping transmission, where your vehicle will struggle to properly switch gears, resulting in high RPMs and improper acceleration
Vehicle unresponsive to gas pedal
Noises while shifting gears or accelerating
Warning lights such as the check engine light
Failure of your vehicle to move
If your car is experiencing any of these symptoms, it is best practice to have the vehicle examined ASAP.
---
Schedule a Transmission Service Today
If your car is experiencing any of the aforementioned symptoms or is due for regularly scheduled maintenance, please schedule an appointment with Norm Reeves Honda Superstore Vista today.
We look forward to assisting you in any way we can!
---