Certified Honda Technician in Vista CA

Whether your Honda is in need of repairs, or you simply want some routine maintenance performed, the best possible resource is a Certified Honda technician. They know your vehicle inside and out, and can provide the necessary services to ensure that your vehicle can get back out on the road and perform at its best. If you're seeking out a Certified Honda technician in Vista, you don't have to travel far because we have a whole team at Norm Reeves Honda Superstore Vista!
Skilled & Certified Honda Technicians at Our Vista Dealership
Our technicians are specially trained with Honda engine mechanics, technology, and components so they develop a strong knowledge of how each part works, and what's required to ensure that they perform at their absolute best. There's a considerable amount of time spent learning the various systems, as well as becoming acquainted with the different automotive tools and technology that we use on every car that comes into our service center.
Why Have Service Performed by a Honda Certified Technician?
When your Honda is in need of some service, whether it's a simple oil change or a more complicated repair to your transmission, it's best to have it conducted by the right set of hands. Our Honda technicians will take great care and attention to your vehicle, to ensure that the problem is properly diagnosed so they can apply the exact service and attention your vehicle needs.
They'll even perform routine inspections to get a sense of the quality of your vehicle's components and see if any preventative maintenance is required. By catching and correcting an issue, you'll be avoiding a potential problem and even costly emergency repairs. Your vehicle is in the best hands when it's in our shop.
The Benefits of Maintenance & Repairs at Our Vista Honda Service Center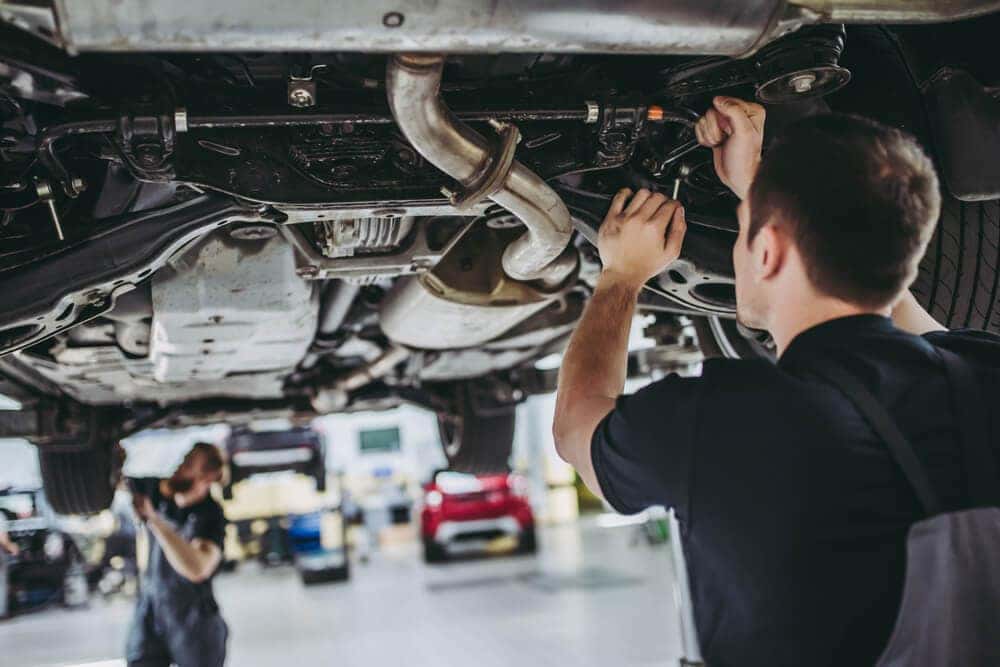 If you're in need of Honda repairs, you can pretty much take it anywhere to get the issue corrected and get your vehicle back out on the road. However, you'll want to take your vehicle into a Honda service center for Honda repairs.
On top of having a team of skilled Certified Honda technicians, we also have an entire parts department that's stocked with Genuine Honda Parts. These parts were specifically designed for your vehicle, and since they're made from higher quality materials, they'll outlast any aftermarket part that other auto service centers use.
Scheduling Certified Honda Service
Whether you've noticed an issue that requires Honda repairs, or your Maintenance Minder™ is displaying a specific code, you can always schedule your service with us at Norm Reeves Honda Superstore Vista. Our technicians will take great care of your vehicle and ensure that it's getting the exact service it needs to get back out on the road and perform at its best while you drive confidently.
Are you in need of Honda repairs or service? Schedule your service appointment with us at Norm Reeves Honda Superstore Vista today!